Sometimes you just don't know what exactly you want to do on your vacation. A little beach, a little culture and history, a bit of the great outdoors, maybe some gothic thrills to scare the life out of you? If you're looking for a holiday destination where you'll have a bit of everything, then you should really consider Cornwall!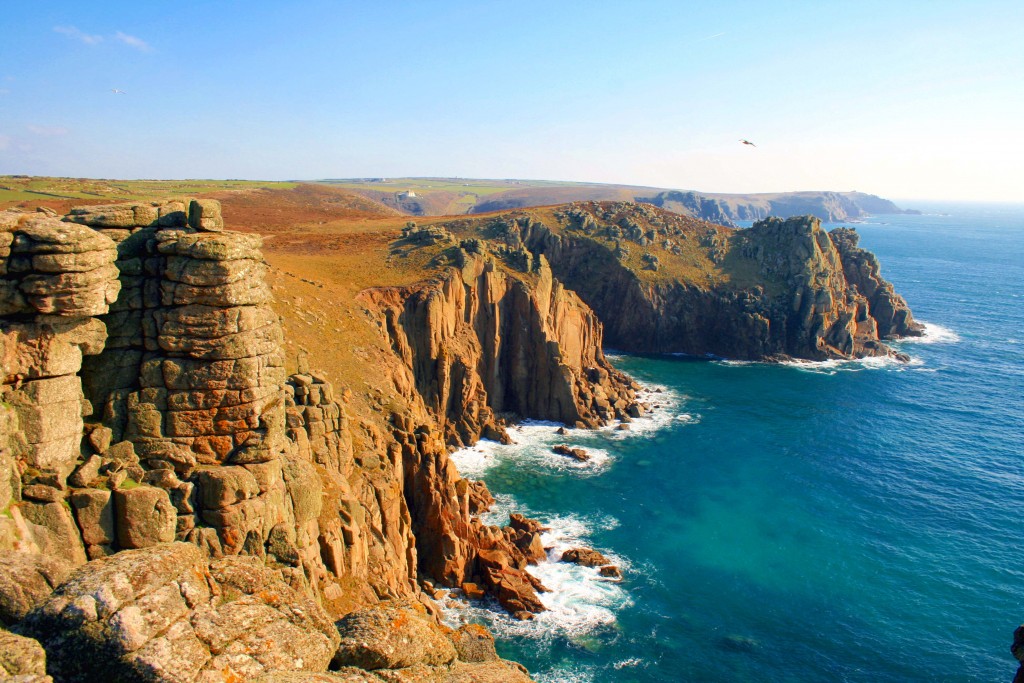 First off, Cornwall is perfect for fun-in-the sun activities, with popular beaches such as Sennen, Praa Sands Beach, Perranporth, Prothmeor Beach, or Porthcurno. Some are more lively and urban-looking, some give you the wilderness feel. Regardless of your option, you will sunbathe and swim your heart out.
If you prefer the urban life, there are quite a few iconic Cornwall towns for you to visit. Penzance, St. Ives, Falmouth and St. Just are but a few of them. At the other end of the spectrum, you can experience the genuine fishing village life with a trip to Boscastle, Mousehole, Cadgwith or Charlestown.
If you're a history buff in your free time, then Cornwall has enough ancient sights for you to visit. Men-an-Tol dates back to Neolithic, Lanyon Quoit was an integral part of Stone Age death rites, the Iron Age village of Carn Euny will equally mesmerize you, and so will the Bronze age stone circle at Boscawen-Un near St Buryan or the nearby Merry Maidens.
Religious architecture enthusiasts will also have a wonderful time in Cornwall. Stop by the Gothic Revival-style Truro Cathedral, the only cathedral in Cornwall, then visit St Anietus in St Neot, St Michael Penkivel church with the picturesque village surrounding it, or St Winwalloe and the adjacent Church Cove.
It's now time to get your heart pumping with some spooky places! Cornwall is quite rich when it comes to haunted tourist attractions. Some of the scariest and most popular ones at the same time are Jamaica Inn—considered one of the most haunted places in Britain, the sixteenth-century Pengersick Castle, Bodmin Jail with its disturbing past, and Kennal Vale which used to be one of the largest gunpowder works in Britain.
After such a creepy time, it's time to relax in any of the local pubs, or, even better, do some shopping! I strongly recommend you start with this guide to Cornish jewellery. While it's a true institution in Cornwall and absolutely exquisite, you should know a bit about its history, how it's made, and the Celtic culture that inspired the designs before going to shop for new accessories to add to your collection.
Before booking your trip to cottages in cornwall, if you fly there, check out FlightHub reviews before getting your tickets. Their services and great customer service might come in handy in your planning.