Immersing yourself in nature can benefit the body, mind, and soul. Escaping to the outdoors and embarking on a trip into the unknown to really experience the world can reduce stress, improve moods, and increase self-awareness. Travel is also the best education, says Franci Neely.
"That's as good an education as you can have," states FranciNeely. The Houston-based philanthropist knows a thing or two about global travel, because she's in the process of visiting all the countries in the world. She's only got a handful of nations in Africa left to go. "I've got to forge ahead and finish this goal," she says.
What's her motivation? She's fascinated by other cultures. Neely enjoys exploring the history and ways of life in other parts of the planet. "I'm very curious about that," she admits. "The thing that is so rich about travel is it's an incredible learning experience for me."
Neely's right on the mark. "Climb the mountains and get their good tidings. Nature's peace will flow into you as sunshine flows into trees. The winds will blow their freshness into you and the storms their energy, while cares will drop away from you like the leaves of autumn," wrote John Muir, the late Scottish American environmental philosopher and author. He's credited as an early advocate for preserving wilderness across the United States.
Franci Neely says she's "Yaya" to her four grandchildren, who will hopefully follow in her adventurous footsteps. She prefers to travel off the beaten path and immerse herself in the splendor of foreign environments.
She possesses an awareness of the beauty of this planet that, unfortunately, industrialized nations are too often not interested in preserving. "Basically, [they work] in the furtherance of profit motives or maximizing one's here and now, which is often related to money. However, no amount of money is worth the beauty of a waterfall that may disappear because of the way we're treating our planet," she states.
Rick Steves is an American travel writer who, much like Neely, encourages people to explore destinations that aren't as common, and to immerse themselves in the local culture. "We travel as tourists to have experiences, to have fun. Going to new places invigorates us; it's exciting," he stated. "On the road, we get more out of our lives — seeing our first Michelangelo, exploring our first castle, savoring something straight from the sea, reaching for high-altitude thrills, being enthralled."
Neely wholeheartedly agrees. Go travel the world with an open mind to better appreciate nature's universal marvels, she suggests.
Explore The Wonders of Nature With Franci Neely
"With less hurry, we're able to appreciate nature — to be overwhelmed by it; to notice its power, its richness, the sweep of the weather, the roar of the river, the freshness of springtime," stated Steves.
Neely also takes inspiration from her natural surroundings. The beauty of Guatemala left a lasting impression on the philanthropist. The Guatemalan Highlands, the upland region between the Sierra Madre de Chiapas and the Petén lowlands, captured her heart. "It's amazing," she says.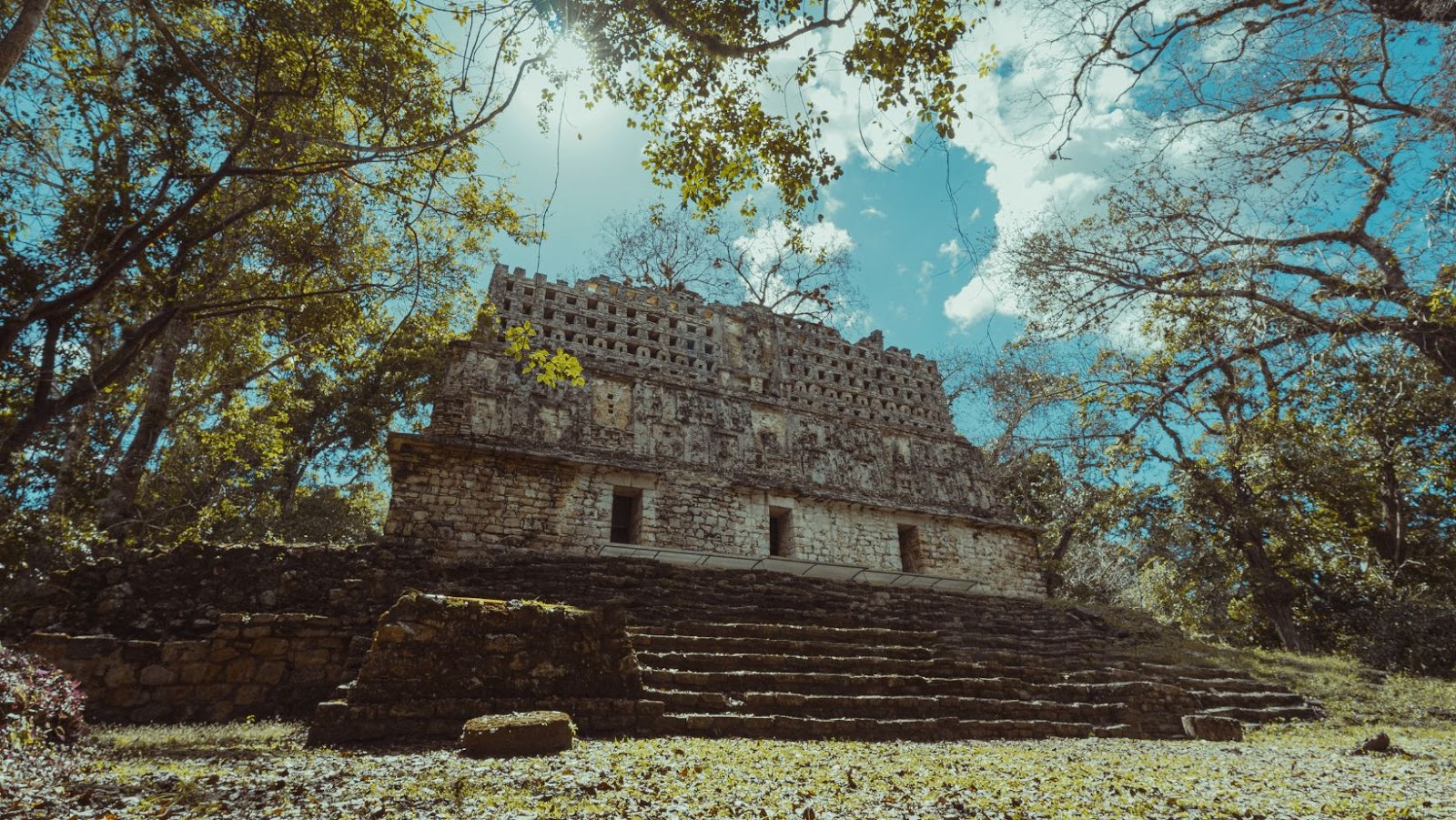 If you ever visit, check out the spectacular Lago de Atitlán, a cerulean lake ringed by volcanoes.
While in southern Algeria, she delighted in touring the city of El Atteuf, one of five cities that comprise the M'Zab pentapolis. It's located north of the Sahara and boasts a flourishing community amid majestic architecture. It's an island of green surrounded by the desert's scorched landscape of dunes and mountains. Donkeys are the only mode of transportation, says Franci Neely. "Vehicles can't get through the tiny little streets, and they do just fine," she recalls.
Going on safari in the Sahara is a feast for the eyes. Chris Scott, a Sahara guide and author, stated, "The Sahara is an iconic wilderness much like the Himalayas or Antarctica, and most agree that Algeria, the [10th] biggest country in the world, is the best place to experience the full range of desert landscapes, authentic Tuareg culture, prehistoric rock art, adventure, and so on."
During a trip to Yemen, Neely experienced the rustic grandeur of the Socotra dragon blood trees, known for its creepy-looking red sap. "Socotra is known for those incredible trees, which are indigenous to that area," she says.
If you get a chance to visit the awe-inspiring trees, do it. "There's something about being in a natural setting that shows clear evidence of stress reduction, including physiological evidence like lower heart rate," Judith Heerwagon, a Seattle-based environmental psychologist, told HuffPost. "The theory is that we respond positively to things that are good for us. Trees offer shade and protection and often have fruits and nuts, so they are a source of food as well as protection and comfort."
Franci Neely is equally impressed with the Ekom-Nkam Waterfalls hidden deep in the forests of Cameroon, near the mountain village of Nkongsamba. The beautiful, natural phenomenon is a twin waterfall divided by a rock formation on the top.
The waterfall is accessible all year round. However, since Cameroon's rainy season runs from May to November, tourists are advised to visit between December and April.
Keep An Open Mind While Traveling
Neely knows she's lucky to have the time and means to travel extensively. When people inquire about her favorite trip, "I say the one I just had," shares Neely. In addition to the memories she makes from traveling the world, she enjoys collecting ethnic hats.
For those interested in exploring different cultures and exotic locations, Franci Neely recommends trying to learn some of that language. "That will help you dive into that culture better. The language of a particular culture tells you so much about the way that that culture thinks," she says.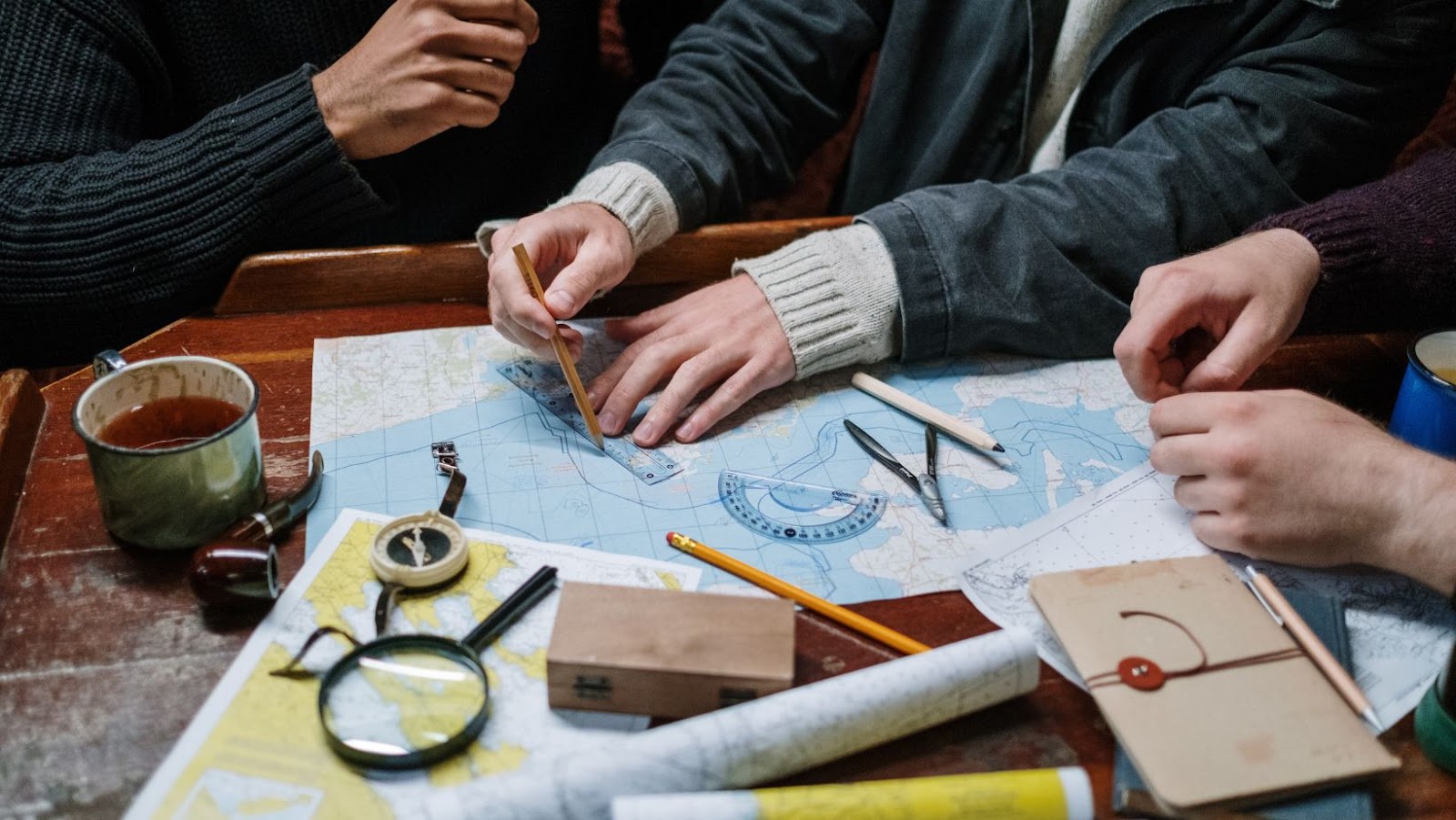 "If you have the luxury of time, go and explore and find things that you might not have otherwise found. One of the things that I like to do is sample the local cuisine."
Neely advises, "Be someone with an open mind about where you're going. You should not expect other countries to be like the United States. Let's not be accidental tourists. As you find those differences, I've found that you'll be heartened by the fact that people everywhere are also the same. I mean, they are propelled by many of the same feelings and emotions, and they can look at you and know whether you are genuinely interested in them or not. So experience the differences and be open to the differences."