Whether you travel for business or pleasure, time spend en route to your next destination is usually a pretty big chunk of hours at the end of which you'll be exhausted. Even for a measly one or two hour flight, you still to have to get on time to the airport, get through the hassle of security checks and boarding lines, and then there's the actual flying. If you're going to need a nap to recharge after this, you'd better make it count!
What you do during said flight may vary from entertaining yourself to resting or even working. Let's take them one by one and see what options you have.
Catching up With Work
Working on a plane can be a blessing in disguise. No emails to distract you, now social media notifications, no incoming tasks that you need to stop and prioritize. As most times you have to deal with limited batter life and no Internet connection, you can focus on tasks that require your full attention. Removing all those shiny distractions that entice you to procrastinate can lead to a very productive flight.
What you need to make the best out of it: make sure your notebook or tablet is fully charged before you leave for the airport. Also, bringing a power bank to recharge your devices will help extend your work time. I'd also advise you to bring some earphones to keep louder passengers from interrupting your flow.
Quality Fun Time: On Flight Entertainment
Sometimes work is the furthest thing from your mind when traveling. That's perfectly okay and starting your trip by relaxing, stimulating your brain, and keeping yourself entertained is a great strategy. There are plenty of things you can do, from reading the latest novel from your favorite novel, to solving puzzles, or playing on your tablet or phone. There's no shortage of travel games to choose from. Bingo fans can even warm up with some pre-flight robin hood bingo while they're still waiting to board.
You can choose anything from mildly amusing, to very challenging. Movies, music, fun games, or complicated puzzles, there's something for every type of travelers. If you love meeting new people, you can even recruit your seat mates for a game. Compete or join the same team, you'll still have fun.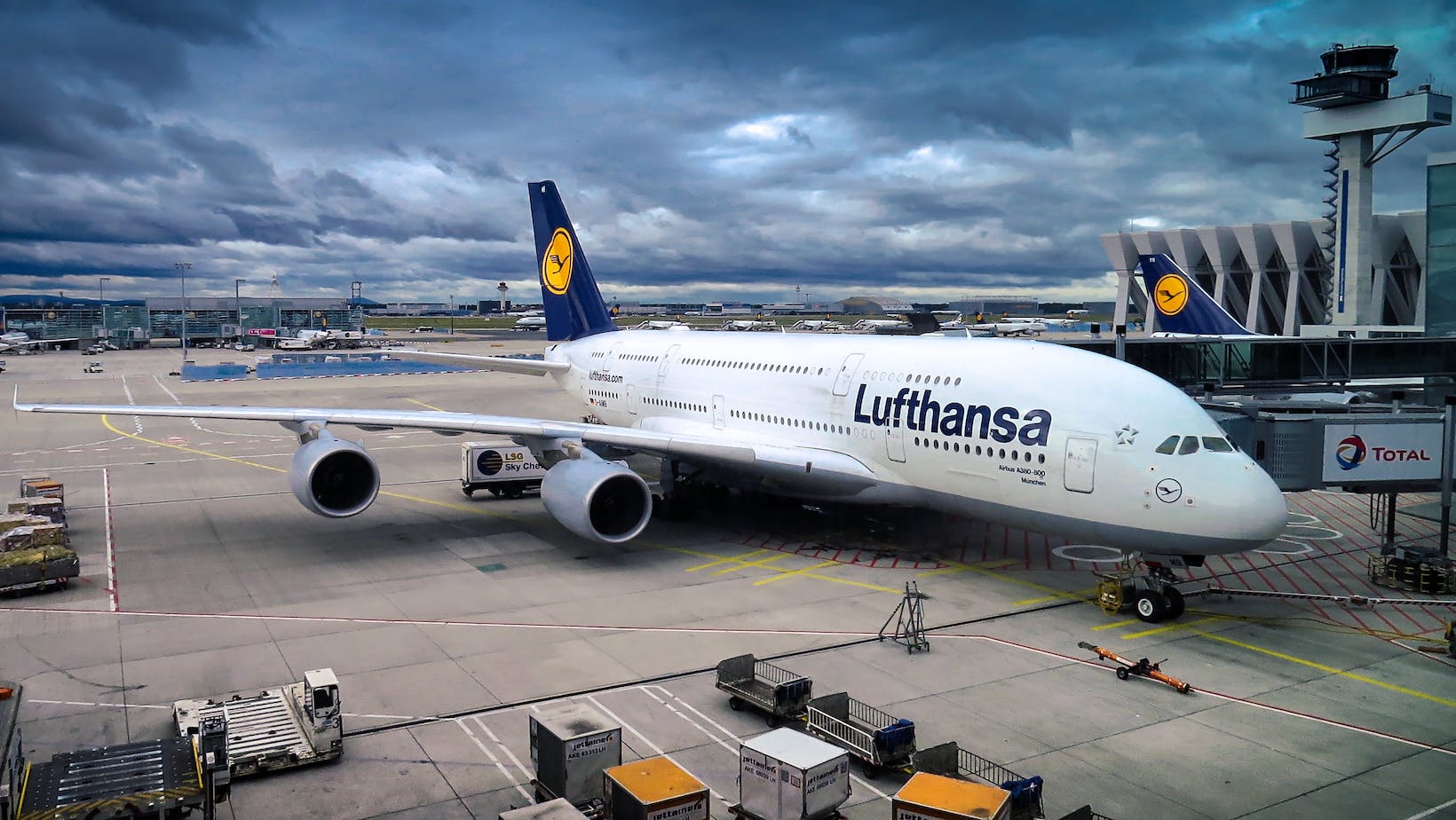 Rest up with a Nap
Traveling is exhausting. It's fun, it clears and expands your mind, it allows you to meet new people. But it still takes plenty of energy. Sneaking in a little snooze right in the beginning, or recovering on your flight back is always helpful.
In order to make sure you get some rest, you need to remember to pack a few things. A comfy plane pillow, ear plugs, or headphones with soft music or nature sounds. Switch your tablet and reader on and read for a bit if that's what you need to fall asleep. I'd also say you should ask a flight attendant for a blanket. Better to have one than ruin a perfectly restful nap because you're too cold!
Over to you: what's your favorite activity while flying? Let me know in the comments!