Tanzania is one of the largest countries in East Africa and is one of the most popular African countries for safaris. This is largely due to the rich diversity of the landscape that lends itself to a wide variety of habitats and animals. However whilst a classic Tanzania safari is an unforgettable experience and certainly a must for any trip to the region, there are many other highlights that the country has to offer that are often missed out of a holiday itinerary.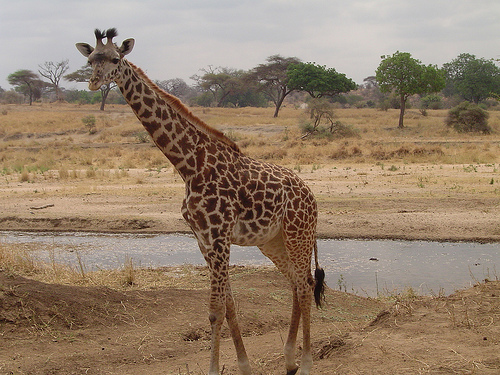 Photo source
Climb Kilimanjaro
Known as the 'Roof of Africa', Kilimanjaro is the highest peak on the African continent. Whilst experienced trekkers can reach the top in four days there are a variety of routes such as Marangu and Rongai or around the base of the mountain that are less intensive and still offer amazing views of the surrounding area. If you are aiming for the Uhuru peak you'll need to be with an experienced guide who will often time the trek so you reach the summit at sunrise.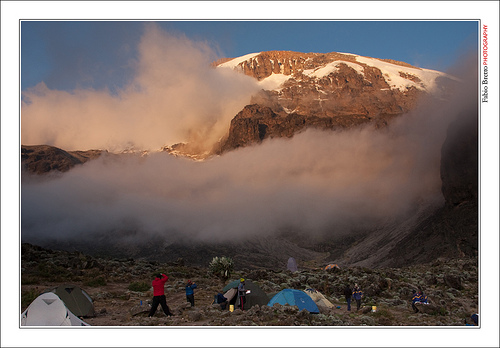 Photo source
Olduvai Gorge
Situated within the Serengeti Plains in the north of the country, Olduvai Gorge is the world's most important prehistoric site due to the numerous discoveries that influenced how the world thought and dated human evolution. There is a museum in the area that details all the activities of the region and the pioneering work done by the Leakey family in the early 1930s.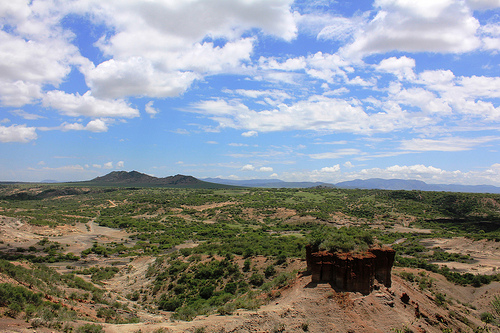 Photo source
[adsense]
Relax on the island of Zanzibar
Just off the coast of Tanzania in the Indian Ocean the spice island of Zanzibar is a tropical paradise perfect for lazy days, diving or snorkelling in shipwrecks and shallow reefs. It's one of the only places in the world where whale sharks congregate annually and swimming with sharks and dolphins is possible.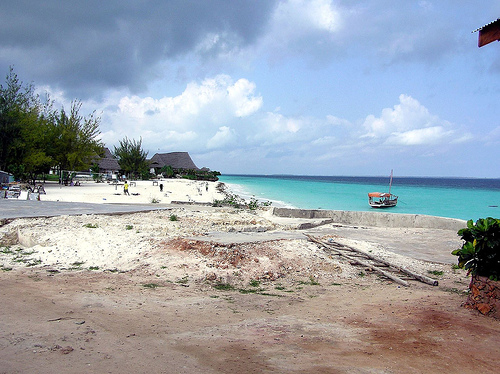 Photo source
Hot air balloon ride across the Serengeti
This surely has to be one of the most unforgettable experiences that you can possible have. Watch the thousands of wildebeest traverse the landscape in the annual Great Migration from the air, travel across the grassland plains as the sun rises and enjoy and champagne breakfast once you come back to land for the ultimate romantic African experience.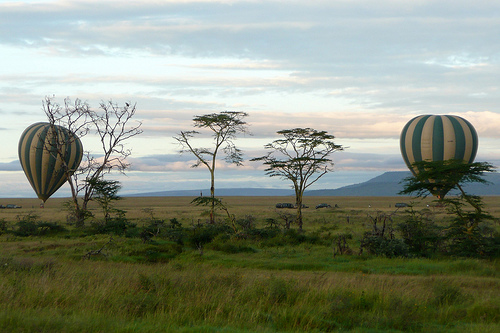 Photo source
Markets of Dar es Salaam
As one of the largest cities in Tanzania and a commercial and culture centre for the region, Dar es Salaam has a lot to offer the visitor. Brimming with a variety of different markets and a bustling street life, it's the perfect place to absorb some of the regions culture and to buy souvenirs and try local cuisines.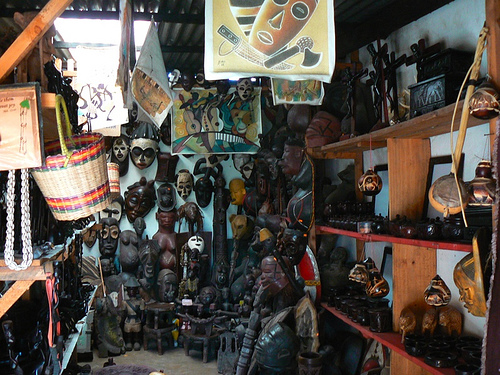 Photo source
About the author
Jennifer is a professional journalist and travel enthusiast who has just come back from a Tanzania safari and who works for a company that specialises in African safari holidays.