Are you planning a trip to the foreign? Whether you are traveling solo or with your family, there are certain things you need to get done before boarding the flight. The passport, visa, and tickets are the basic things that, of course, everyone will take care of. It is the packing that takes up most of our time.
A few other things, like booking the hotel and car rentals beforehand, can get pretty hectic. To help you plan your international vacation, we've come up with this ultimate checklist for your foreign trip. Let's take a look.
Gather all Documents and Credit Cards
Keep a small bag for your travel documents, like your passport, visa, COVID vaccination certificate, tickets, and other essential documents. Before packing, check if they are up-to-date. Some countries require your passports to be valid for at least six months from the date of return. The last thing you want is to get stuck with the customs. So you should also create digital copies of all the essential documents and distribute them to your family and friends, just in case they get lost. You must also keep your credit/debit cards in these bags.
Research Your Destination
You may have already heard about the destination from a friend or colleague. But it's better to research it on the internet to find out more about the weather, accommodation, attractions, and the best activities to try there. Once you know what's the specialty of the destination, you won't miss out on those.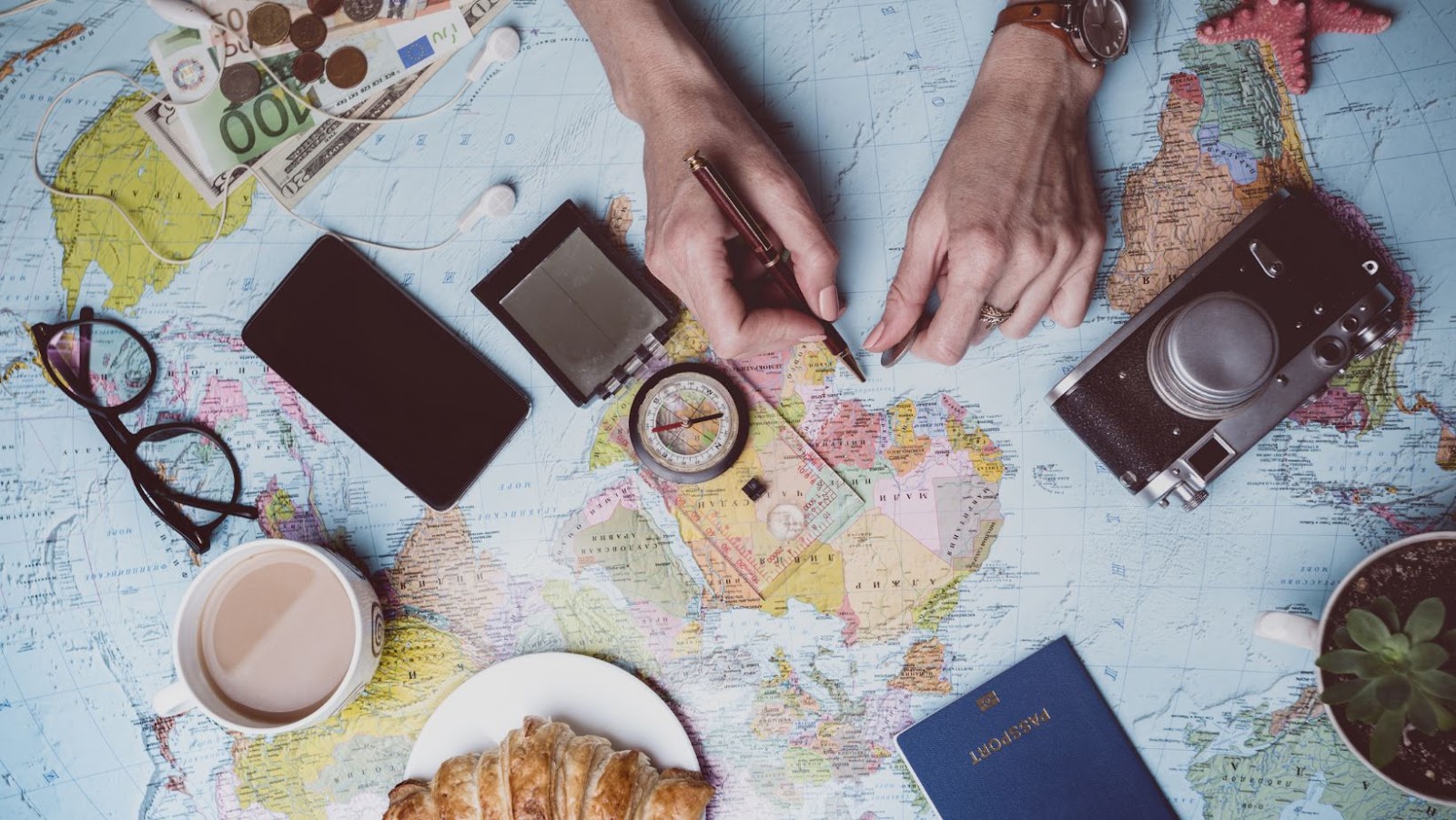 It's also easier to plan your itinerary based on the sightseeing locations and things to do in a place. Research is also important to gather details about the currency exchange, tipping standards, and the appropriate clothing. If you want to enjoy the place like a local, you need to look like them. So, pack accordingly.
Book Accommodation Beforehand
While booking flights, you will get an option to book hotels for your stay. Researching the hotels a few weeks before your trip will give you multiple options to choose from. You can explore hotels based on the available amenities, location, distance from the city's major attractions, and your budget. Unfortunately, last-minute booking is often pretty expensive.
When you book in advance, you can check important facilities like Wi-Fi, free breakfast, and a swimming pool. Some websites allow you to filter the list of accommodations based on your needs. Once you are done with the accommodation, book car rentals too. A pre-booked rental vehicle from the airport to your hotel will save you the time of standing in long queues to get a taxi.
Pack the Essentials
The stuff that goes into your main luggage depends on the climate of the area you are visiting. You might know what to pack depending on the country's weather and the number of days you will stay.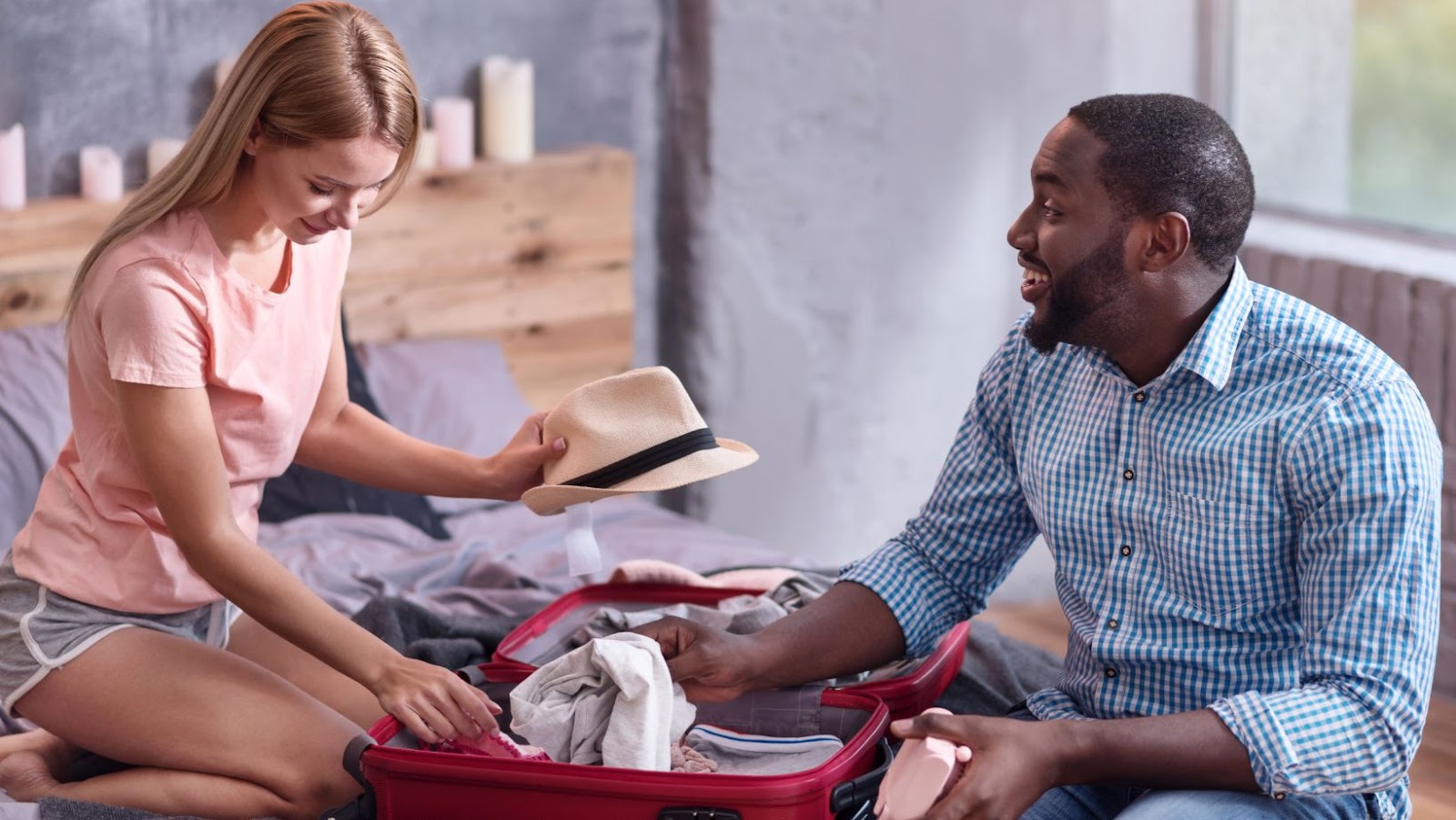 For the carry-on, you should pack a few essentials, like medications, cash and cards, a scarf, eye plug and eye mask, a sweater, anti-bacterial wipes, earphones, a mobile charger, etc. It's advisable to keep a separate bag for your travel documents, as mentioned earlier. Always check the airline's guidelines regarding the limit for carry-on and luggage.
Bottom Line
That is your ultimate checklist for planning your international trip. Packing for your international trip is super exciting but overwhelming at the same time. To ensure that you don't forget the important stuff, you should prepare the checklist for essentials in advance. List all the items you need to pack and things you need to arrange beforehand to avoid the last-minute hassle. Hope you have a safe and fun trip. As you plan to travel internationally, you can also prepare an appealing resume with the help of essential resume writing tips to excel in your career across the globe.