In times of inflation, high new car sticker prices, and financial uncertainty, many Californians put off buying a new or new-to-them vehicle. The added expense of a monthly car payment could prove to be too much to handle in today's world. This causes them to keep their current cars for much longer, perhaps even longer than they should. Many are unsure if maintaining an older vehicle is cheaper than purchasing a much newer one. In this article, we will uncover some of the details of owning a junk car in California.
The True Cost (and Problems) of Owning a Junk Car
There aren't many joys to owning a junk car. You may think that you're saving money and being a responsible adult by holding on to one, but those two things may not exactly be the reality of what you're doing. There are costs and risks of operating an older vehicle or a newer one that's hit the unkind category of junk. This title usually means a vehicle, regardless of age, that is more expensive to maintain than its retail value.
If the cost of constant repairs or the fears of a mid-trip breakdown is looming, you can, for example, sell your junk car in San Diego to a specialized junk car dealer. You'll get some much-needed cash and can lose the headaches of owning a clunker.
Truth be told, once you take an honest look at the following points, you may feel much differently about what you're driving. There are issues to think about – costs, safety, and community.
Safety Issues
Junk cars pose many different risks, and one of the more important ones is safety. It's common for older cars to have issues with brakes, steering, and electrical and suspension systems. Operating a vehicle that has much-needed repairs is an accident waiting to happen.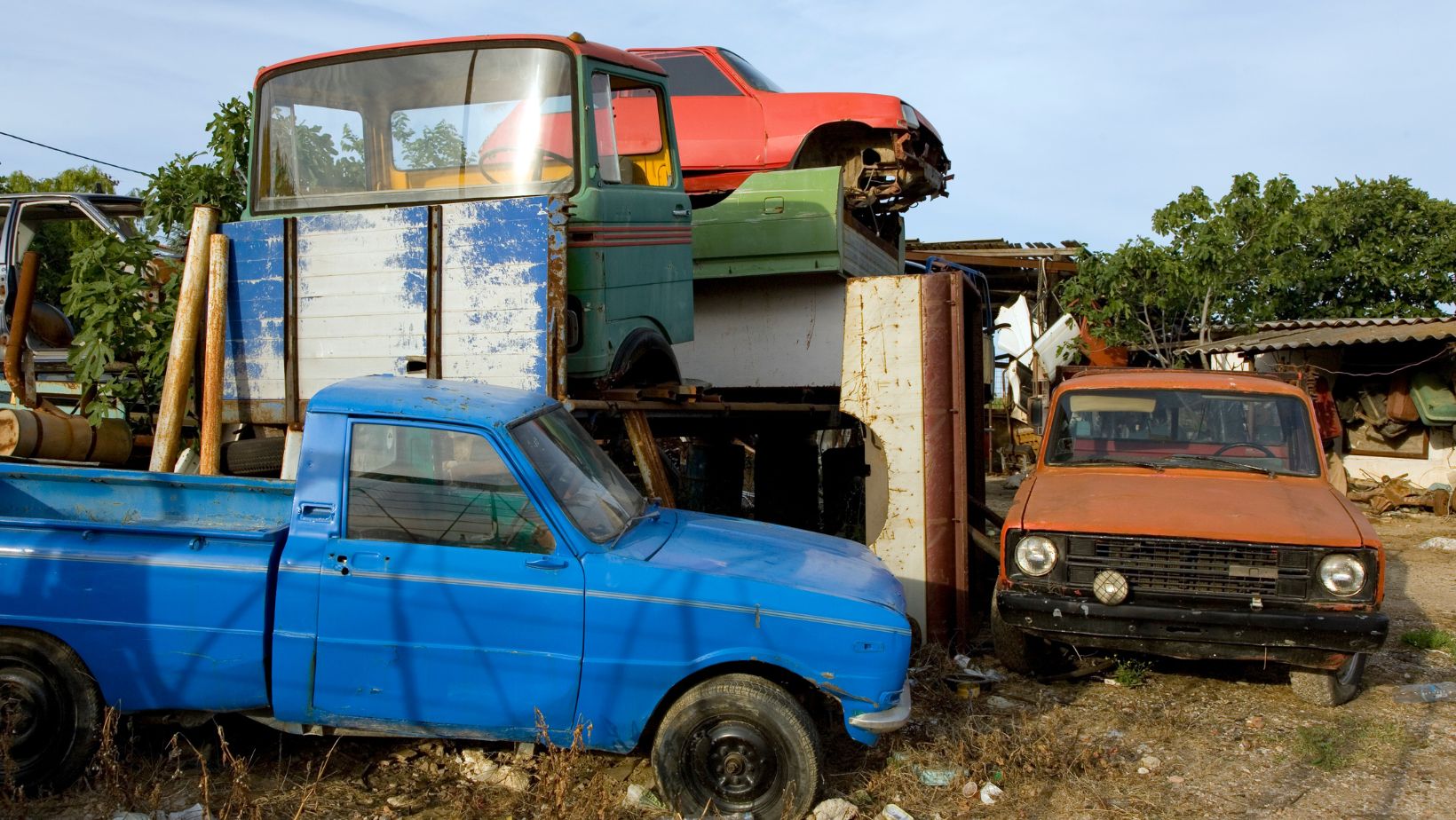 Do you want to be the cause of an accident, or worse yet, have your family in the vehicle when one occurs? This is the true reality of owning a junk car.
Frequent Breakdowns
Jalopies with a decade of driving under their belts will typically break down more than much newer vehicles. Imagine heading out on errands, or worse, a longer drive through an isolated area, when your car simply goes capoot. You'll need to get it off the road and to a safe spot, and if you're not a backyard mechanic, waiting for a tow truck to come is an inconvenience and an added expense. Typical issues with junk cars can include:
●       Electrical problems
●       Worn out suspension
●       Damaged or broken belts
●       Malfunctioning fuel injectors
●       Transmission problems
Any of these common junk car issues can leave you (and your family) stranded on the side of the road.
The Cost of Repairs
Owning an older junk car can sometimes feel like you're driving it through the revolving door of a garage or service station. For example, an engine's timing belt has a shelf life of approximately 60k to 100k miles. If your junk car is still running on its original, factory-installed belt, chances are it's going to fail. The belt itself is inexpensive; however, replacing one is a costly and labor-intensive repair.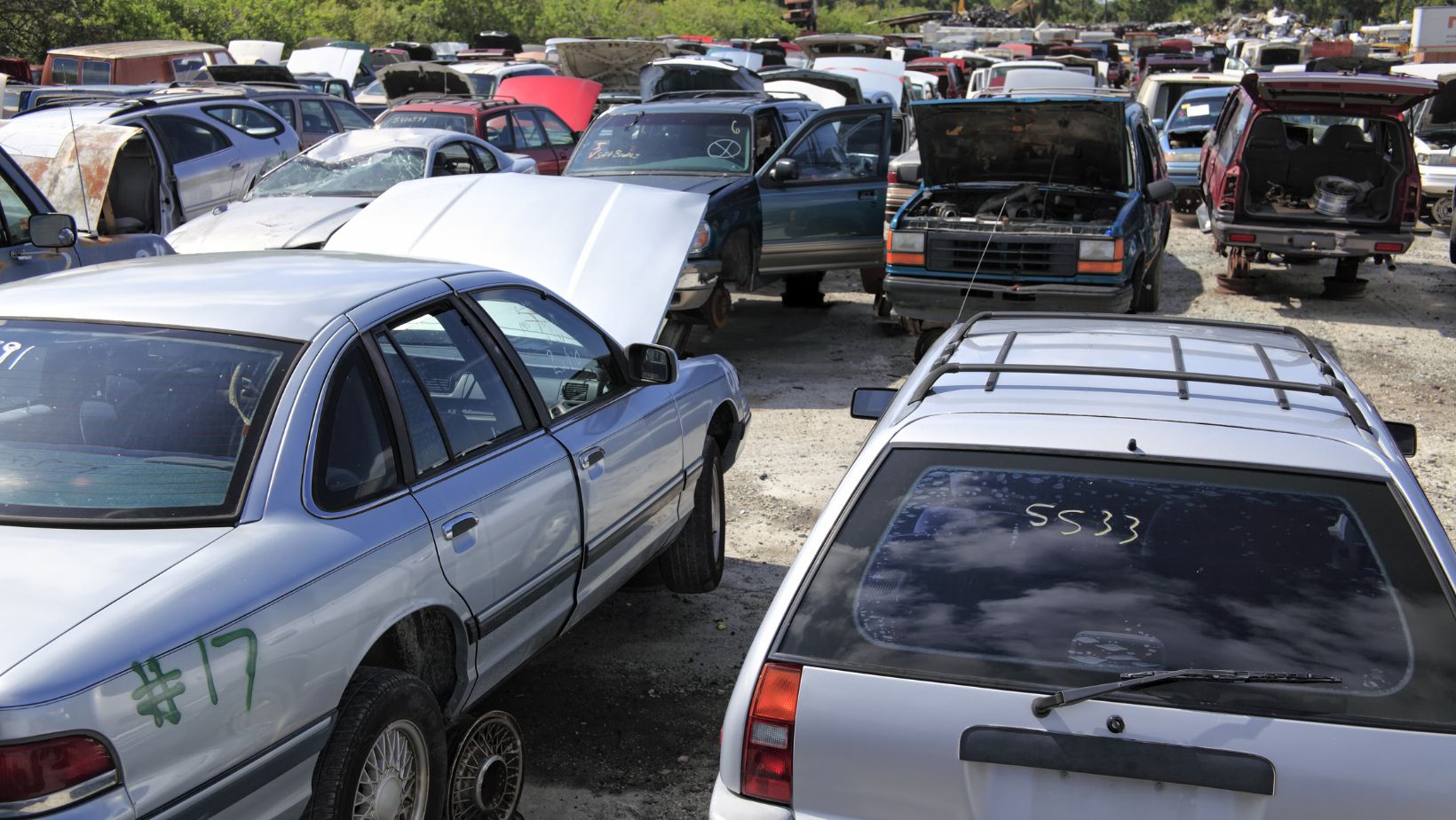 If the cost of frequent repairs or one big one is half the value or more of your vehicle, it doesn't make much financial sense to continue to throw good money at a losing battle. These endless repairs and possibly the cost of towing services may be hitting your wallet much harder than you think. To determine what your junker is worth, you can easily get its resale value by using an online car value calculator.
The Angry Neighbors
An unpleasant part of owning a junk car could be the disapproving looks from your neighbors, especially if yours is an eyesore. Maybe not so much if it's not a non-running clunker, but if it's sitting quietly rotting away on your property, it could cause problems with others in the neighborhood. Some municipalities have junk car ordinances, and if it's within the public's view, you could be fined. Getting rid of your junk car could save you a costly fine and eliminate the glares from your neighbors.
What To Do With a Costly Junk Car
The costs of owning a junk car can be more expensive than you think. Once you have an idea of what your clunker's retail value is, you can easily determine if its repair costs and maintenance are far beyond their worth. The costs of owning a junk car can go beyond its financial costs but also could put you and your family in danger. Driving a possibly unsafe vehicle is a risk no one should take.
The easiest solution to this dilemma is to sell it to a specialized dealer who purchases junk cars despite needing costly repairs or ones that have excessive mileage. They'll come to you, haul it away, and leave you with more money than a junkyard would pay to scrap it. Stop wasting money on a wreck and sell it to a junk car dealer.