Basketball has never been more popular, both in the U.S. and globally. The most-watched NBA finals in three years had a US viewership that increased 22 per cent year-over-year, averaging 12.4 million viewers. With over 120 international players from 40 different countries active in the NBA this season, it's not surprising that more and more global fans are following the on-court action too. As the sport continues to find new audiences, sportsbooks are offering a wider variety of betting options for fans eager to have some skin in the game. The rise in NBA betting is further fuelling interest in basketball, and helping to build a growing worldwide fanbase, drawn to the high-octane, super star excitement of the NBA.
There are currently 30 teams in the NBA, all offering impressive stadiums, great facilities and electric atmospheres. Located in some of the biggest cities in the U.S. and of course, Canada, which arenas are the best ones to visit to experience NBA action at its best?
Madison Square Garden, New York City, New York
Team: New York Knicks
Capacity: 19,812
The arena that Michael Jordan called "the Mecca of basketball" is reason enough to want to visit this historic venue. Built in 1968, the stadium holds a cultural significance for all basketball fans, and has hosted some of the greatest games and players in its time. This being New York, the surrounding arena provides plenty of great options for before and after the game. There are restaurants to suit every budget and taste, plus the Modern Museum of Art (MoMA), Times Square, The Empire State, Central Park and shopping to keep you entertained.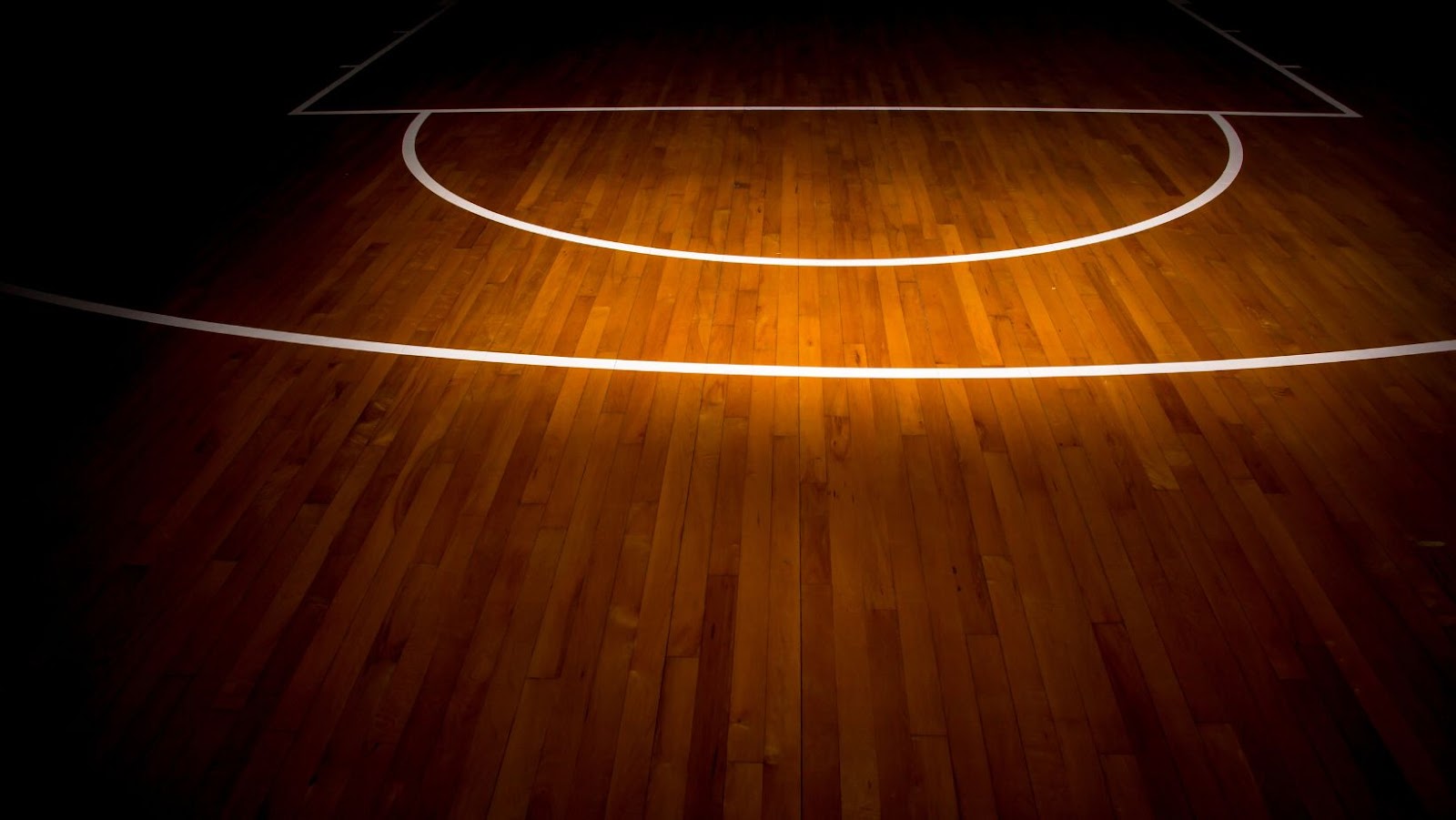 While the Knicks fans don't always have a lot to shout about, if you're a basketball fan and you're going to visit one arena, make it Madison Square Garden, a name that's synonymous with entertainment.
TD Garden in Boston, Massachusetts
Team: Boston Celtics
Capacity: 19,156
Home to the Boston Celtics, TD Garden is one of the best venues for atmosphere, with the renowned Celtic fans always providing plenty of noise. The Celtics are a name that all fans associate with basketball, with the team boasting 17 championships and a history that dates back to 1946. The arena underwent a $70 million renovation in 2014, to upgrade the fan experience. That included 90 executive suites, 1,100 club seats, 3 private restaurants, and a multi-million-dollar high-definition video scoreboard complete 360-degree LED technology.
Located in Boston's historic North End, there's no shortage of options for fans looking for somewhere to eat before or after a game. Plus, there's a wide selection of bars to choose fromincluding Boston Beer Works, The Harp, The Greatest Bar, Sports Grille Boston, Hurricane O'Reilly's, and many more. If you need to kill time before a game, there's always shopping or sightseeing, with Fenway Park, the Freedom Trail, Museum of Fine Arts, and the Boston Tea Party Ships and Museum, just some of the many attractions to enjoy.
Crypto.com Arena, Los Angeles, California
Team: Los Angeles Lakers and LA Clippers
Capacity: 19,060
Previously known as the Staples Center, the Crypto.com Arena is currently home to two NBA franchises with the Los Angeles Lakers and the LA Clippers calling it home. So, if you want to be guaranteed basketball, this is definitely the place to come!
In 2010, the arena unveiled its new $10 million video LIVE 4HD Scoreboard specially designed for the arena, meaning no matter where you're sat, there's always a great view of the action. The venue's five concourses offer 23 refreshment stands with lots of choice, including the Smokehouse BBQ on City View Terrace, a one-of-a-kind outdoor dining experience with a spectacular view of L.A. LIVE and the downtown Los Angeles skyline. If the action on the court isn't doing it for you, there are always celebrities to spot in the crowd. And because this is L.A. entertainment before and after the game is guaranteed with restaurants and bars for every taste.
Scotiabank Arena, Toronto, Ontario
Team: Toronto Raptors
Capacity: 19,800
Previously known as Air Canada Centre, Scotiabank Arena was opened in 1999 and is Canada's premier sports and entertainment venue, home to the NHL's Toronto Maple Leaf's and the NBA's Toronto Raptors. The venue is widely considered to be the first proper modern basketball arena. 2008 saw an $8-million, 17-screen high-definition video scoreboard installed, that measured 10 feet high by 17 feet wide. It also boasts its very own in-house brewery, with a Rickards Brewhouse on site.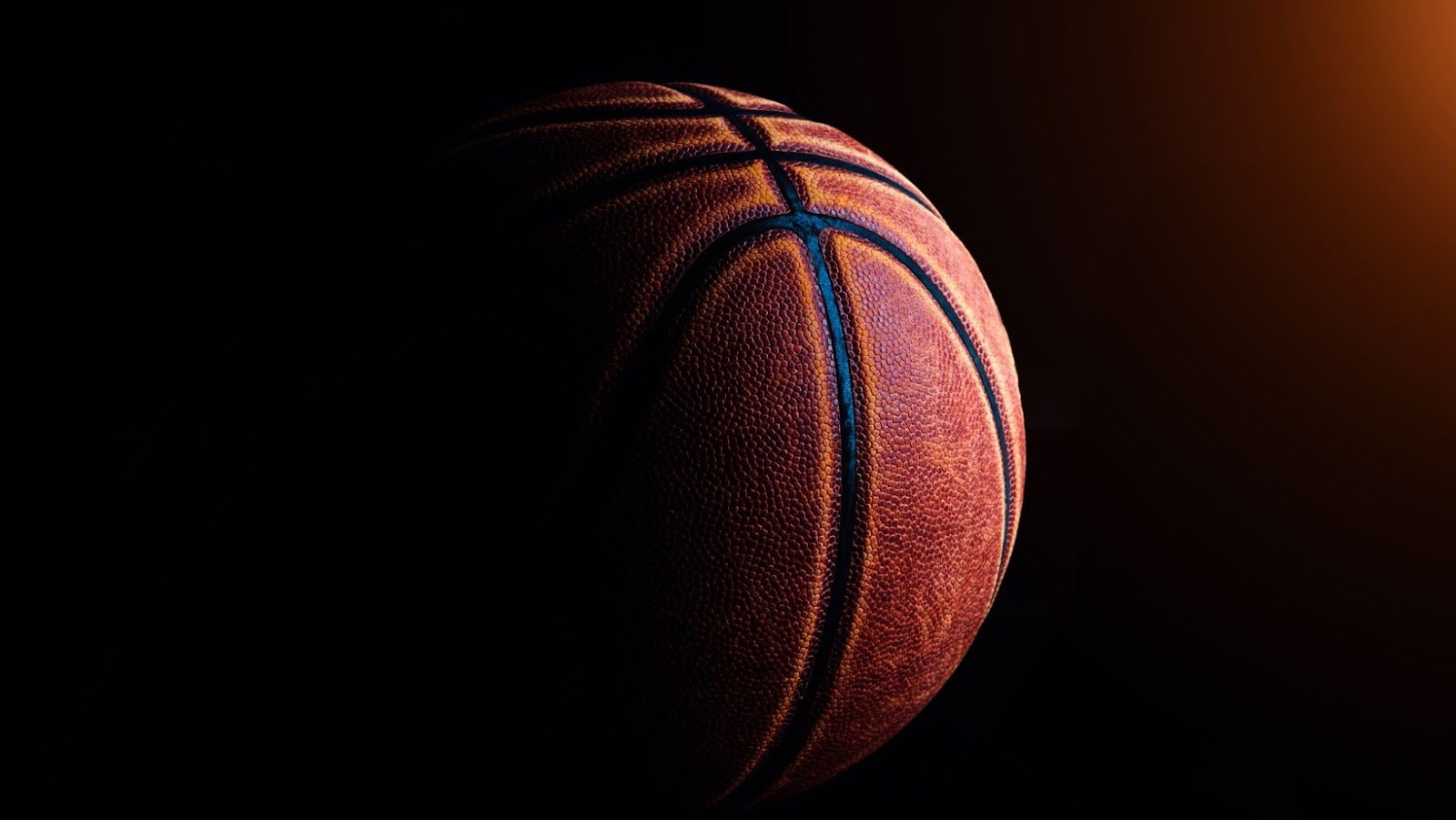 Located in the heart of the city, Scotiabank Arena is close to the CN Tower, the theatre district, restaurants, hotels, and shopping, meaning there's plenty to keep you occupied before and after the game.
FTX Arena, Miami, Florida
Team: Miami Heat
Capacity – 19,600
Situated in downtown Miami alongside the beautiful Biscayne Bay, this arena is one of the best venues in terms of location. Previously known as the American Airlines Arena until 2021, it's also a great place to visit for celebrity spotting. The Heat are a consistently good team too, so you're guaranteed some quality basketball action and a good atmosphere when you visit. There's plenty to see and do in the area too, with shopping, restaurants, sandy beaches, and sunshine, just some of the many attractions to tempt visitors.