Throughout Europe, millions of people visit the major cities in a bit to catch up on a little history and to soak up some of the culture. The more popular destinations include London, Paris, Barcelona and Venice, and while these cities are all worthy of a visit, there is a hidden gem located to the north. And it's just waiting to be discovered.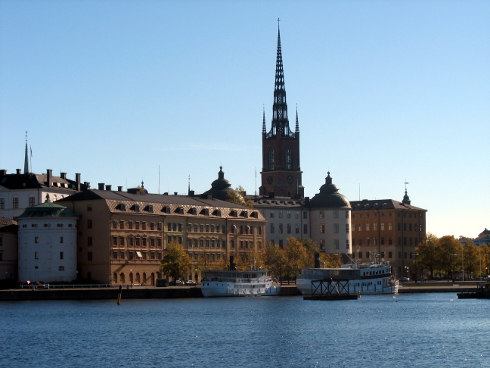 Stockholm is the capital of Sweden, and is located on the eastern coast of this truly beautiful country. It's sited on 14 islands, and is home to around 1.4 million people in the urban catchment area. It's regarded as one of the great cultural centres of the world, and one of the pleasing aspects of its layout is that the area is 30% waterways and 30% public parks and gardens.
The Old Town is regarded as the cultural capital of the city, and it has become a magnet for tourists in recent decades. In the delightful cobbled streets you'll find a wide selection of restaurants and cafés that offer a tempting array of delicious meals and drinks, as well as stunning Gothic churches, upmarket fashion boutiques and the world famous Royal Palace, home of His Majesty King Cark XVI Gustaf.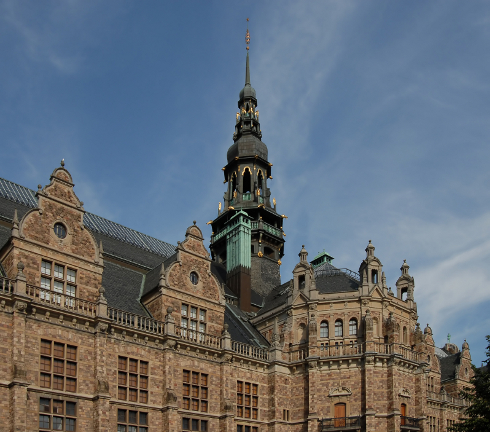 On the popular island of DjurgÃ¥rden, locals and tourists alike can enjoy a fun-packed day at Gröna Lund, a theme park that has a number of attractions as well as plenty of dining options. It's open during the summer months, and when the weather is especially warm it can become extremely busy. Catch one of the many cheap flights to Stockholm and start exploring this hidden gem.
[adsense]
Although some people choose to rent a car when visiting Stockholm, the better choice is to make use of the local public transport network. The city has a fast and efficient subway system, with 100 stations connecting various neighbourhoods with the centre. Although it's relatively expensive to use when compared with other cities, the speed of the trains makes the expense worthwhile.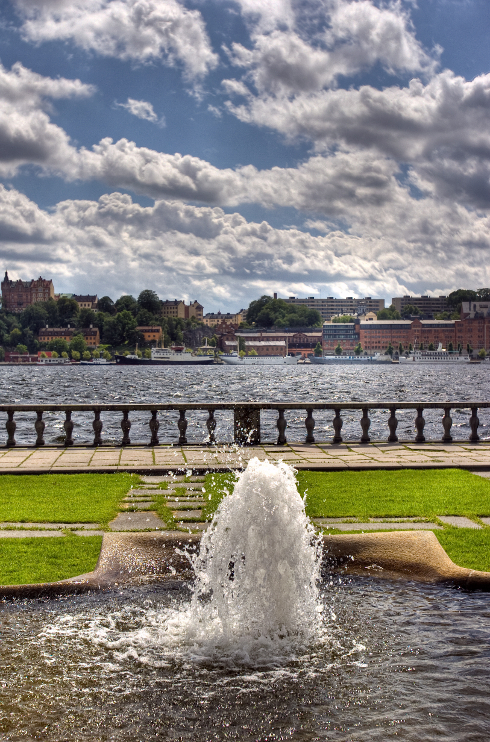 There are also plenty of buses to choose from, an overground railway system and even a waterway transport network. Driving on Stockholm's roads is generally more pleasant than in other capitals, but for most visitors public transport is usually the best way forward. Short city breaks tend to involve a lot of travelling from one quarter to another, so any time spent on trains and buses is time that could have been used for sightseeing. Therefore, speed of movement can make the difference between a successful trip and a dismal failure.
About the author
David Showell works for http://www.carrentals.co.uk and is a big fan of European city breaks.