Mauritius is an island nation located in the Indian Ocean off the southeast coast of Africa. It is approximately 870 kilometers east of Madagascar. Mauritius takes pride in its majestic sea, silvery sands and a coral reef that extends around the entire island. What makes the island even more inviting is that it is blessed with sunny weather all year long.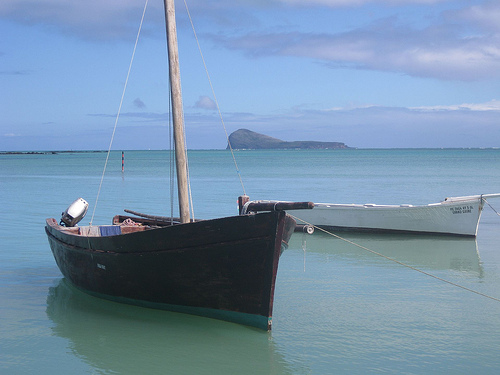 With these interesting features, it is not surprising why Mauritius is becoming one of the top destinations for scuba divers all over the world. It is home to some of the best scuba diving sites. The place offers a dive site for everyone, regardless of your diving proficiency skill. Beginners can visit any of the shallow dive sites close to shore. On the other hand, more advanced and experienced scuba divers can visit dive sites in caves or wrecks that are located at the deeper part of the island for a more exciting diving experience.
With numerous scuba diving sites situated in Mauritius, you may find yourself at a loss on where to start diving. To help resolve your dilemma, we listed down some of the best scuba diving sites in Mauritius, to wit:
The Tube — The Dive Site for Beginners
If you are only starting out as a scuba diver and you are still daunted by deep dive sites, you may want to try out The Tube. The Tube is located just outside the barrier reef at Trou aux Biches. This is ideal for beginners with its 5 to 11-meter depth.
Despite the shallow dive, you can enjoy a long swim alongside a lot of fish and corals at the clear waters of The Tube. You are bound to experience the best that Mauritius has to offer. You can take lots of great underwater pictures and videos too.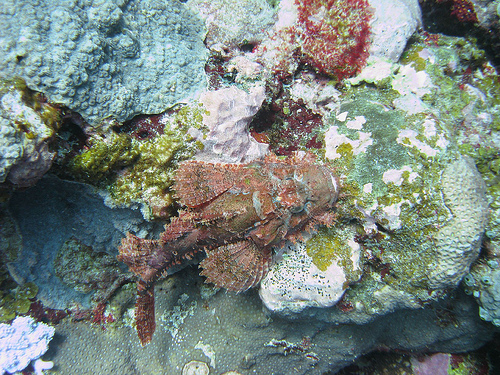 Do not be mistaken that the Tube is only for beginners. Certified divers can enjoy diving here as well.
Anchor Reef — The Dive Site for Everyone
The Anchor Reef is the scuba diving site that caters to all types of divers, regardless of the level of their diving skills. This 9 to 19-meter deep coral reef dive site is located at Trou aux Biches and it covers a very large area.
[adsense]
The Anchor Reef is considered as a beautiful all-around site that is home to a wide variety of marine life that thrives in the Indian Ocean such as sparkling fresh corals and tropical fish. The reef is popular for its school of bat fish. It has banks of coral reefs that are separated by white sand gulleys. It is designed to give scuba divers a chance to enjoy long relaxing dives while taking wonderful underwater pictures or admiring the beauty of the reef.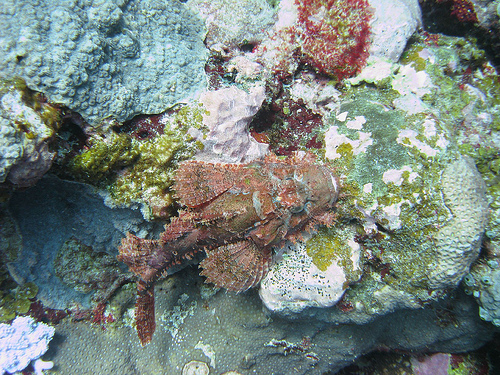 Black Forest — The Dive Site for Advanced Divers
If you are an experienced and advanced scuba diver who gets bored with shallow dive sites, then the Black Forest is the best site for you. With a depth of 30 to 50 meters, you are sure to have an unforgettable diving experience. The base of the Black Forest is a rocky area. In this part of Mauritius, you will find a concentration of island corals like fan corals, black corals and green coral bushes of up to two meters high.
About the author
Todays guest post is from Matt Coe. He works with Wanderforth which sell Mauritius holidays and shares travel tips and stories on blogs.