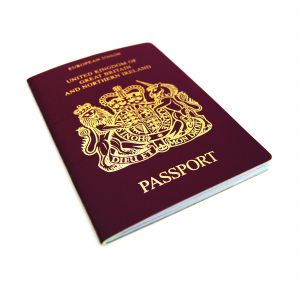 Travel agents, operators and all those providing travel services to tourist from around the worl need to learn about and adapt to mobile technology and social media tools to keep ahead of the competition in the following years, as tourists rely more on these communication tools. This was the message of research firm Euromonitor International representatives at the World Travel Market.
They further explained that the significant growth of smartphone usage signals an important change in the way travelers searched online for holidays.
Euromonitor International research shows mobile devices will probably overtake computers as the most common way of accesing the web in Europe by 2014. A recent survey backed up the forcast by showing 34% of smartphone owners already used them to search for travel information while 29% checked reservations and 25% booked accommodation with their devices. Mobile phone usage in the way people book, search and share travel information will only grow in years to come.
"There is a shift in power from technology players such as search engines like Google to smartphone manufacturers and developers," Caroline Bremner, head of global travel and tourism research for Euromonitor, presenting the company's annual WTM Global Trends Report for 2010.
She added that as recovery from recession is likely to take more time in Europe than in other parts of the world, travel companies need to find new ways of "standing out from their competitors".
"Mobile technology is moving very fast and it's up to travel retailers and operators to keep up with that pace" said Bremner. "This will be driven by players outside the travel industry and how is the industry going to deal with that?
For more details on the WTM trends report conclusions, click here.