Looking for a fantastic last minute cruise bargain? You'll find a fabulous choice online through major cruise operators and travel agents, so if you're after a spontaneous break with a tempting discount you'll certainly have plenty of choice at your feet.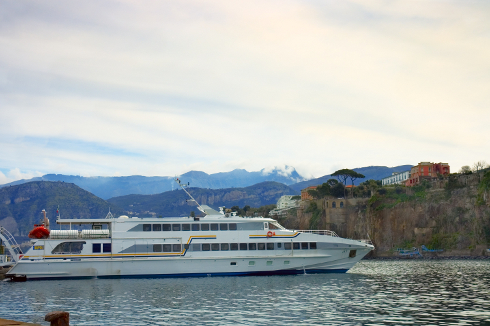 The great benefit of a last minute cruise holiday is of course the price. Just like traditional package holidays, the price of a cruise is quite often reduced in the last few weeks prior to departure. Most cruise operators would rather sell the last few cabins off for a reduced price rather than let them go empty, and this is when holidaymakers can snap up a cut-price cruise break. 
It usually represents very good value for money as it's the same cruise holiday that has been advertised since its launch, just at a lower price. Of course not every cruise holiday is reduced and some will retain their price throughout the advertising period, so it's not a sure-fire way of saving money. Therefore one of the best ways to benefit from last minute cruises is to be flexible.
Try not to become fixed on a specific itinerary or a certain cruise line. Use a tour operator such as Thomas Cook to search across all the major cruise operators, and narrow your search by destination or departure date to find out exactly what type of cruises are available within your criteria, and within your budget.
Flexibility is key, and you'll often secure the cheapest prices by having the ability to adjust criteria such as departure date, cruise length, itinerary and cruise line. You'll need to be a touch spontaneous too – after all, last minute cruise holidays are just that – last minute. So if you're serious about saving money on a late deal, be prepared to jet off within just a few short weeks. Suitcase at the ready!