It hasn't been long since Lagos came into limelight as a popular travelling destination for tourists. The initial image of the city was that of a business networking city for people all over the world. The infrastructure development in this area didn't support the image that would make it able to compete with any of the other popular tourist destinations around the world. The city's image has been worked on extensively by its management. And, with the passage of time, Lagos has been turned into a popular tourist destination. There are various different types of attractions for tourists to look for. The city is full of its own heritage, culture, and history to share with the rest of the world. The sights and sounds of Lagos make it a great place with value for money returns for the tourists. Let us have a look at Lagos's story and how the changed face of this city offers more attraction to tourists.
Travelling facilities
When it comes to travelling to Africa, there are many places where you cannot travel by air. However, Lagos does not fall into that category. You can easily get cheap flights to Lagos or any other major city of the world. The easiest and quickest mode of transportation to Lagos is by air. There are several traveling agents like Reliance Travels from where you can get your ticket to Lagos.
Shopping and nightlife
Unlike many of the other popular tourist destinations of Africa, Lagos offers a completely travelling experience. You can find dozens of different markets to shop from. Lagos does not only offer the typical African market buying experience from the traditional style markets but you can also visit many of the modern stores with all the brands in style available. Similarly, people who are interested in enjoying nightlife will find Lagos full of life and fun.
[adsense]
Food and accommodation facilities
You can find all sorts of cuisines in Lagos like French, Chinese, Italian, and Mexican etc. There are many international hotel chains working in the city. Few of the best known hotels in Lagos include Sheraton Hotel, Towers, Federal Place Hotel, and Towers. One thing that you would really love about the city is the variety of hotels there. No matter what budget you are on, you will still be able to find the type of accommodation that best suits your affordability and comfort.
Beaches
Lagos is a city full of exotic beaches. Beach loving tourist would find Lagos a heaven for themselves. Some of the well known beaches of Lagos are Badagry beach, Eleko beach, Elegushi, and Alpha beach. Two of the most famous beaches that any beach tourist would know are also in Lagos named Lekki Beach and Bar Beach.
Historical places
Let us have a quick overview of must to visit historical places in Lagos.
Sculpture of Dom Sebastiao
The statute is placed within the centre of the city. You can visit this statue near the town hall. There are several stories related to this statue. Modern looks of the statue give it a name of "the spaceman". However, many people in Lagos relate it to some forgotten unfortunate boy king.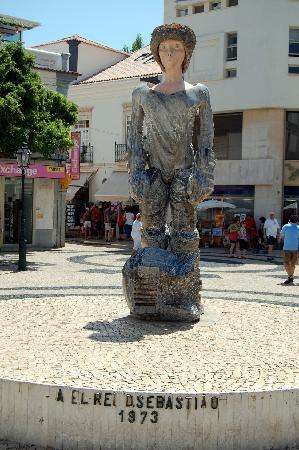 Governor's Castle
The place now does not resemble a castle anymore. But any historical tourist interested in knowing about the old city of Lagos in the Moorish era would find it a real treasure. There are still some walls and towers preserved which reflect how old times Lagos was protected from thieves, slave traders, and pirates.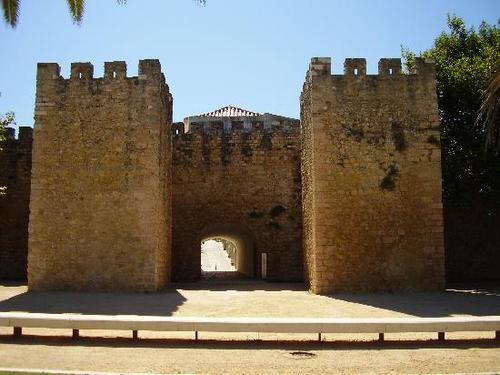 Museu Municipal Dr. Jose Formosinho
This is a relatively small sized museum when compared with the other museums of Africa. The museum exhibits the original collection of Dr Formosinho. Tourists with interest in history would find paintings, artifacts of different kinds, archaeological finds, and numismatics. There is also a chapel in there as well named, Baroque Chapel. You will only be charged a nominal fee for the visit.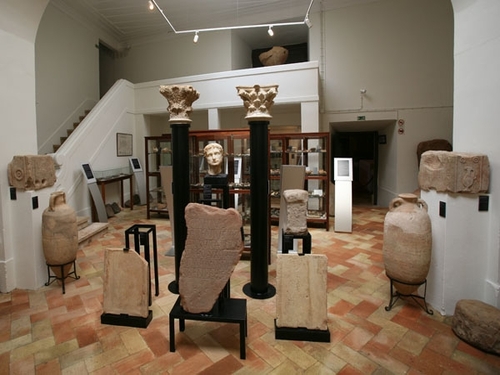 Lagos is full of history, culture, beaches, nightlife, and shopping experiences. It is one of the very few places in Africa that offer so much in just one place.
About the author
Oscar Noahan loves to write about African culture and geography. In the last 10 years, he has had long trips to almost all countries in Africa. He has spent almost three years in Nigeria. Abuja is a nice city but Oscar Noahan loves hustle and bustle of Lagos.