How Far is Freeport Bahamas from Florida
If you're like me, you're always looking for your next adventure. Freeport, Bahamas might just be the perfect getaway you're searching for. But you might be wondering, just how far is it from Florida?
Well, let's break it down. The distance between Florida and Freeport, Bahamas isn't as vast as you might imagine. In fact, it's just a short hop over the Atlantic Ocean.
The proximity of these two places makes Freeport an ideal destination for a quick vacation. Whether you're planning a weekend trip or a longer stay, knowing the distance from Florida to Freeport, Bahamas can help you plan your travel accordingly. Let's dive into some specifics.
Freeport, Bahamas: An Overview
Freeport, situated on the island of Grand Bahama, is the second-largest city in the Bahamas. Known for its beautiful sandy beaches, clear turquoise waters, and vibrant nightlife, it's a paradise for vacationers. As a Floridian, you'll appreciate that Freeport is closer than you think.
Freeport's location is what makes it a great destination for a quick escape. It's located approximately 100 miles east of Florida's coast. Depending on the mode of travel, reaching Freeport can take as little as a few hours.
If you plan on flying, you'll be glad to know there are direct flights from major Florida cities like Miami and Fort Lauderdale. Flight time to Freeport is typically under an hour.
For those wanting to savor the journey, consider taking a ferry. The ferry trip from Fort Lauderdale to Freeport takes around four hours. This option allows you to enjoy the stunning views of the Atlantic Ocean while heading to your destination.
The proximity of Freeport to Florida isn't its only appeal. The city itself is a treasure trove of activities and attractions. Here's what awaits you in Freeport:
Stunning beaches like Taino Beach and Lucaya Beach
Nature parks such as Garden of the Groves and Rand Nature Center
Thrilling water sports including snorkeling, diving, and fishing
Bahamian culture and cuisine at Port Lucaya Marketplace
So, whether you're planning a weekend getaway or a longer stay, knowing the distance helps in planning your travel. But it's not just about how close Freeport is to Florida. It's also about what this Bahamian city has to offer. And that's what makes Freeport a destination worth considering.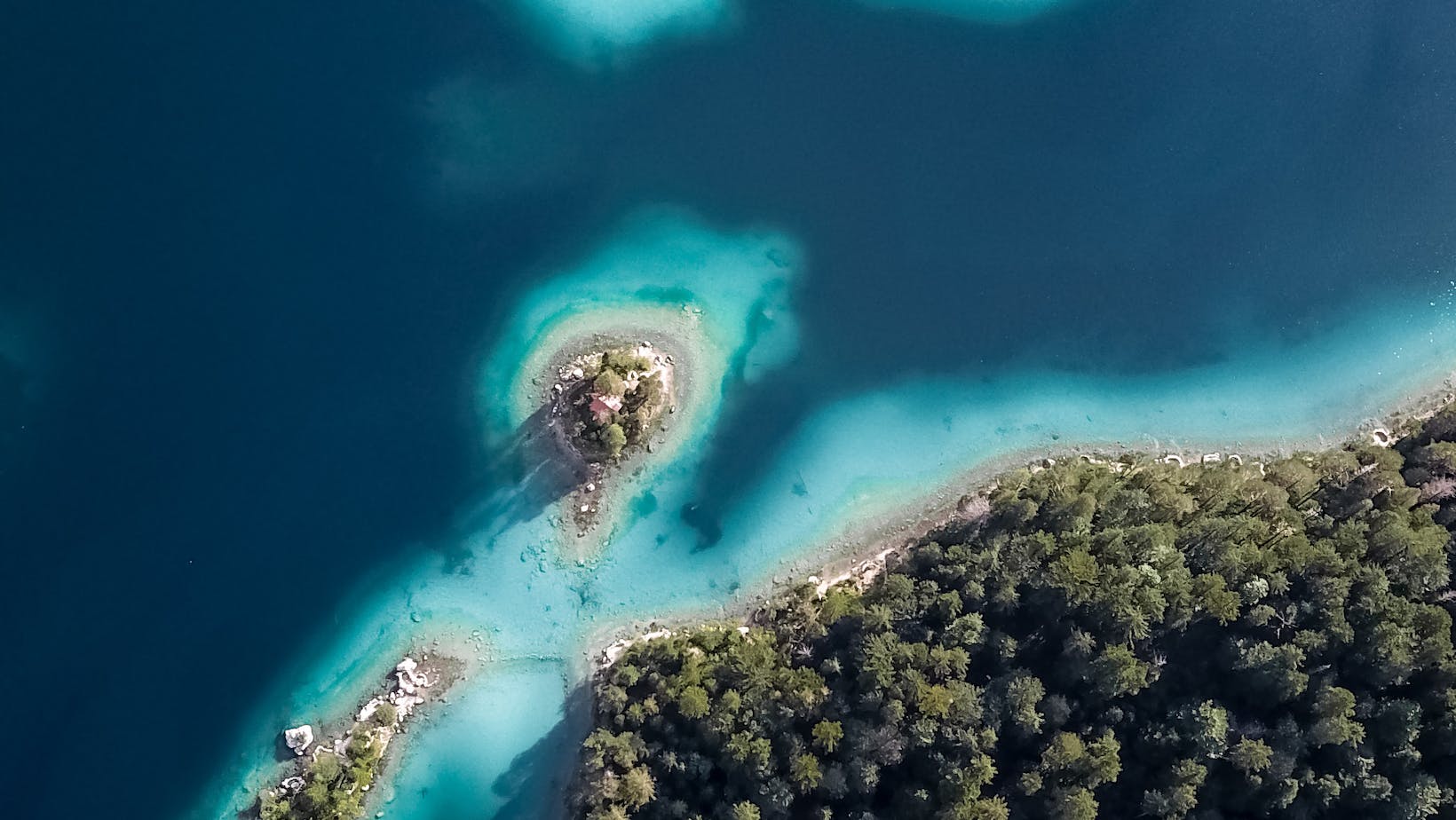 Distance Between Freeport Bahamas and Florida
Let's dive into the specifics of the distance between Freeport, Bahamas, and Florida. Now, you may be wondering just how far is Freeport Bahamas from Florida? Well, it's approximately 100 miles east of Florida's coast. That's right – only a hundred miles separate you from a tropical paradise.
If you choose to fly, a direct flight from Miami to Freeport only takes about 1 hour. This makes it a perfect destination for a quick weekend getaway or even a day trip. You could be dipping your toes in the crystal-clear Bahamian waters before brunch.
For those who prefer a more scenic route, consider taking a ferry from Fort Lauderdale. The journey takes around 4 hours, but it's an adventure in itself. Gaze out at the open ocean, and you might even spot some dolphins or other marine life.
No matter how you choose to get there, Freeport's proximity makes it an ideal choice for Florida residents and tourists alike. The city offers a wide range of activities to suit everyone's taste. From stunning beaches and nature parks to thrilling water sports and a taste of Bahamian culture and cuisine, there's plenty to see and do.
So, there you have it. Freeport, Bahamas is just a short trip away from Florida, whether you're flying or sailing. It's around 100 miles east of Florida's coast, with flights taking as little as 55 minutes from Miami or an hour from Fort Lauderdale. But don't overlook the ferry ride from Fort Lauderdale to Freeport. It might take a bit longer, but it's a scenic journey that turns travel into a mini-vacation. Once you're in Freeport, getting around is a breeze.