Central America is a premier destination for vacations of all types and budgets. Families, couples, singles, and groups can experience the majestic scenery, nightlife, and surreal beaches along the Central American coast.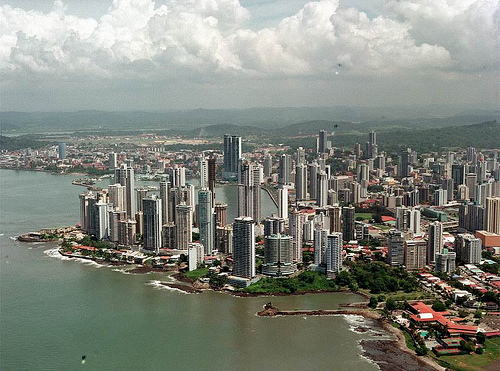 Photo source
There are plenty of places to experience and memories to be made while on vacation in Central America. Countries such as Panama can provide you with a unique blend of beaches, history, adventure, fine dining, and shopping.
Explore all of the possibilities and unique experiences Panama has to offer and create your ideal trip today. Your options are endless and filled with fun!
Unforgettable Experiences in Panama
After purchasing your plane ticket to Panama, you can explore the endless lodging possibilities. This can be a great adventure and set the tone of your entire vacation. Depending on your budget you can select the location, amenities, and services you require. Luxury hotels such as the Veneto Panama can offer you superior services and top-of-the line amenities. Some travelers like to place less emphasis on the hotel and explore the city.
Another unforgettable experience includes a tour of the Panama Canal. The Panama Canal is considered one of the Wonders of the World and has been in operation since 1914. Some travelers consider a trip to Panama just to tour the canal. This tour can be educational for the entire family.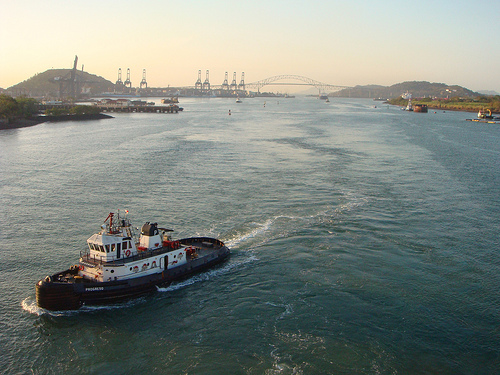 Photo source
Your third experience while vacationing in Panama can include a tour of the Reprosa — Treasures of Panama. Children and adults of every age can enjoy the history that surrounds the ancient civilizations, cultural traditions, and historic natural treasures. If you would rather spend your time relaxing instead of touring you can hit the beaches. Panama beaches are pristine and offer the perfect opportunity to relax and enjoy the beautiful scenery. Thrill seekers can easily locate jet skiing and parasailing at many of the local beaches. Depending on your interests you can also explore surfing or boogey boarding.

Photo of Reprosa – Treasures of Panama courtesy of TripAdvisor
Some travelers are less interested in the history or landmarks of an area and more concerned with the nightlife. Panama is known to throw amazing parties that last into the late hours of the night. The Business District of Panama is the place to be if you are looking for trendy bars, new nightclubs, and fine dining.
Finally, if you are still looking for a fifth experience during your trip to Panama you can hit the casinos. Panama boasts around 5 major casinos that include all type of gaming. Some of the luxury casinos offer other amenities including spas, fine dining, and live entertainment. You can plan an entire vacation at a Panama casino without leaving the immediate area!
About the author
Kirsten Lopez loves to travel and experience all the world has to offer.