When it comes to the distance between Orlando, Florida and Tampa, Florida, many people wonder how far apart these two popular cities are. Well, let me break it down for you. The distance between Orlando and Tampa is approximately 84 miles if you take the most direct route via I-4 West.
Whether you're planning a day trip or a longer getaway, knowing the distance between these two cities can help you plan your itinerary more efficiently. With their close proximity, it's easy to explore both Orlando's theme parks and Tampa's vibrant waterfront without spending too much time on the road.
So whether you're heading from Orlando to Tampa for a business meeting or embarking on a fun-filled adventure from one city to the other, rest assured that the distance won't be an obstacle in enjoying all that Central Florida has to offer.
Distance Between Orlando Florida and Tampa Florida
The Route Options
When it comes to traveling from Orlando, Florida to Tampa, Florida, you have a couple of route options. The most common and direct route is via Interstate 4 (I-4) West. This highway connects the two cities and offers a straightforward journey with well-maintained roads. Another alternative is taking the Florida's Turnpike South until it merges with I-75 South, which will eventually lead you to Tampa.
Estimated Travel Time
The driving distance between Orlando and Tampa is approximately 85 miles, depending on your starting point within each city. With ideal traffic conditions and no major delays, you can expect the journey to take around 1 hour and 30 minutes. However, it's essential to factor in variables such as rush hour traffic or any ongoing road construction that may impact travel time.
Places to Visit Along the Way
While driving from Orlando to Tampa, there are several notable attractions along the route that are worth exploring if you have some extra time:
Lakeland: Located just off I-4 between both cities, Lakeland offers picturesque lakeside views and charming downtown streets lined with shops and restaurants. Take a stroll through Hollis Garden or visit the Polk Museum of Art for a cultural experience.
Dinosaur World: If you're traveling with kids or simply have an interest in prehistoric creatures, Dinosaur World in Plant City is a must-visit stopover. This outdoor museum features life-sized dinosaur replicas nestled among lush vegetation.
Busch Gardens Tampa Bay: As you approach Tampa, make sure not to miss out on the thrilling adventures awaiting at Busch Gardens Tampa Bay. This amusement park combines exhilarating rides with up-close animal encounters for an unforgettable experience.
Remember that these are just a few suggestions along the way – feel free to explore other attractions based on your interests and time availability.
So, whether you're embarking on a day trip or planning a longer visit to Tampa from Orlando, the driving distance between these two cities is relatively short and offers opportunities to discover hidden gems along the route. Just be sure to check for any updates on road conditions or detours before hitting the road. Safe travels!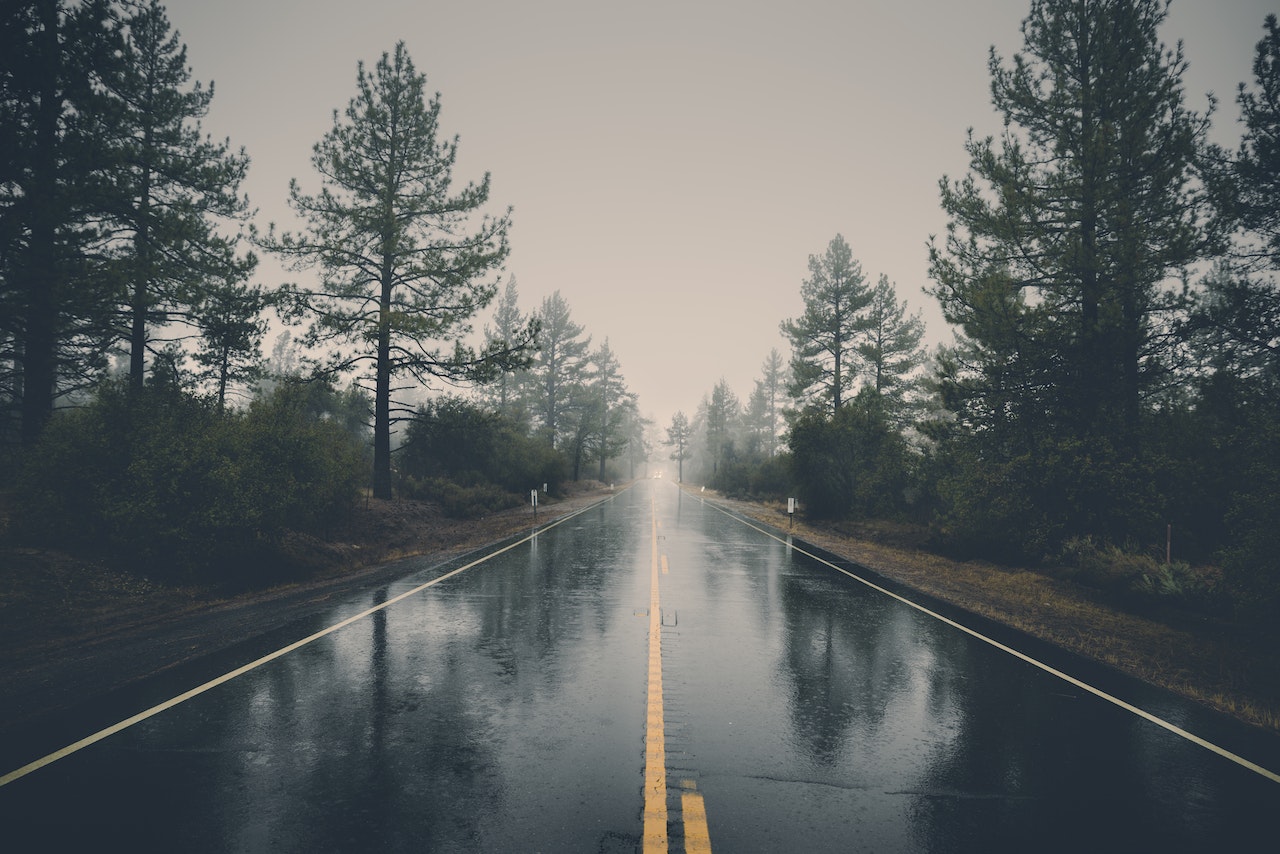 Route Options for Traveling from Orlando to Tampa
When it comes to traveling between Orlando and Tampa in Florida, there are several route options to consider. The distance between Orlando and Tampa is approximately 85 miles, making it a relatively short journey by car. Whether you're looking for the fastest route or prefer to take a scenic drive, here are some options for making your way from Orlando to Tampa:
Interstate 4 (I-4): This is the most direct and commonly used route between the two cities. I-4 offers a straight shot westward from Orlando to Tampa, taking you through suburban areas, past attractions like Walt Disney World and Universal Studios, and eventually into downtown Tampa. It's a well-maintained highway with multiple lanes, making it convenient for both locals and tourists.
State Road 60: If you're seeking a more leisurely drive that takes you through smaller towns and picturesque landscapes, State Road 60 is worth considering. This scenic route runs parallel to I-4 but offers a different experience as it passes through charming communities like Plant City and Brandon before reaching downtown Tampa.
Toll Roads: Another option is taking toll roads such as the Florida's Turnpike or the Polk Parkway (State Road 570). These roads can provide quicker travel times with less traffic congestion; however, keep in mind that tolls will be incurred along the way.
It's important to note that travel times may vary depending on traffic conditions, especially during peak hours or holidays. Additionally, road construction projects can temporarily impact certain routes, so it's advisable to check for any updates or closures before embarking on your journey.
In conclusion, whether you choose the direct path of Interstate 4 or opt for a more scenic drive along State Road 60, there are various route options available when traveling from Orlando to Tampa in Florida. Consider your preferences for speed versus scenery when deciding which route suits you best. Safe travels!