Distance Between Banff and Calgary
If you're planning a trip to Banff National Park in Alberta, Canada, chances are you'll be flying into Calgary. The distance between Banff and Calgary is approximately 130 kilometers (80 miles), making it a convenient drive for travelers looking to explore the stunning Canadian Rockies. Whether you're renting a car or using your own vehicle, there are a few tips that can help make your journey smooth and enjoyable.
Firstly, it's important to note that the drive from Calgary to Banff takes around 1.5 to 2 hours depending on traffic conditions. The highway route from Calgary leads directly into Banff via the Trans-Canada Highway (Highway 1). This well-maintained road offers picturesque views of mountains, forests, and rivers along the way.
To ensure a comfortable trip, it's advisable to plan ahead by checking weather conditions and road closures before setting off. In winter months, snowfall can affect driving conditions and some roads may require snow tires or chains. Additionally, consider filling up your gas tank in Calgary as fuel prices tend to be higher in Banff.
By keeping these tips in mind and preparing accordingly, you'll be able to enjoy a seamless drive between Banff and Calgary while taking in the breathtaking scenery of this beautiful region. So buckle up and get ready for an unforgettable journey through the heart of the Canadian Rockies!
Understanding the Distance Between Banff and Calgary
Let's delve into the distance between Banff and Calgary and gain a better understanding of this scenic drive. When planning your trip, it's crucial to have a clear idea of the distance in order to allocate adequate travel time and make necessary arrangements. So, how far apart are these two beautiful Canadian destinations?
The distance between Banff and Calgary is approximately 128 kilometers (80 miles). This relatively short distance makes it an ideal day trip or weekend getaway for both locals and tourists alike. The journey takes you through breathtaking landscapes, from the majestic Rocky Mountains to picturesque valleys adorned with lush greenery.
Traveling along the Trans-Canada Highway (Highway 1), you'll be treated to stunning vistas at every turn. The road winds its way through charming towns like Canmore, offering opportunities to stop for a quick bite or explore local attractions.
On average, the drive from Calgary to Banff takes around 1.5 to 2 hours, depending on traffic conditions and your preferred pace of travel. It's important to note that during peak tourist season or holidays, there may be increased traffic volume, so it's advisable to plan your journey accordingly.
To ensure a smooth and enjoyable drive, here are a few tips:
Check weather conditions: Before embarking on your journey, keep an eye on weather forecasts as mountainous regions can experience rapidly changing weather patterns.
Pack essentials: Be sure to carry water, snacks, sunglasses, sunscreen, and appropriate clothing for varying temperatures.
Fuel up: Fill up your gas tank before leaving Calgary as there are limited gas stations along the route.
Stay alert: Pay attention to wildlife crossing signs and exercise caution while driving through wildlife corridors.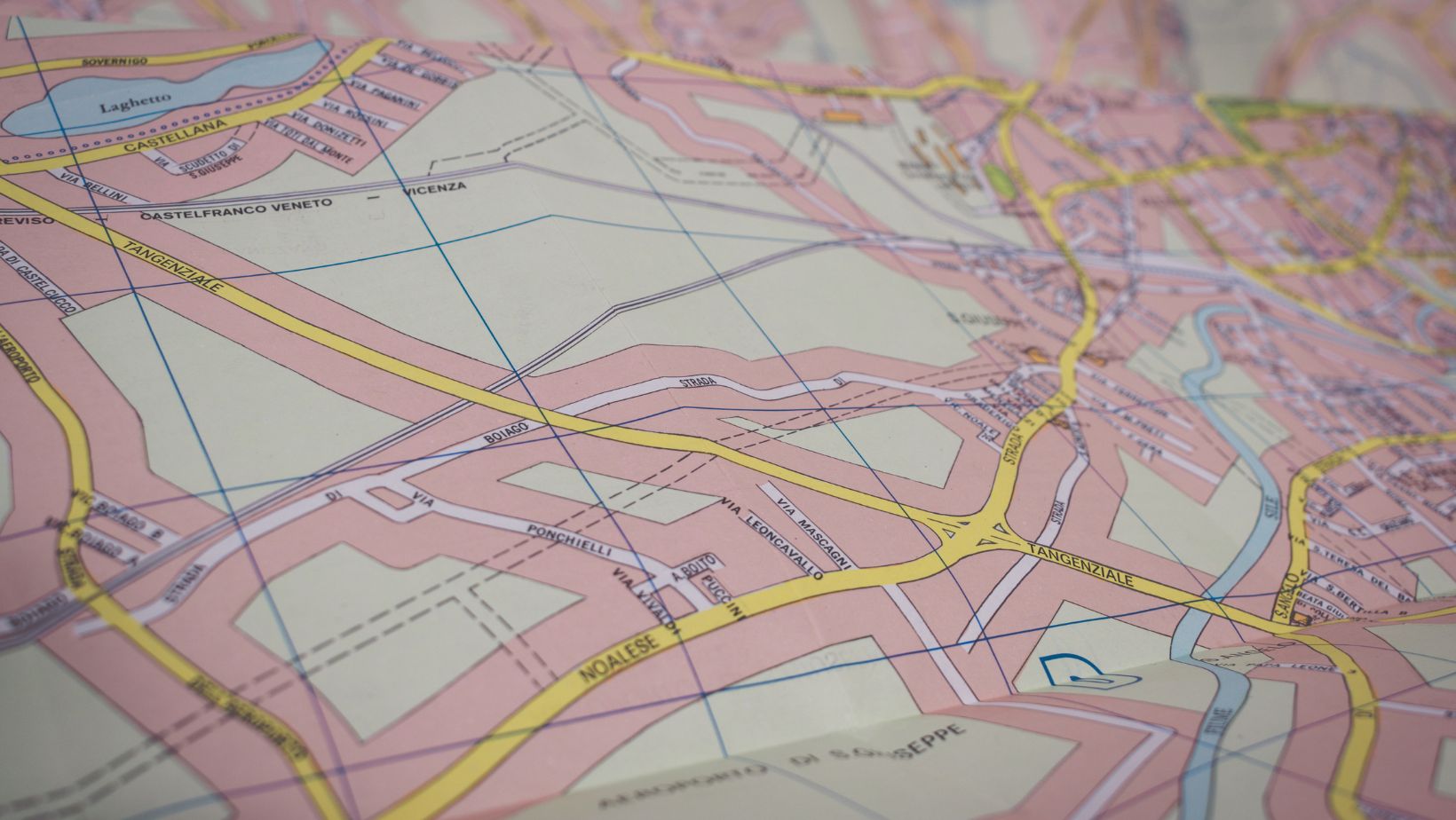 Factors to Consider Before Making the Drive
Before hitting the road from Banff to Calgary, there are a few important factors to keep in mind. These considerations can help ensure a smooth and enjoyable journey. Here are some things you should take into account:
Weather Conditions: The weather in this region can be unpredictable, especially during the winter months. Before embarking on your drive, check the weather forecast and road conditions. Heavy snowfall or icy roads can make driving challenging and potentially dangerous. It's always wise to be prepared with winter tires, extra warm clothing, and emergency supplies.
Time of Day: The time of day you choose to make the drive can greatly impact your experience on the road. Rush hour traffic is common around major cities like Calgary, so if possible, plan your trip outside of peak commuting times to avoid congestion and delays. Additionally, consider how daylight hours may affect visibility and plan accordingly.
Road Construction: Construction projects along the route between Banff and Calgary are not uncommon during certain seasons. These projects can lead to lane closures or detours that may slow down your journey. Stay informed about any ongoing construction by checking local transportation websites or using navigation apps that provide real-time updates.
Wildlife Encounters: The Canadian Rocky Mountains are known for their abundant wildlife population, including bears, elk, deer, and more. While driving through this area, exercise caution as animals often cross roads unexpectedly. Observe posted speed limits and remain vigilant for wildlife signs along the way.
Fuel Availability: It's crucial to ensure you have enough fuel for your entire trip as gas stations may be limited along certain stretches between Banff and Calgary. Fill up before leaving Banff or plan strategic stops at towns with available services en route.