How Far is Groveland Florida From Orlando Florida
Driving Distance – The driving distance between Groveland and Orlando is around 35 miles. The best and most frequently used route is via FL-50 E. This state road offers a straightforward and scenic drive that takes approximately 45 minutes, depending on traffic.
It's worth mentioning that the trip can be quite pleasant. The road is often bordered with lush greenery and offers a glimpse into Florida's natural beauty. As we journey from Groveland to Orlando, we'll see a transition from a small-town atmosphere to the vibrant city life of Orlando.
Flying Distance – For those curious about the flying distance, it's around 30 miles from Groveland to Orlando. This measurement represents the shortest distance the crow flies, not necessarily the actual travel distance. However, due to the short distance between the two cities, a flight is typically unnecessary and impractical.
Keep in mind that these distances are approximate and can vary based on the specific starting and ending points of your journey. Whether by car or by plane, the trip from Groveland to Orlando is a short one. This proximity makes Groveland an attractive option for those seeking a peaceful retreat near the city's attractions.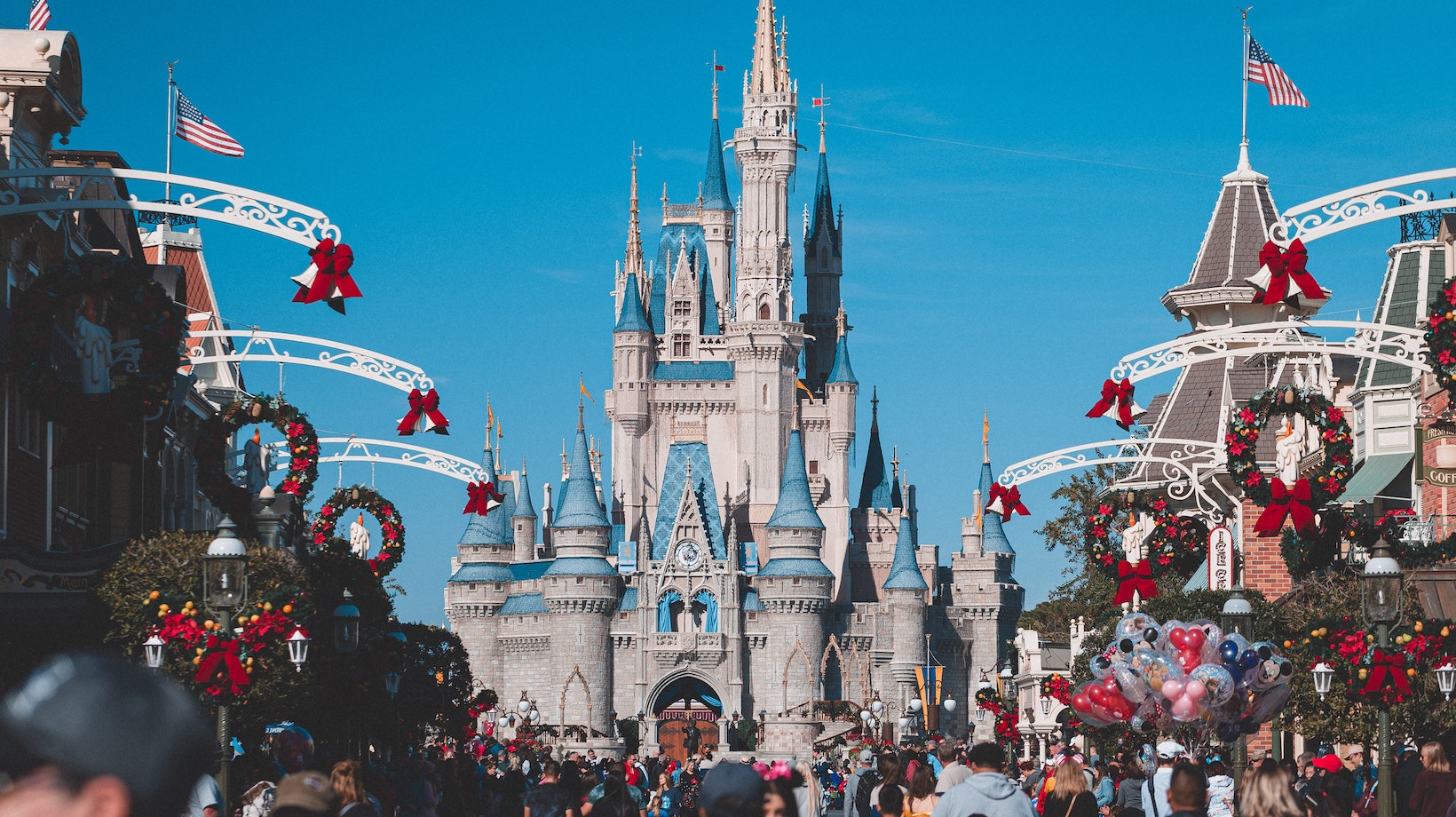 Things to Do in Groveland
So, you've found out how close Groveland is to Orlando. But what can you do once you're in Groveland? We've got a few suggestions that are sure to make your trip memorable.
Explore the Historic Downtown – Groveland's historic downtown area is a must-visit. It's brimming with quaint shops, charming cafes, and stunning architecture that harks back to the city's rich history. Spend an afternoon strolling the streets, soaking up the local culture, and don't forget to stop by the Groveland Historical Museum. The museum offers an insightful look into Groveland's past.
Visit Lake David Park – Another highlight of Groveland is Lake David Park. This sprawling, 43-acre park is a haven for nature lovers. Whether you're up for a picnic, a leisurely walk, or even a paddle boat ride on the lake, there's something for everyone here. The park features multiple playgrounds, a skate park, and a beach volleyball court for those feeling competitive. Oh, and don't miss the stunning sunset over the lake — it's a sight to behold!
Go Fishing in Cherry Lake – If you're an angler at heart, you'll want to make a stop at Cherry Lake. Known for its excellent fishing, the lake is home to a variety of species including largemouth bass, bluegill, and crappie. Whether you're a seasoned pro or a novice, you're sure to have a great time casting your line in this tranquil spot.
Things to Do in Orlando
Once you've taken the short trip from Groveland to Orlando, you'll find a wide array of activities and attractions at your disposal. Let's take a closer look at some of the standout options.
Visit Walt Disney World – One of the most popular attractions in the world, Walt Disney World is a must-visit destination. It's a vast entertainment complex that includes four theme parks, two water parks, and a shopping and dining district. Whether you're a fan of classic Disney characters or the latest Marvel superheroes, there's something for everyone.
Magic Kingdom
Epcot
Disney's Hollywood Studios
Disney's Animal Kingdom
Don't forget to check out the fireworks at Cinderella's Castle, a magical experience that brings the Disney magic to life.
Explore Universal Orlando Resort – Another fantastic option is the Universal Orlando Resort. This entertainment complex is home to two theme parks, a water park, and a nightlife area. It's especially known for its Harry Potter-themed attractions, which have been a hit with fans of the series.
Universal Studios Florida
Islands of Adventure
Volcano Bay
Be sure to make time for a butterbeer at the Wizarding World of Harry Potter, an immersive Harry Potter-themed area that spans both theme parks.
Visit the Kennedy Space Center – A little further afield but worth the drive, the Kennedy Space Center offers an incredible look at the history and future of space exploration. This working spaceflight facility, where you can watch rockets launch into space, is also a comprehensive museum. Get a firsthand look at the space shuttles, meet an astronaut, or experience a simulated shuttle launch.
Whether you're a space enthusiast or simply curious, it's a unique experience that's not to be missed. Remember, Orlando is more than just theme parks. It's a city full of diverse attractions and experiences. As we continue to explore the area, we'll uncover more exciting things to do and see in and around Orlando.