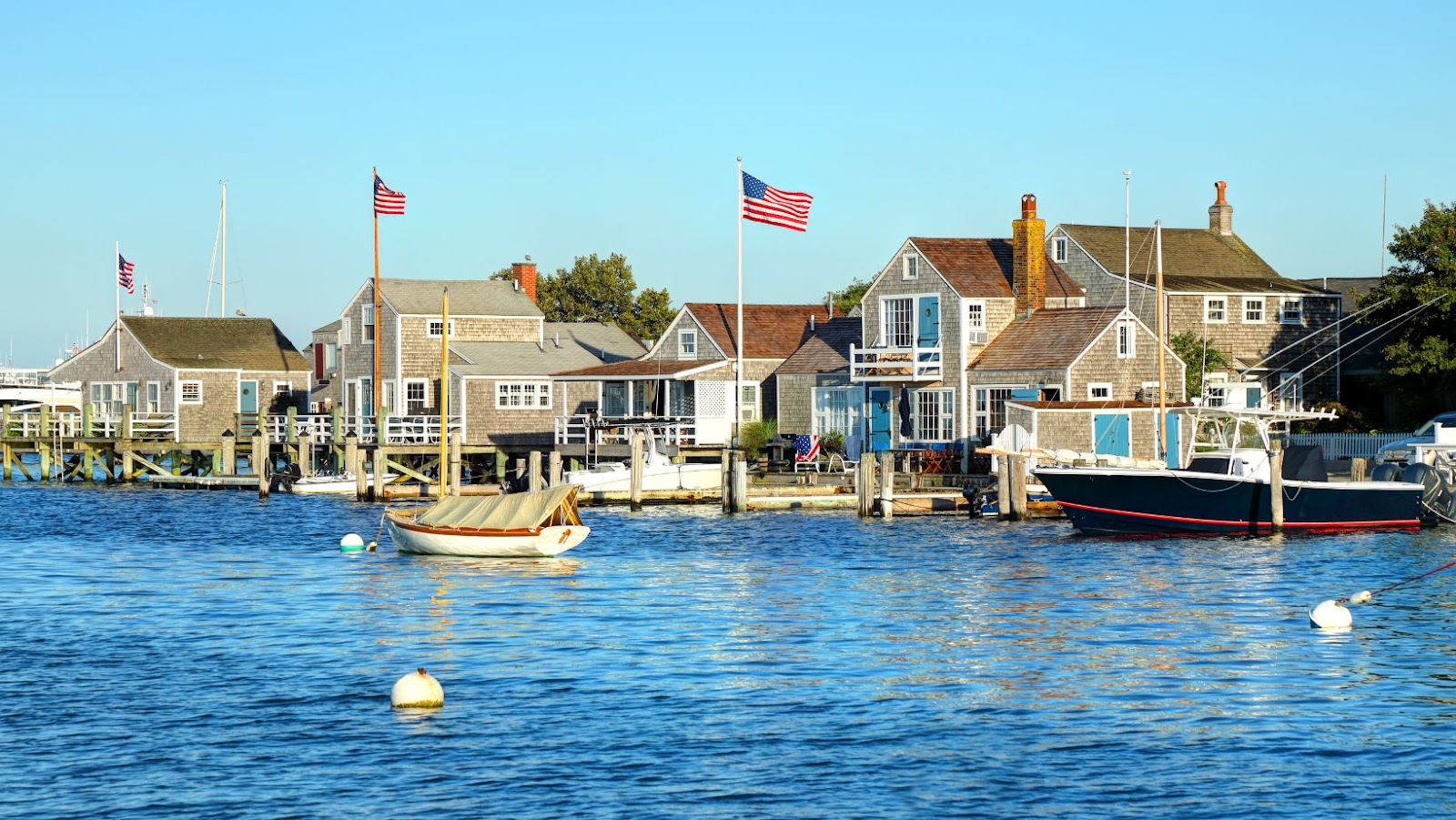 Where should I go for my vacation? This is a familiar question, especially if you are an adventurer seeking new places to explore. Ever considered Nantucket?
Nantucket is like a pearl in the sea, considering the amazing things it has in store for you. It is an island located a few miles off Cape Cod, Massachusetts.
If planning to explore this island, you need to have everything you need intact, including your finances and a suitable place to stay. Once in Nantucket, you should be ready to hit the ground running, to make the best out of your visit. Let us look at the activities you can enjoy when vacationing on this island.
1. A Bask at the Beaches
Nantucket, being an island, has several beaches. The sand, the ocean, the whistling wind, and friendly beach goers are ingredients for a relaxed moment, far from your daily bustles.
You will love the diversity of the beaches, as there is everything for everyone. Jetties beach is the place to be if you want to swim in calm and warm waters. Moreover, it is family-friendly, and you can bring your kids along. Amenities include restrooms, a playground, showers, restaurants, and lifeguards.
Siasconset beach is excellent if you have an older person in your crew, courtesy of its accessibility. It does not have steep inclines that are difficult to tackle.
Other beaches to check out are Cisco, Brant Point, Surfside, and Nobadeer. Besides basking, you may take a walk as you feel the oceanic breeze. A romantic stroll along the beaches with your partner will bring forth unforgettable vibes.
Please note that alcohol, smoking, and trashing are not tolerable on public beaches.
2. Surfing
You can get your dose of adrenaline by surfing on the many beaches in Nantucket. The surfing scene is active during autumn and winter, mainly on the south coast.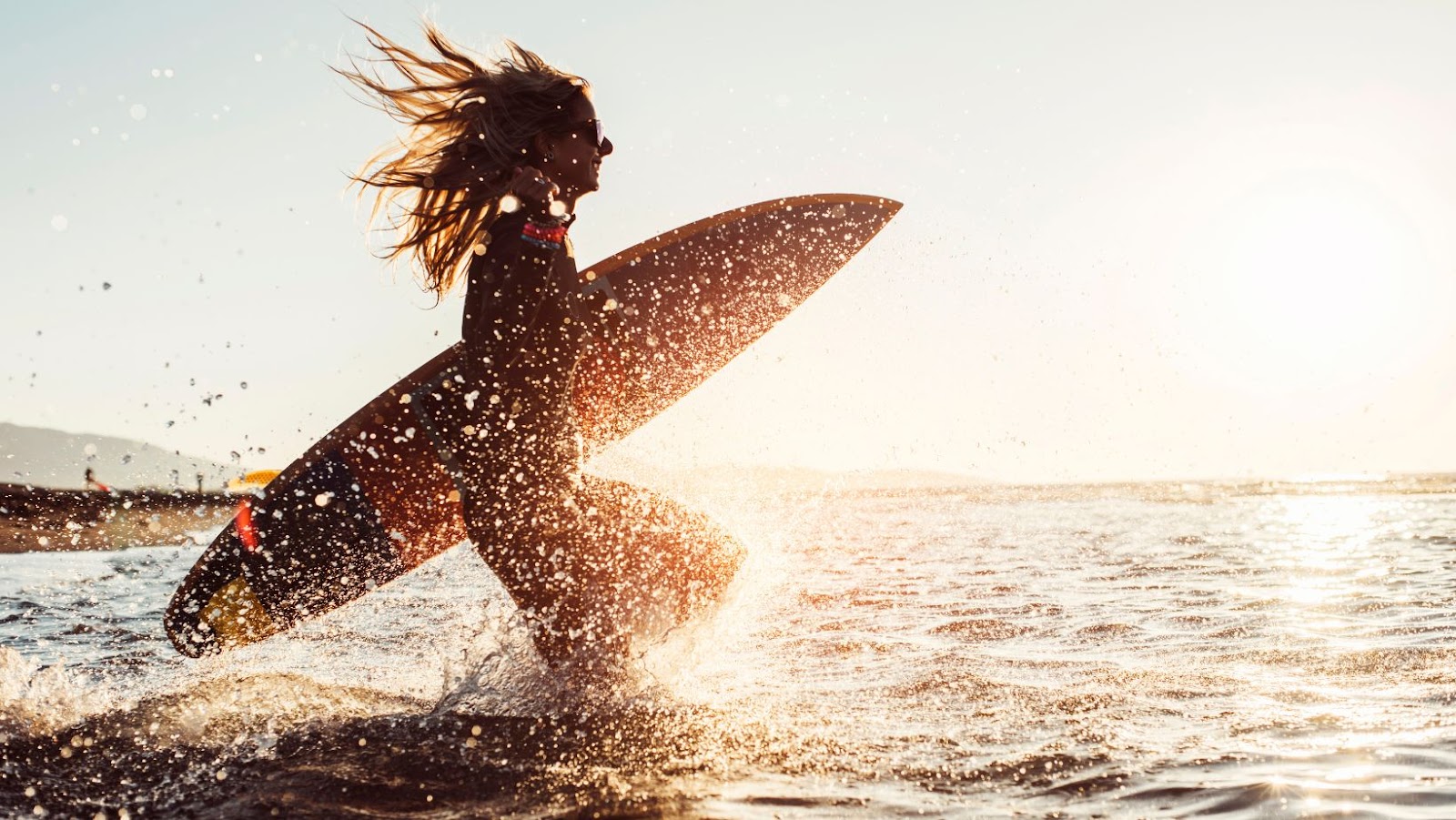 Cisco, Surfside, Madequecham, and Nobadeer are Nantucket's surfing culture hubs. Here, you will meet other surfers, and you can engage in friendly surfing matches.
Do not worry if you are a novice surfer, as Nantucket is home to several surfing schools, such as the Nantucket Island Surf School. Besides teaching you the basics of this sport, the schools may also provide surfing gear. Alternatively, you may take lessons from the surfers on the shores.
Apart from surfing, you can engage in standup paddleboarding or bodysurfing.
3. Biking on the Island
An excellent way to explore Nantucket is by cycling. You may come with your bike, or better still, rent one from the many rentals on the island.
A morning cycle is a great idea; you may meet up with other cyclists who may give you the morale to pedal harder. You can ride on the neighborhood biking paths and head to the beaches to take in the cool breeze and maybe take a short rest to admire the ocean.
Nantucket has several hiking trails that you can tackle when cycling. It is a perfect way to spend your time, particularly if you are with family or friends. Aside from exploring the island, you also get to exercise and keep fit.
4. Nantucket Food Tour
Are you a foodie? If yes, you cannot miss taking a food tour in Nantucket. This island has numerous eateries that showcase its diverse cuisines. You can join dedicated food tours under tour companies or agencies that will take you to notable restaurants to sample various dishes.
If you are a solo rider, you can map out your food tour, starting with breakfast at Black-Eyed Susan's. Described as a cross-cultural bistro, this eatery will offer you a hearty dish to start your day. You can go traditional with eggs and pancakes or opt for the specials, like the Huevos Rancheros.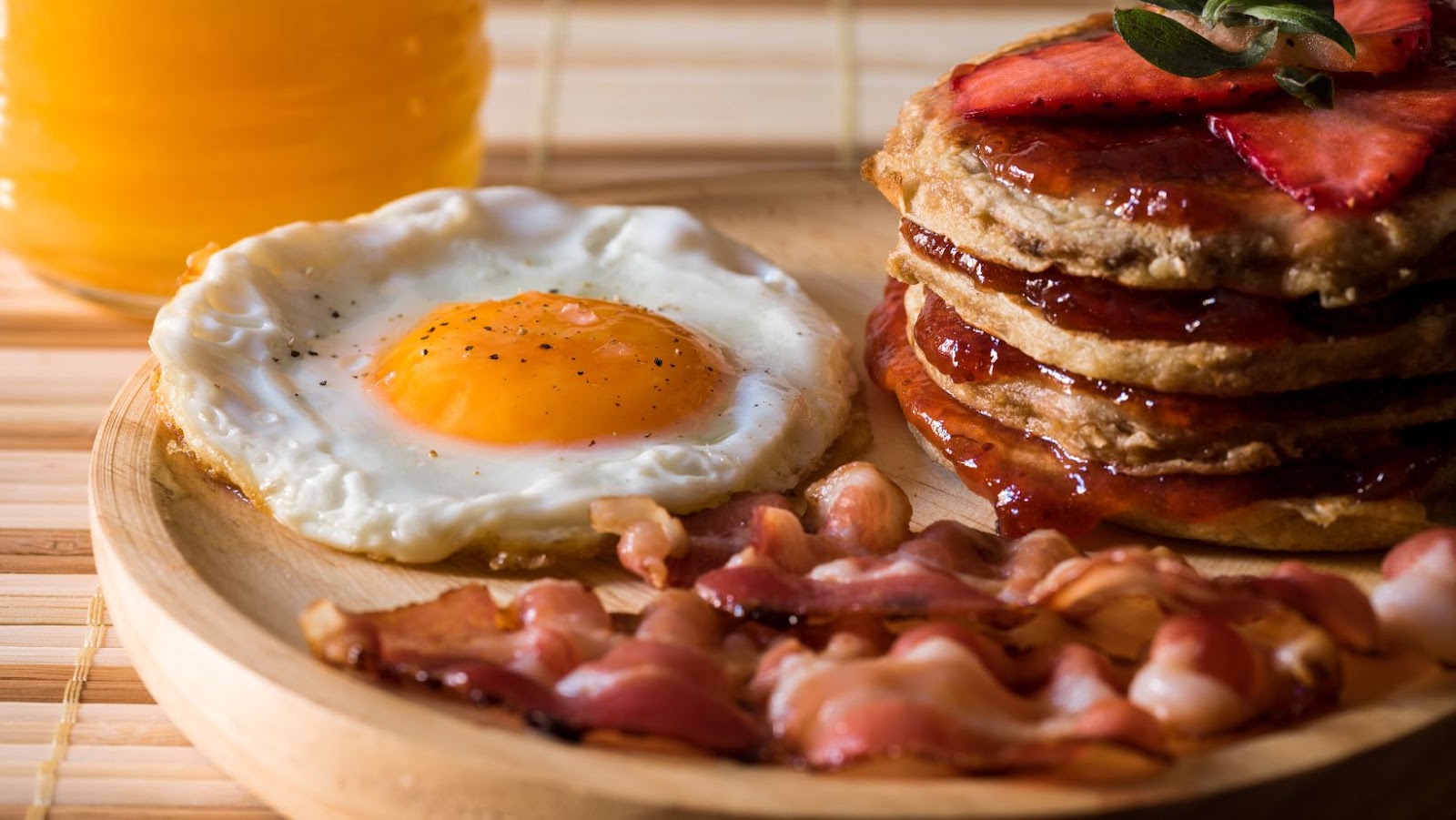 Later, visit the Nantucket Culinary Center for a meetup with the island's farming, brewing, and culinary communities. You will learn a thing or two about Nantucket's culinary arts.
For lunch, the Faregrounds will give you the right environment to relax and proceed with your food adventure. The sports bar cum restaurant has a unique design, ideal for a date or a lazy afternoon with friends. Try out the soups and salads as you wait for your main course.
Conclude your first Nantucket food tour day by checking in at Cisco Brewers for a mug of beer, a glass of wine, or cocktails. Other interesting places to visit are Kitty Murtagh's, Easy Street Cantina, and Queequeg's.
5. Appreciate Nantucket's History
Nantucket has a rich history preserved in its architecture, culture, and museums. If you love history, you will appreciate your stay in Nantucket. Talking of museums, there are plenty on this island. You can start with the Nantucket Whaling Museum to learn more about Nantucket's once-thriving economic activity.
Next, pass by the Nantucket Lightship Basket Museum. This museum also doubles as a gift shop and preserves artifacts from the whaling times.
Other museums that may interest you are the Nantucket Shipwreck and Lifesaving Museum, the Museum of African American History, and the Historic Mitchell House.
6. A Photo Session for Memories
You should carry a camera, as Nantucket has many Instagrammable spots. The photos and videos will remind you of the fantastic time you had.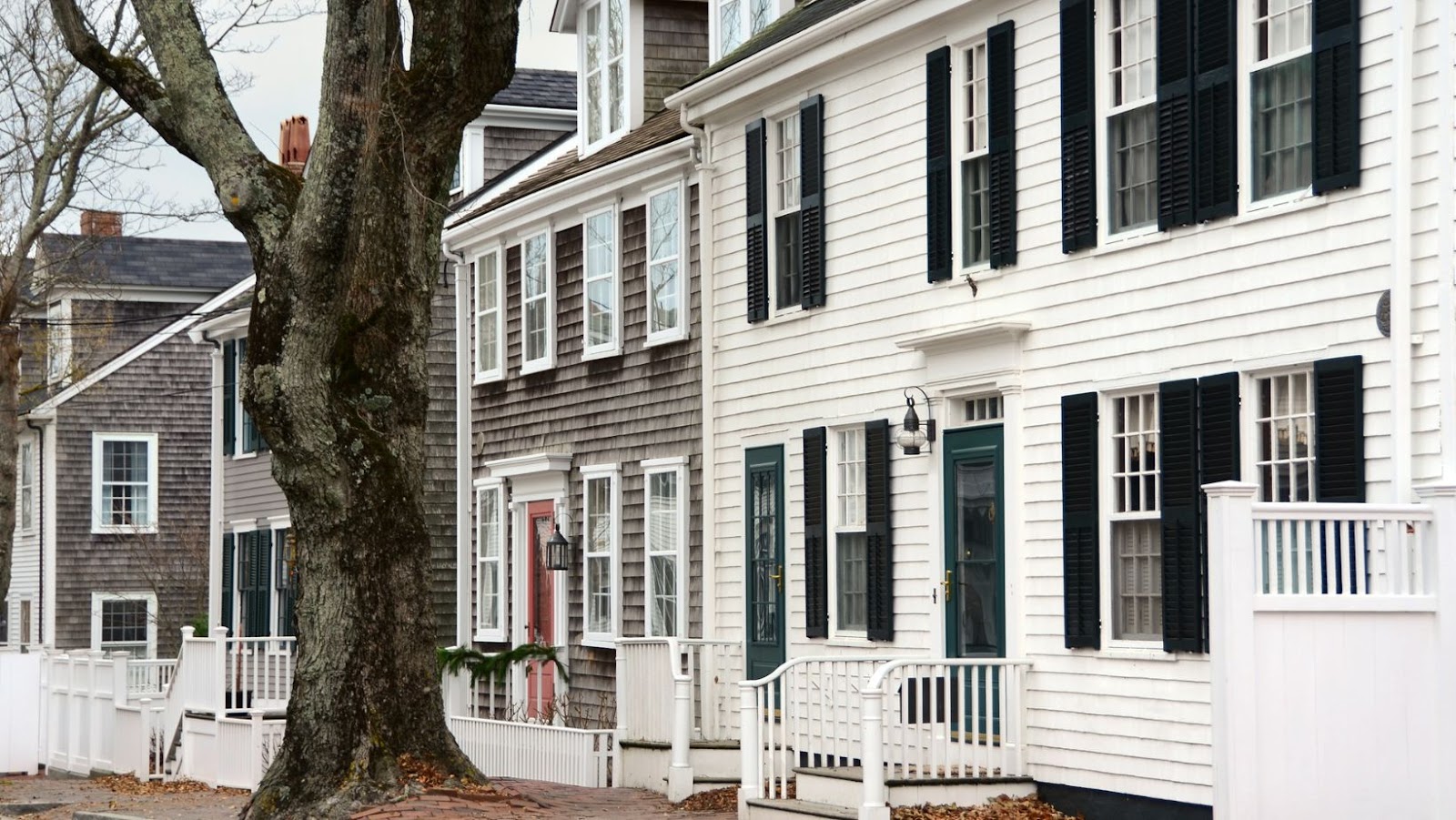 You can take snaps of the town center as it has a standout architecture with an exotic essence. The ocean is an excellent backdrop for pictures, especially during sunsets and sunrises.
Moreover, Nantucket has lighthouses that are very Instagrammable. They include Brant Point, Great Point, and Sankaty; they look like a movie set. Furthermore, capture the great moments you share with friends and the people you meet in Nantucket, particularly during the festivals.
Final Words
Nantucket should feature on your bucket list of places to visit. We show you a handful of the fascinating things to do when on vacation on this island. Other fun activities include boat riding, touring nature reserves, fishing, and interacting with the locals. In short, there is everything for everyone in Nantucket.