As spring rolls around, we are inspired by the long sunny days that call for a romantic vacation. The timing is perfect for catching a break, enjoying a candlelit dinner with beautiful scenery, and stepping away from your everyday routine.
Whether you are looking for a luxurious five-star hotel, private beach house, deluxe restaurant, or an ultimate spa weekend, a spring getaway will help you recharge your batteries and spend some quality intimate time together.
If you're looking for a luxurious destination that offers both relaxation and adventure, here are some of our top picks for a romantic getaway this spring.
Maui, Hawaii
Maui is one of the most popular destinations for a romantic getaway and for good reason.  This stunning island offers beautiful beaches, lush rainforests, and breathtaking sunsets. Whether you want to relax on the beach, go for a hike, or take a scenic drive, Maui has something for everyone.  For a truly luxurious experience, consider staying at one of the island's many high-end resorts, which offer everything from private pools to oceanfront suites.
If you're looking for an amazing experience, consider visiting Asheville. This charming city is renowned for its stunning mountains and breathtaking architecture, making it the perfect destination for a romantic getaway.
Clearwater, Florida
If you're looking for a sun-soaked escape this spring, Clearwater is the perfect destination. Known for its stunning white sand beaches, warm Gulf waters, and vibrant nightlife, Clearwater is a popular destination for couples seeking a fun and relaxing getaway.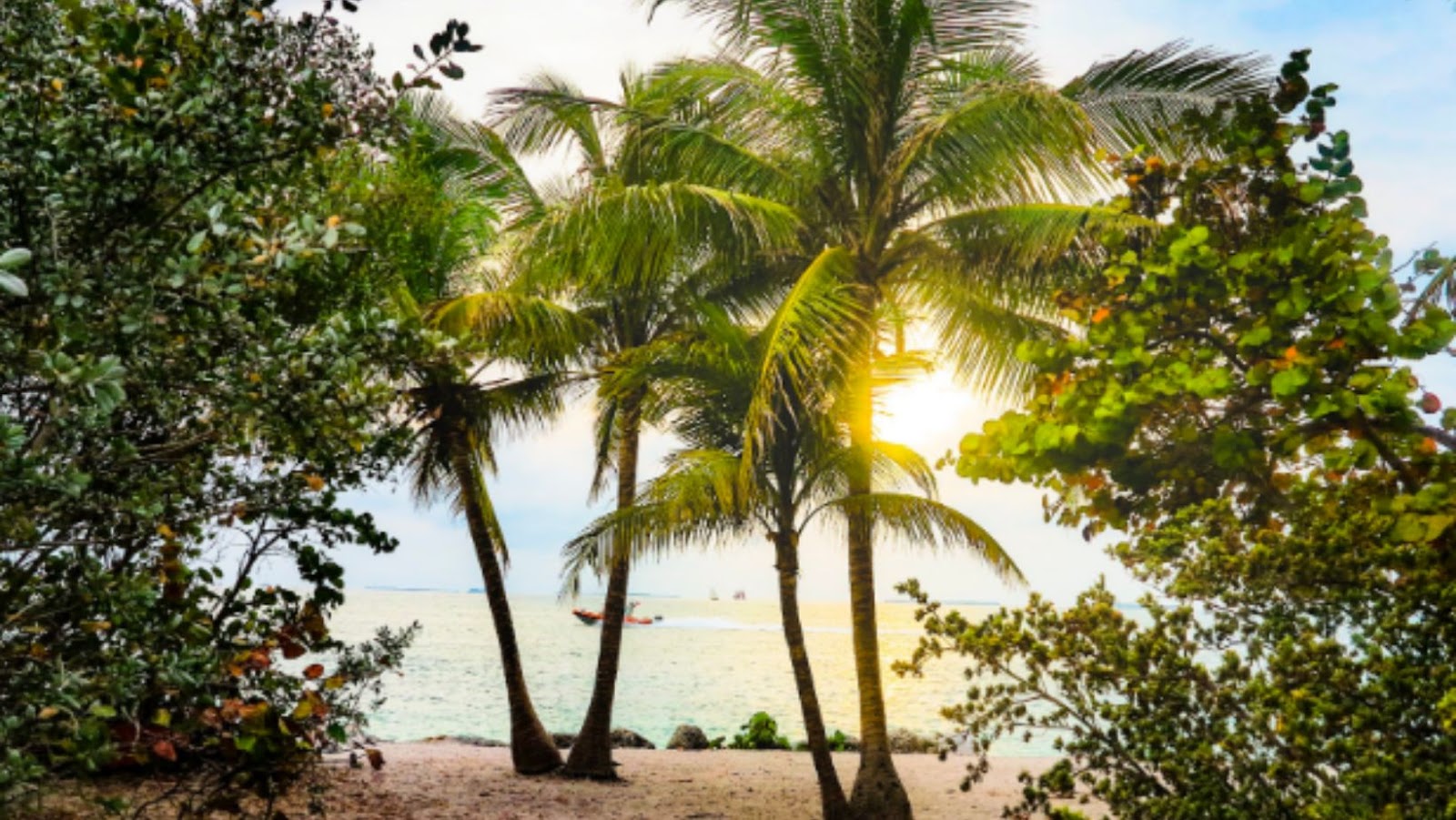 One of the top attractions in Clearwater is its famous beach, which stretches for miles along the Gulf of Mexico. With crystal-clear water and powdery white sand, it's the perfect spot to soak up the sun, go for a swim, or take a romantic sunset stroll.
In addition to its beaches, Clearwater Florida is also home to a variety of restaurants, bars, and entertainment venues. Whether you're looking for a fancy seafood dinner or a laid-back beachside bar, you're sure to find something to suit your tastes in this lively city.
Savannah, Georgia
For a romantic getaway that's closer to home, consider Savannah, Georgia. This charming southern city is known for its historic architecture, beautiful parks, and romantic carriage rides. Take a stroll through the city's many squares, explore the shops and galleries along River Street, or take a romantic sunset cruise down the Savannah River.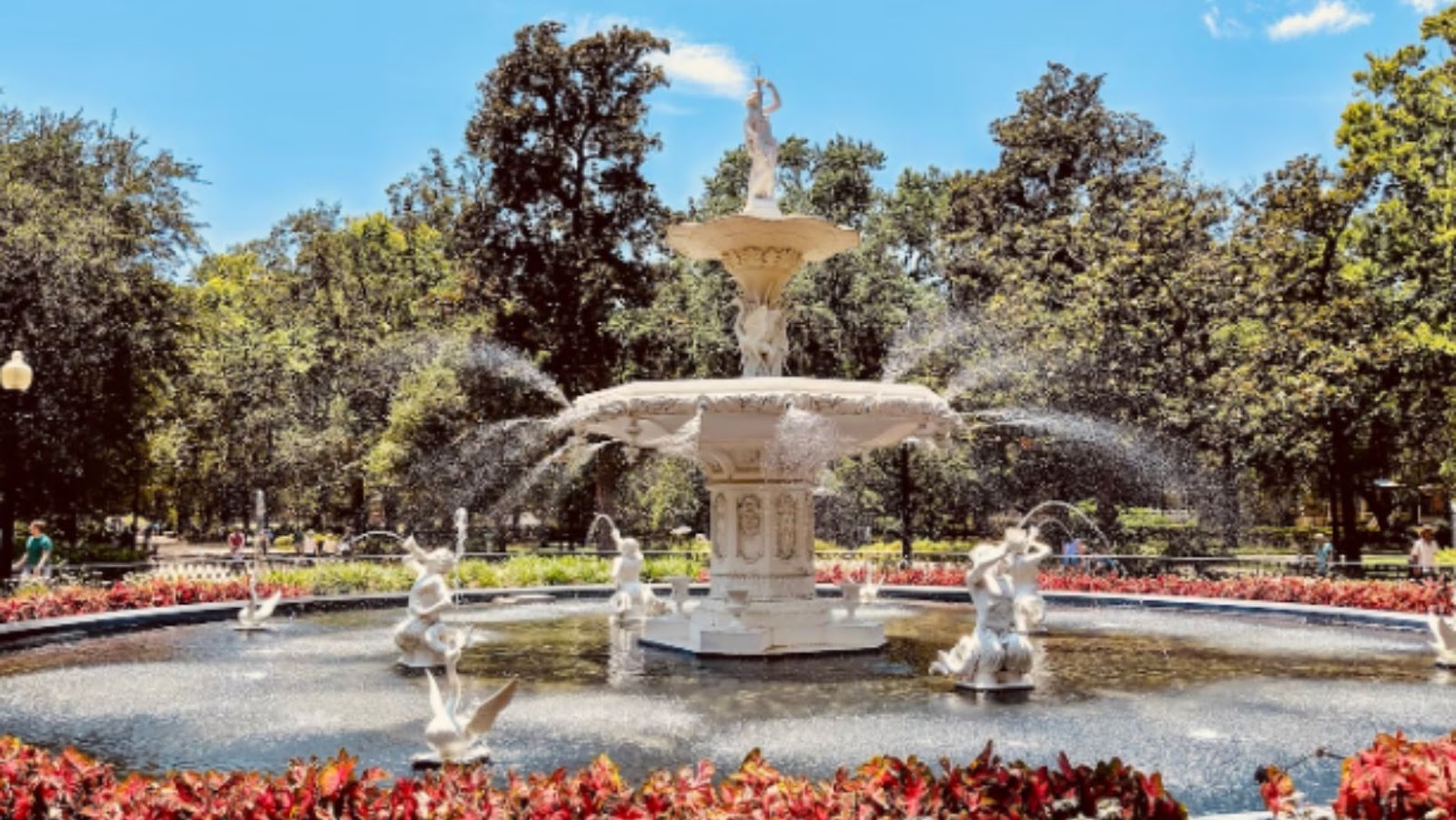 There are also plenty of luxurious accommodations to choose from, including historic bed and breakfasts and high-end hotels.
Bar Harbor, Maine
For a romantic getaway that's off the beaten path, we take you to Bar Harbor, Maine. This charming seaside town offers stunning natural beauty, quaint New England architecture, and plenty of outdoor activities. There are many romantic activities you can enjoy in Bar Harbor.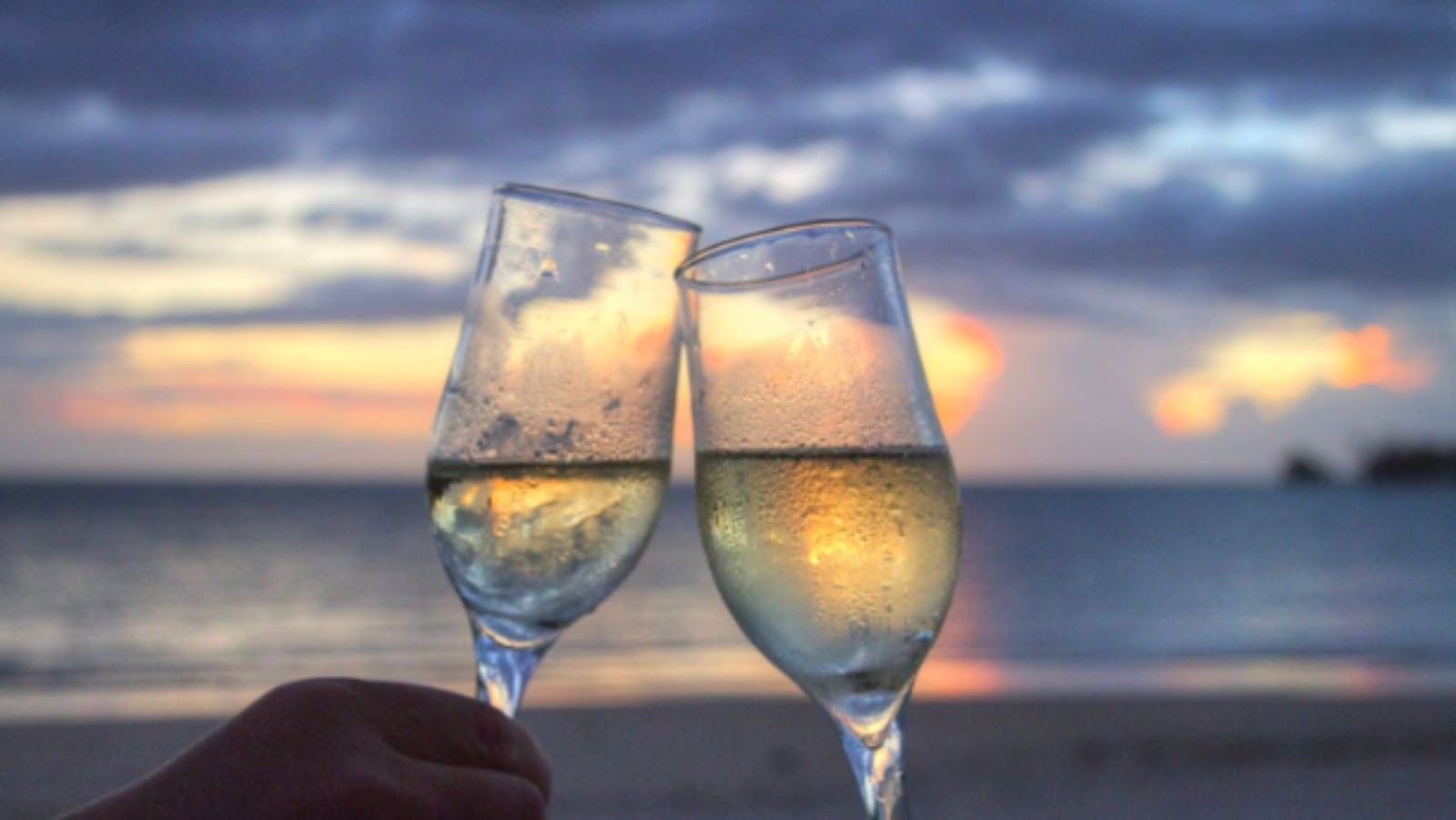 Explore Acadia National Park, go whale watching, or take a sunset sail along the coast. The town is known for its cozy bed and breakfasts, quaint inns, and boutique hotels, all of which provide the perfect setting for a romantic getaway.
Palm Springs, California
If you're looking for a desert escape, Palm Springs is the perfect destination for you. This sunny city offers plenty of outdoor activities, including hiking, golfing, and hot air balloon rides. You can also relax by the pool at one of the area's many luxurious resorts or indulge in a spa treatment at one of the city's many high-end spas.
In addition to couples massages and candlelit dinners, you can also enjoy Pal Springs nightlife. From live concerts to nightclubs, this is a great option for couples who love to party.
Find Your Next Spot for a Perfect Getaway
Whether you opt for a beach getaway in Maui, a historic southern city in Savannah, or a wine lover's paradise in Napa Valley, there are plenty of luxurious destinations to choose from for a romantic spring getaway. So why wait? Start planning your dream vacation today!