The United States is a vast and large country that consists of 50 separate states that could be considered countries due to their size. With such a huge landmass that stretch over six different time zones, it's a beautiful and big place that will take multiple holidays to fully experience. Travelling the states is a fantastic idea, but it's important to note that you have to be prepared before you travel.
It's almost impossible to narrow down travelling to the states to just a couple of points, but we've managed to condense it into four important considerations that you should keep in mind before you plan a trip to America.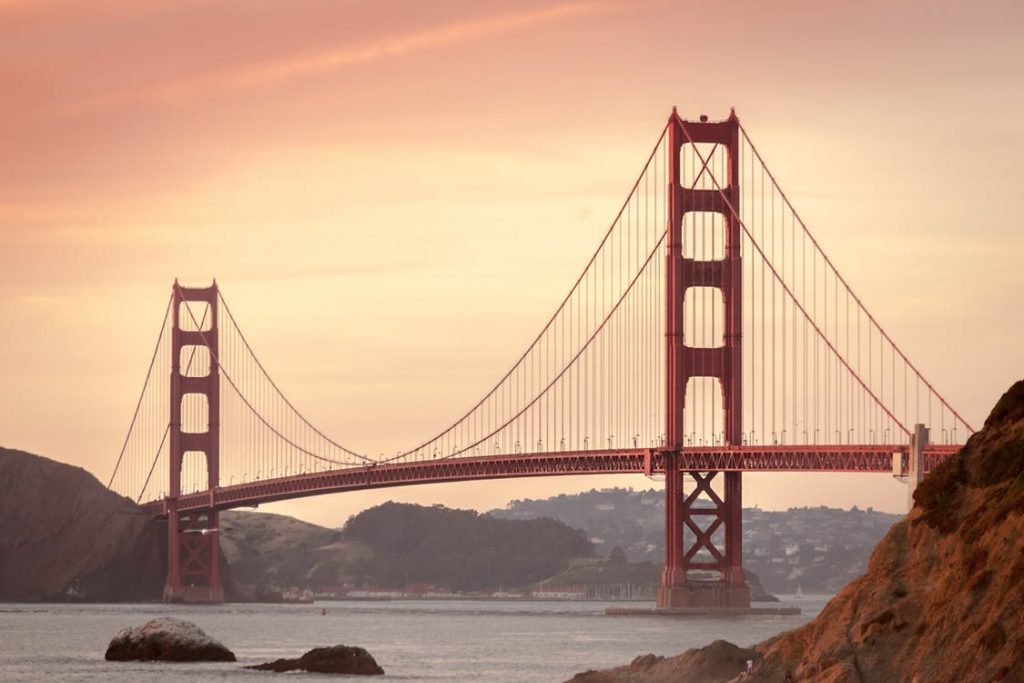 1. You need travel documents
If you're not willing to pay for things like a passport or a visa, then you won't be able to enter the United States. Make sure you've renewed your passport or applied for one. Keep in mind that this usually isn't free, and you'll need to pay a hefty sum of money just to get one. You also need to apply for a visa, but there are cheaper ways to get one. For instance, you could apply for a visa waiver known as an ESTA. This allows citizens in certain countries a cheaper way to pass into the United States. You can learn more about the history of the ESTA if you want to know how it works and what countries are applicable. Just keep in mind you'll still need a passport or else you'll be rejected and forced to return home.
2. It's big. Very big
You need to understand that America is a huge country with diverse cultures, traditions and even accents. You can't hope to visit America and see everything in just a couple of weeks, it requires several holidays and many plane journeys to even get across the entire continent. Make sure your first trip to the United States covers the most important destinations. This could include the Statue of Liberty, Las Vegas, or even a national park.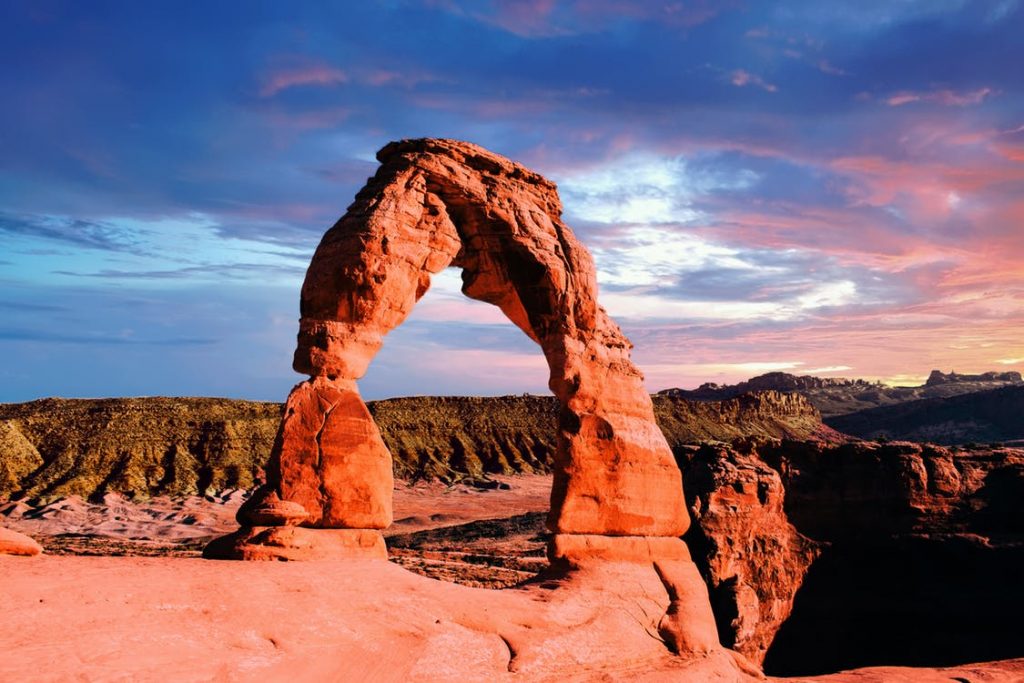 3. Embrace tipping culture
Even as a tourist, you should understand that America loves to tip their workers. Be it a baggage handler that greets you and wishes you a good day, or the waiter at your restaurant serving you food and taking your order, tip generously and embrace the tipping culture that America has if you don't want to look like an outsider.
4. Consider a road trip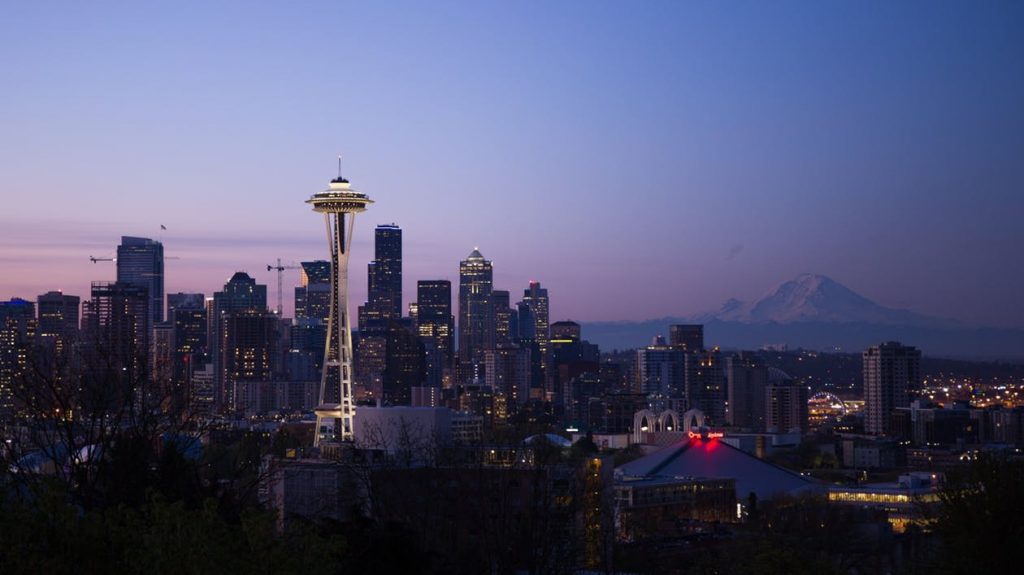 If you truly want to see American in all of its glory on your first visit, then consider travelling coast to coast on a road trip. America is famous for its long trucking routes, such as the famous Route 66, and they all take you through several ionic states, making them perfect for first-time visitors who want to experience as much of the country as possible in the least amount of time. Just keep in mind that it takes a lot of time to drive through the states, so it might be worth planning your flight home from the end destination.