Tag: island paradise
20 February 2017 | Views:
Sunsets have the stuff of childhood dreams. There's a kind of magic at dusk when ...
citeste mai mult
12 July 2016 | Views: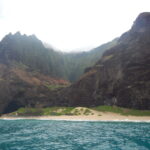 Visiting Hawaii is a lot like heaven. Lush landscapes, amazing beaches, secluded waterfalls, challenging treks, ...
citeste mai mult
11 November 2010 | Views: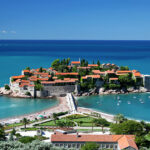 Sveti Stefan is quite the gem of the Mediterranean: a tiny island surrounded by the ...
citeste mai mult