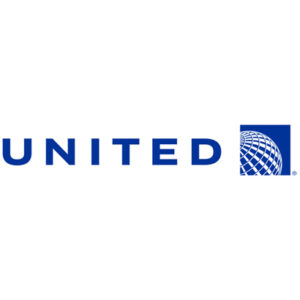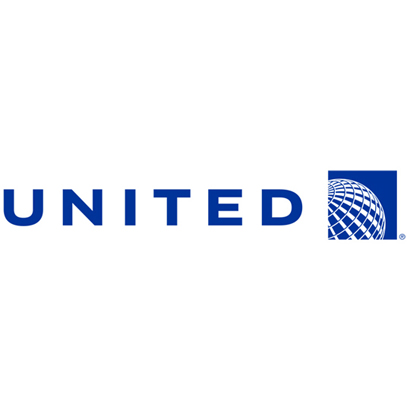 The work conflict between United Airlines and their employees got to the White House when airline pilots started picketing in front of the Washington DC landmark. The pilots are protesting against United Airlines strategy to take jobs overseas and their failure to resolve contract tasks.
Pilots wearing their uniforms circled silently on Pennsylvania Avenue, holding up signs that read "Outsourcing is a bad idea" and "the Railway Labor Act is broken." About 60 pilots were protesting at noon today but about 300 were expected to be present by the time the picketing stopped, at 2pm.
The protest follows a decision to strike reached by pilots from both United and Continental. The strike was agreed upon on July 17 after two years of negotiations that followed the two companies' merger. Legally, under the Railway Labor Act, which, as explained by USA Today, governs airlines as well, the strike cannot start before an official release of the pilots by the National Mediation Board which usually leads to a 30-day waiting. Pilots have already requested to be released three times, but the board has continued talks.
[adsense]
"We want a contract, not a strike," Halli Mulei, a first-officer based in Chicago who has flown for United for 16 years, said outside the White House. "United Airlines has put in basically a holding pattern."
The ariline, however, feels differently:
Megan McCarthy, a United spokeswoman, stated: "We are focused on reaching a new agreement with our pilots and are currently in negotiations."
There have been several protests staged by United pilots in the past year, but the situation has not changed much. 1,437 pilots furloughed during the last decade have not been called back to work for United, which, according to union representatives, is an issue keeping back contract talks.