Are you planning a trip to the Gulf Coast and wondering how far it is from Pensacola, Florida, to Gulf Shores, Alabama? Well, you've come to the right place! In this article, I'll provide you with all the information you need to know about the distance between these two popular destinations.
Pensacola, Florida, and Gulf Shores, Alabama, are both stunning coastal cities that offer beautiful beaches and a wealth of recreational activities. But just how far apart are they? The distance between Pensacola and Gulf Shores is approximately 35 miles if you take the most direct route along Highway 98. This means that a drive between these two destinations would typically take around an hour or so.
While 35 miles may not seem like a long distance, keep in mind that travel times can vary depending on traffic conditions and other factors. It's always a good idea to check for any road closures or construction before embarking on your journey. Additionally, there are alternative routes available if you prefer a scenic drive or want to explore more of the surrounding areas.
How Far is Pensacola Florida From Gulf Shores Alabama
Beautiful Beaches in Pensacola
When it comes to picturesque beaches, Pensacola, Florida, does not disappoint. With its crystal-clear turquoise waters and pristine white sand, this coastal gem offers a paradise-like experience for beach lovers. One of the most popular spots is Pensacola Beach, which stretches over eight miles along Santa Rosa Island. Whether you're looking to soak up the sun, take a refreshing swim, or build sandcastles with your family, this beach has it all.
If you're seeking a more secluded and serene setting, consider visiting Perdido Key Beach. Nestled amidst protected dunes and untouched natural beauty, this beach provides an idyllic escape from the crowds. You can stroll along its sandy shores while enjoying breathtaking views of the Gulf of Mexico or partake in water activities such as paddleboarding and kayaking.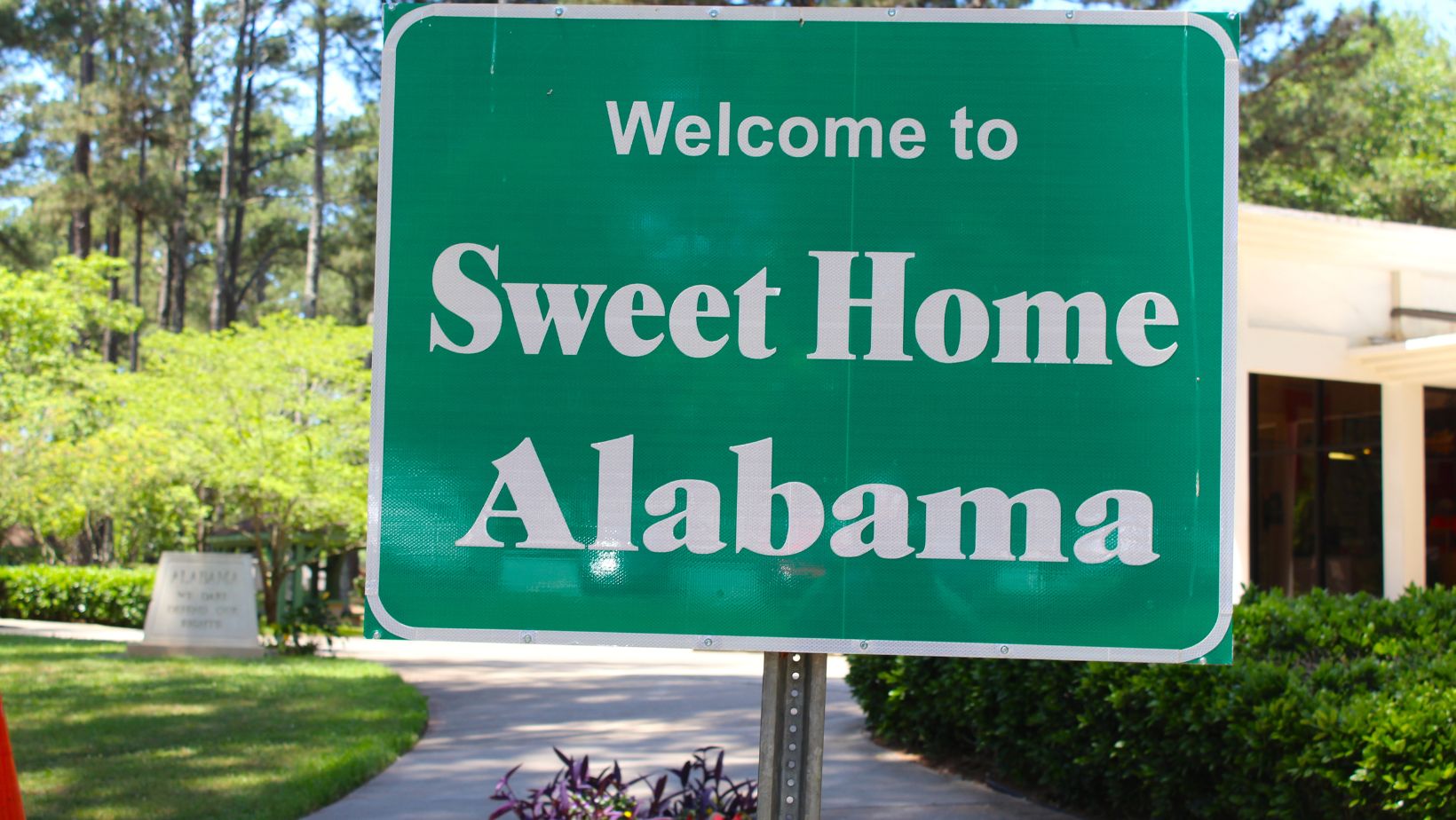 Highlights of Gulf Shores, Alabama
Gulf Shores, Alabama, is a coastal paradise that offers a wide range of attractions and experiences for visitors. Here are some highlights of this charming destination:
Beautiful Beaches: Gulf Shores is renowned for its stunning white sand beaches that stretch along the Gulf of Mexico. Sink your toes into the soft sand as you soak up the sun or take a leisurely stroll along the shore. The crystal-clear turquoise waters provide the perfect backdrop for swimming, fishing, paddleboarding, and other water activities.
Outdoor Adventures: Nature enthusiasts will be delighted by the abundance of outdoor adventures in Gulf Shores. Explore Gulf State Park, a 6,500-acre oasis with hiking trails, biking paths, and opportunities for birdwatching amidst picturesque landscapes. For thrill-seekers, there are also options for ziplining or kayaking through scenic waterways.
Delicious Seafood: As a coastal town, Gulf Shores boasts an incredible dining scene focused on fresh seafood delicacies. From shrimp po'boys to succulent crab legs and mouthwatering oysters, you'll find an array of flavors to tantalize your taste buds. Don't miss out on enjoying a meal at one of the local seafood shacks or waterfront restaurants.
Family-Friendly Attractions: Families visiting Gulf Shores can look forward to endless entertainment options suitable for all ages. Visit the Alabama Gulf Coast Zoo, where you can get up close and personal with over 300 animal species, or head to Waterville, USA, a thrilling waterpark offering exhilarating slides and wave pools.
Golfing Paradise: Golf enthusiasts will find themselves in heaven in Gulf Shores as it offers numerous championship golf courses designed by world-renowned architects such as Arnold Palmer and Jerry Pate. Whether you're a beginner or an experienced golfer seeking challenging fairways with breathtaking views, you'll find a course that suits your preferences.
In conclusion, both Pensacola, Florida, and Gulf Shores, Alabama, offer a range of enjoyable experiences throughout the year. Whether you prefer ideal weather conditions during spring or fall or embrace the liveliness of summer or the peacefulness of the off-peak season, there are plenty of opportunities to create lasting memories in these popular destinations along the Gulf Coast.