Distance Between Santa Barbara And Los Angeles
Wondering about the distance between Santa Barbara and Los Angeles? Well, let me tell you, it's a topic that often piques people's curiosity. Situated along the beautiful California coastline, these two cities have long been popular destinations for tourists and locals alike. Whether you're planning a weekend getaway or simply interested in exploring the area, understanding the distance between Santa Barbara and Los Angeles is key.
So, how far apart are they? The approximate distance between Santa Barbara and Los Angeles is around 95 miles. Now, this may not seem like a significant distance at first glance, but factors such as traffic congestion and road conditions can greatly impact travel times. Depending on when you hit the road and which route you take, your journey could range from approximately 1.5 to 3 hours.
When it comes to getting from Santa Barbara to Los Angeles or vice versa, there are multiple options available. If you prefer driving yourself, taking either US-101 or CA-154 can be convenient choices. However, keep in mind that heavy traffic during peak hours might affect travel times significantly. Alternatively, you can opt for public transportation like buses or trains if you prefer a more relaxed commute.
Overall, knowing the distance between Santa Barbara and Los Angeles is essential for anyone planning to travel between these two vibrant cities in Southern California. Whether by car or public transport, accounting for potential delays will help ensure a smoother journey and allow more time to enjoy all that both places have to offer.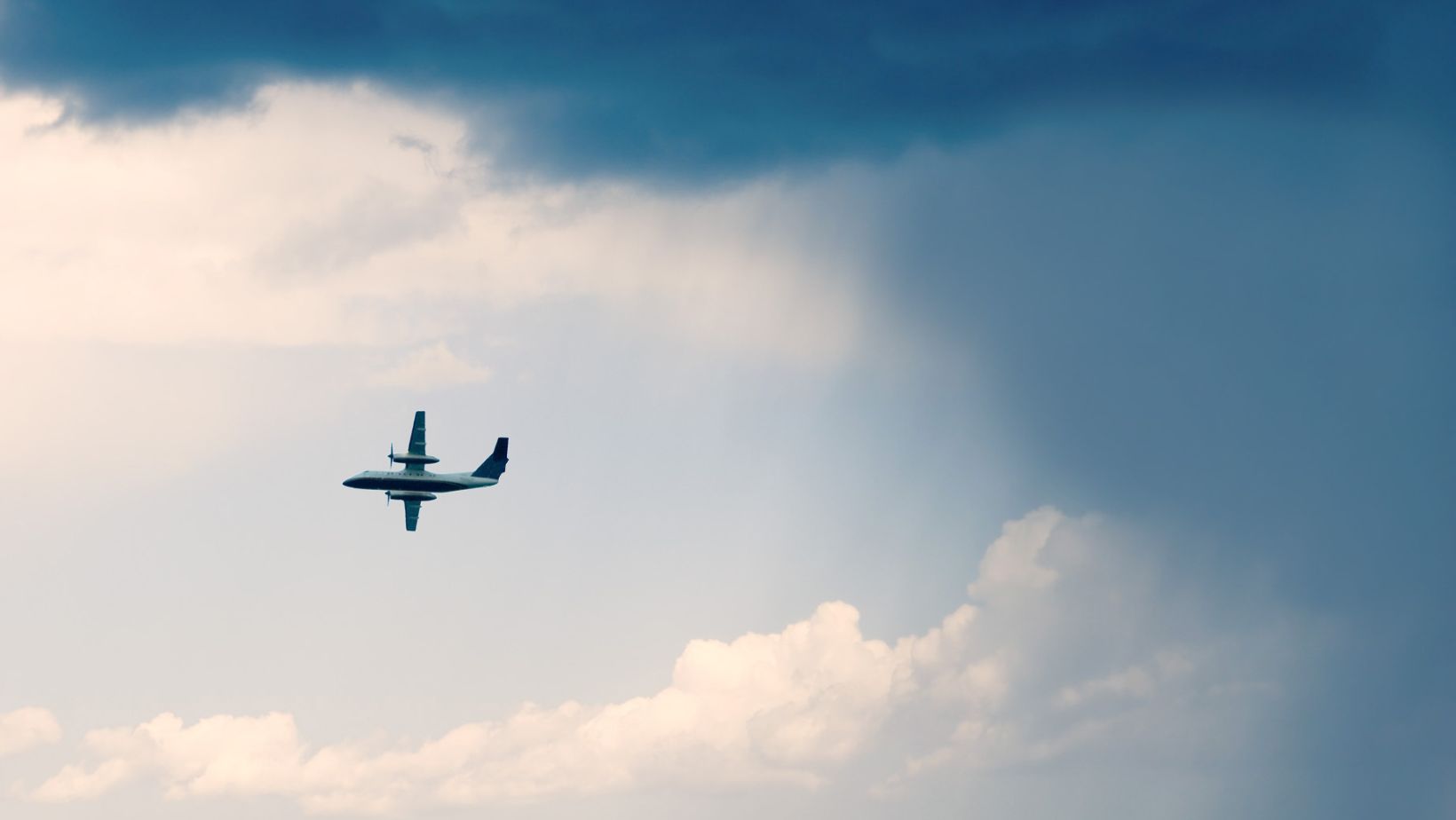 Taking a Train from Santa Barbara to Los Angeles
When it comes to traveling between Santa Barbara and Los Angeles, taking a train is a popular and convenient option. The journey offers scenic views of the California coastline and eliminates the stress of driving in traffic. Here's what you need to know about taking a train from Santa Barbara to Los Angeles.
Amtrak Pacific Surfliner: The Amtrak Pacific Surfliner is the main train service that operates between these two cities. With multiple departures throughout the day, you can easily find a time that suits your schedule. The journey takes approximately two hours, making it a relatively quick way to travel between Santa Barbara and Los Angeles.
Comfortable and Convenient: Traveling by train provides a comfortable and relaxing experience. Trains are equipped with spacious seating, free Wi-Fi, power outlets, and onboard amenities like food service. You can sit back, enjoy the view, or catch up on work during your journey.
Scenic Route: One of the highlights of traveling by train is the breathtaking scenery along the route. As you ride along the coast, you'll be treated to stunning views of sandy beaches, rolling hillsides, and picturesque coastal towns. Be sure to have your camera ready!
Easy Access to Downtown: Upon arrival in Los Angeles, the train will take you directly into Union Station in downtown LA. From there, you can easily connect to other transportation options such as buses or taxis to reach your final destination within the city.
Cost-Effective Option: Taking a train from Santa Barbara to Los Angeles is not only convenient but also cost-effective for travelers on a budget. Ticket prices are often more affordable compared to other modes of transportation like flying or driving.
So if you're looking for an enjoyable and hassle-free way to travel between Santa Barbara and Los Angeles, consider hopping aboard the Amtrak Pacific Surfliner for a scenic and comfortable journey. Whether you're a local or a visitor, taking the train is a great way to experience the beauty of Southern California while avoiding the stress of traffic.