Are you looking for amazing places to visit in the United States? If you are, look no further because we've got the ultimate checklist of must-see locations across the US!
Whether you're a nature enthusiast or a city slicker, there's something here for everyone. So, get ready to explore some of America's most incredible sites – these are not experiences that you'll want to miss out on!
Lake Tahoe
Lake Tahoe is a stunning natural gem nestled in the Sierra Nevada mountains on the border between California and Nevada. It is renowned for its crystal-clear waters, sandy beaches, and snow-capped mountains, making it one of the most iconic destinations in the United States. Lake Tahoe formed some two million years ago when two glaciers melted and formed the lake. Since then, it has become a popular destination for hiking, skiing, and camping. So whether you're looking for a relaxing getaway or an active adventure, Lake Tahoe is sure to provide endless memories.
Charleston
Charleston is a city that has been consistently voted as one of the best places to visit in the United States. Located on the coast of South Carolina, this charming city is steeped in history and culture. From cobblestone streets to beautiful parks, Charleston oozes charm and elegance. One of the main attractions of Charleston is rainbow row. This is a historic street with brightly coloured Georgian homes that have been preserved since the 1700s and should definitely be worth visiting if you're ever in the city.
In the meantime, why don't you learn more about the rainbow row charleston, sc, so that you have all the knowledge you need to make the trip that extra special? Also, don't forget to enjoy some of the best food in the United States in one of Charleston's many restaurants, or join a tour to indulge yourself in its fascinating history.
Grand Canyon
The Grand Canyon is one of America's greatest natural wonders. Spanning 277 miles in length and up to 18 miles in width, the canyon is an impressive sight that attracts millions of visitors each year. Hiking is one of the most popular activities at the Grand Canyon, giving tourists a chance to explore its rich flora and fauna as well as its dramatic views.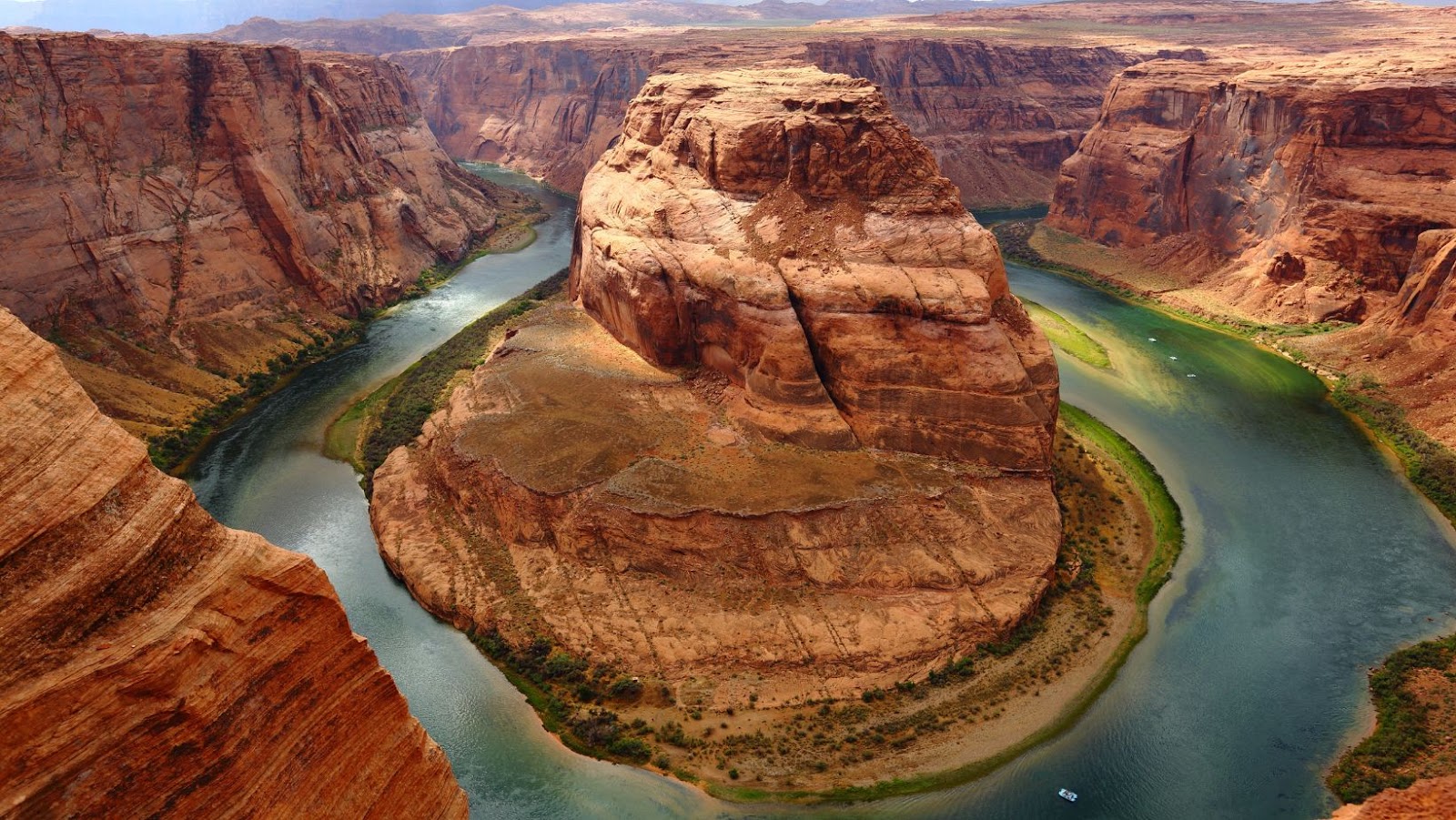 Camping is also popular, especially in the warmer months when temperatures are more comfortable. For those who want to explore the canyon without getting too adventurous, there are several scenic overlooks offering beautiful views of this natural wonder. You can also take a helicopter tour or join a guided hike if you're looking for an even more immersive experience.
Walt Disney World Resort
Are you a Disney fan? Have you always dreamt of meeting Cinderella, Mickey Mouse, and all the other characters from Disney films? If so, then a visit to the Walt Disney World Resort in Orlando, Florida, is a must! This incredible theme park offers visitors an unforgettable experience with rides, shows, and attractions. You can also take a tour of the backstage area and learn all about what goes on behind the scenes at Disney. If you want these memories to last a lifetime, don't forget to take your camera with you. You just never know who you might bump into.
Aspen
Aspen is a popular mountain resort town located in the Rocky Mountains of Colorado. It offers visitors some of the most breathtaking natural beauty in the United States, from tranquil meadows to rugged peaks. In addition, it is known for its superb outdoor activities, such as skiing, hiking, fishing, and mountain biking. The area was first settled by prospectors in the late 1800s and has since become a popular destination for tourists from all over the world.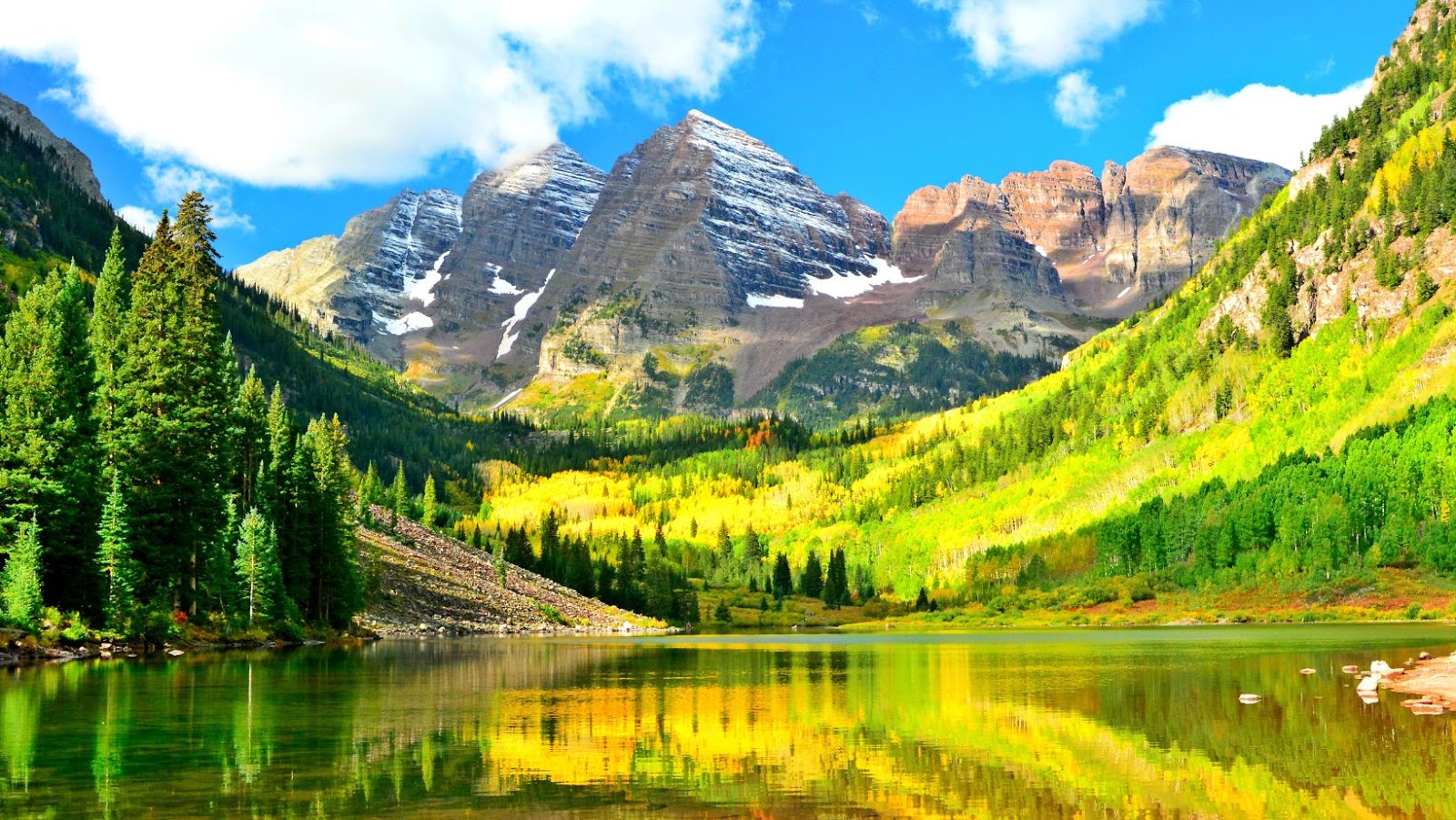 Aspen offers something for everyone, whether it's a relaxing getaway or an adventure-filled vacation. If you're looking to add some culture to your trip, then don't forget to check out the many galleries and museums located in the area. And, of course, you can't forget to shop at some of Aspen's chic boutiques and outdoor shops.
Final Thoughts
No matter where you're from or what type of holiday you're looking for, this ultimate checklist is sure to help you plan the perfect US getaway! From iconic cities to stunning natural wonders, these must-see locations across the United States offer something for everyone.
So, what are you waiting for? Get planning and start packing! You're sure to have an unforgettable experience wherever your travels take you. Bon voyage!