New England, with its quaint towns, historic landmarks, and breathtaking landscapes, has long been a coveted destination for travelers worldwide. While renowned attractions like the Freedom Trail in Boston, the sandy shores of Cape Cod, and the picturesque lighthouses of Maine have their rightful place on any New England itinerary, there's so much more to this region that often goes unnoticed. Dive deeper, and you'll find a wealth of hidden gems waiting to be explored, each offering a unique blend of culture, history, and natural beauty. This article sets out to shed light on some of these less-traveled paths.
Castles in Connecticut: The Tale of Gillette Castle
High above the Connecticut River, atop a chain of hills in East Haddam, stands the peculiar yet enchanting Gillette Castle. Built by actor William Gillette, best known for his portrayal of Sherlock Holmes, the castle embodies his quirky sense of design. From its stone façade to the intricate woodwork inside, every detail reflects Gillette's eccentricities. The estate also offers hiking trails, picnicking spots, and mesmerizing views of the river, making it a multi-faceted destination for curious visitors.
Vermont's Very Own Grand Canyon: Quechee Gorge
While the Grand Canyon's magnificence is unmatched, New England boasts its own version in Vermont's Quechee Gorge. Known as "Vermont's Little Grand Canyon," this natural wonder stretches a mile long and over 165 feet deep. The Ottauquechee River carved out this impressive gorge, offering visitors breathtaking views from both the bridge above and the trails below. While in the area, one might also explore the charming village of Quechee, known for its artisan shops and delightful eateries.
New Hampshire's Sculpted Gardens: The Saint-Gaudens National Historic Site
Deep within Cornish, New Hampshire lies the home and gardens of one of America's greatest sculptors, Augustus Saint-Gaudens. The site is a harmonious blend of art, history, and nature. Wander through the meticulously preserved rooms showcasing Saint-Gaudens' masterpieces or stroll the gardens that often served as his inspiration. With concerts, workshops, and art exhibitions, the site is more than just a historical visit—it's an immersion into a world of creativity.
The Secluded Shores of Rhode Island: Block Island
While many flock to Newport's glamorous beaches, a serene escape awaits at Block Island, located just off Rhode Island's coast. Reachable by ferry, this tranquil haven offers pristine beaches, dramatic cliffs, and a lighthouse that promises panoramic views. For nature enthusiasts, the island is home to a range of wildlife, especially migratory birds, making it a bird-watching paradise.
The Literary Legacy of Massachusetts: The Mount, Edith Wharton's Home
In the heart of the Berkshires in Lenox, Massachusetts, stands The Mount, once the home of Pulitzer Prize-winning author Edith Wharton. More than just a house, it's a testament to Wharton's genius.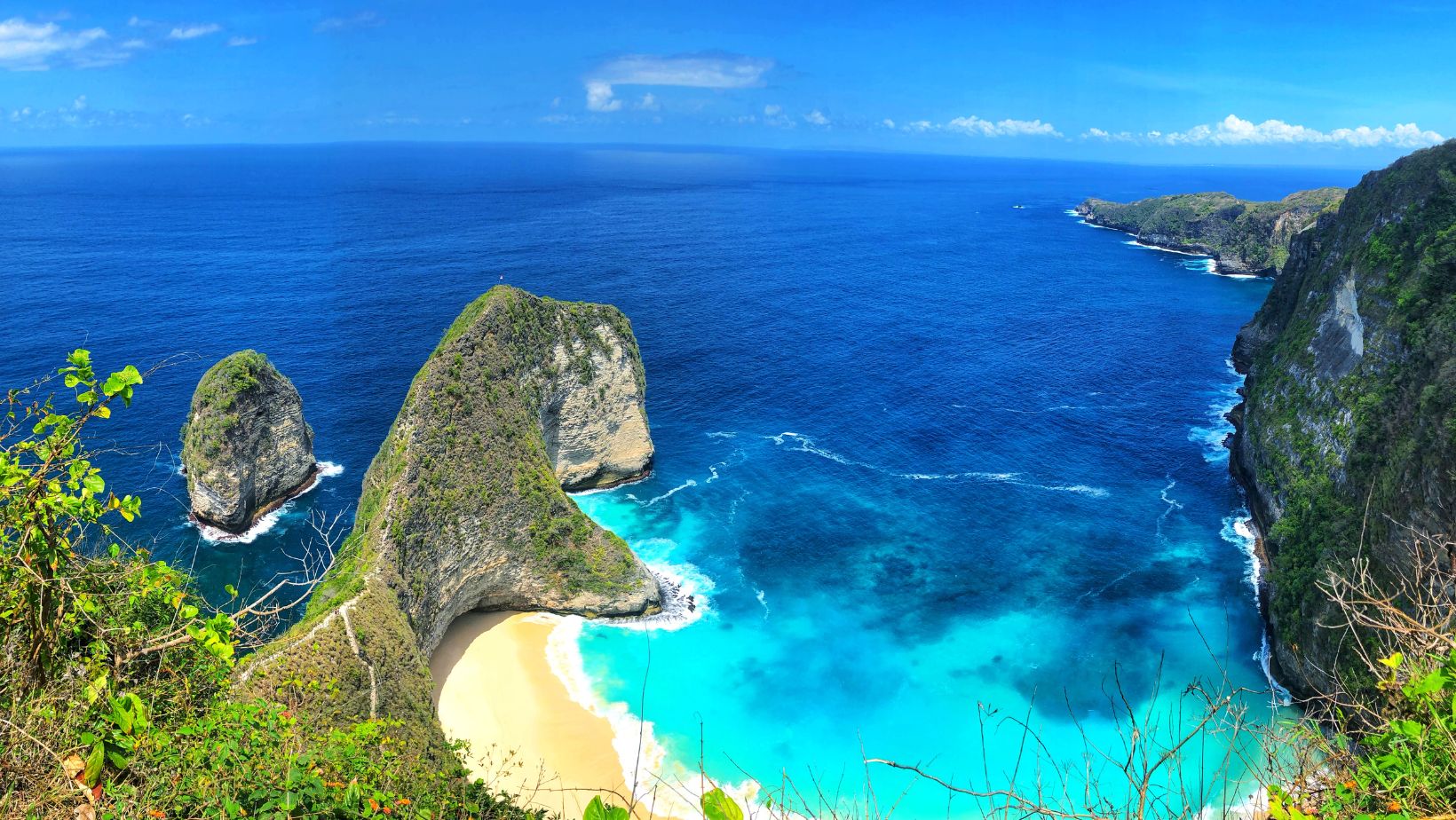 Designed by her, the estate reflects her aesthetic sensibilities and passion for gardening. Guided tours offer insights into her life, her writings, and her love for design. The lush gardens, terraces, and woodlands also provide a peaceful retreat for literature and nature lovers alike.
Maine's Mystical Isles: The Cranberry Isles
Off the rugged coast of Maine lies the Cranberry Isles, a cluster of five islands offering a genuine New England experience. While getting there is an adventure in itself—a scenic boat ride from the town of Southwest Harbor—the islands promise solitude, stunning seascapes, and a peek into the traditional way of life. From the sandy beaches of Great Cranberry to the artists' haven on Little Cranberry, these isles are a delightful detour from the mainland's hustle and bustle.
Incorporating these lesser-known destinations into a New England fall tour promises a more enriched and intimate experience of the region. While the vibrant fall foliage is undeniably the star attraction, these hidden gems add depth, diversity, and a touch of wonder to any New England journey.
Connecticut's Quiet Cove: Bluff Point State Park
Tucked away in the southeastern corner of Connecticut, Bluff Point State Park offers a respite from the urban sprawl. This coastal reserve is a mosaic of wooded areas, serene beaches, and salt marshes, presenting a picturesque setting for a day out. Whether you're hiking, bird-watching, or simply picnicking by the water, the park's natural beauty is captivating. The trails lead to panoramic views of the Long Island Sound, and if you're lucky, you might spot ospreys or other local wildlife. This untouched gem is a testament to Connecticut's commitment to preserving nature.
Massachusetts' Hidden History: Dogtown
Nestled between Gloucester and Rockport, Dogtown is an abandoned colonial-era settlement that today stands as a public reserve. What makes Dogtown unique isn't just its history but its eerie landscape filled with large boulders, dense woods, and remnants of the past. The area was once home to a thriving community, but as residents moved out, nature took over.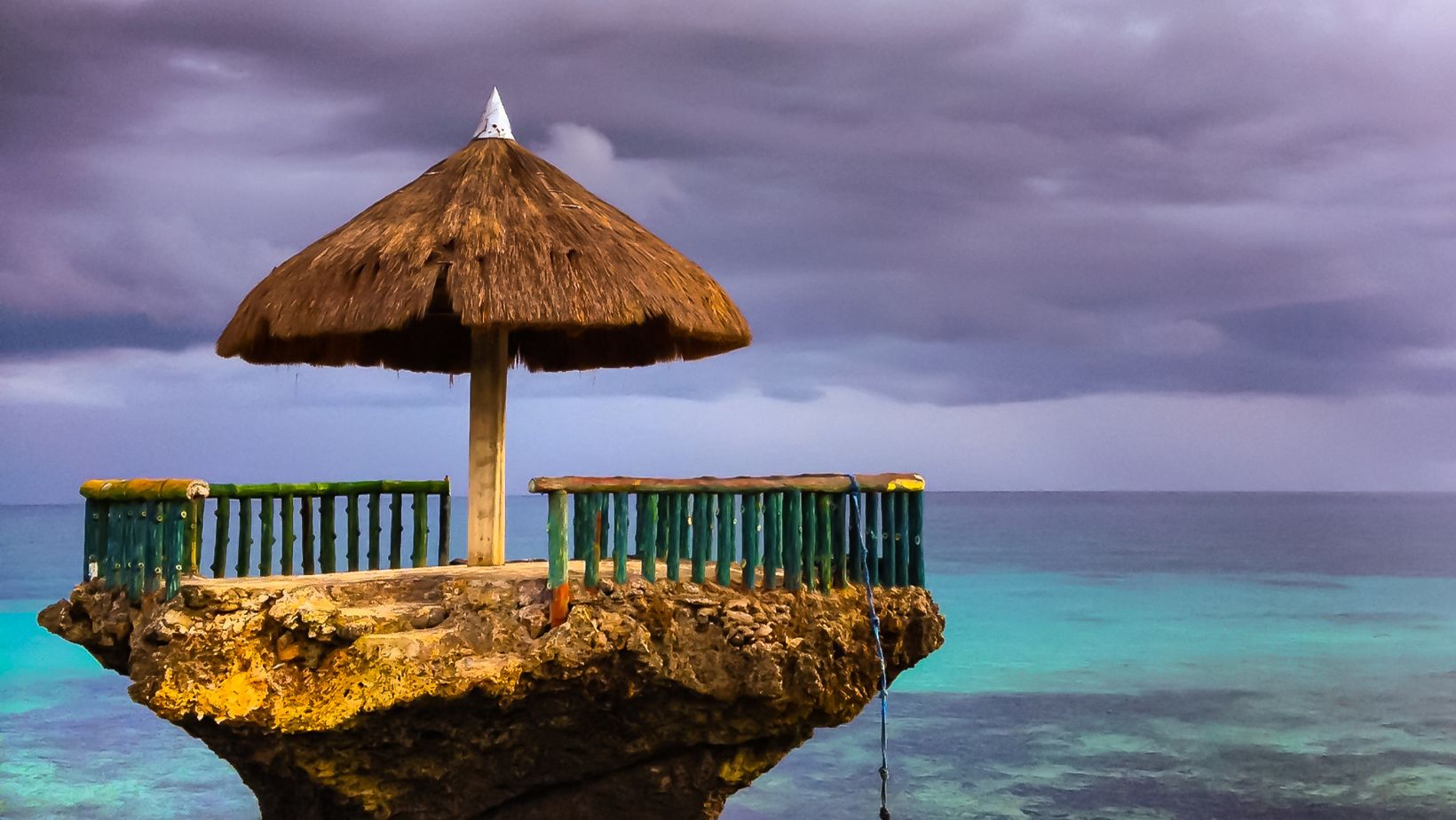 Today, visitors can explore the hiking trails marked with numbered boulders, each telling a tale of its own. The site also houses the famous "Babson Boulders," rocks engraved with inspirational messages during the Great Depression. A walk through Dogtown is like traveling back in time, offering both natural beauty and a lesson in history.
Vermont's Scenic Escape: Lake Willoughby
Nestled in the Northeast Kingdom of Vermont, Lake Willoughby is a serene glacial lake renowned for its crystal-clear waters and striking mountain views. Visitors can indulge in activities like kayaking, fishing, or simply soaking in the natural beauty. Surrounded by protected lands, this less-traveled destination captures the quintessential charm of New England's untamed landscapes.
Conclusion
As the leaves turn golden and the air grows crisp, New England beckons travelers with its blend of history, culture, and natural beauty. While popular spots often steal the limelight, the region's true essence lies in its lesser-known destinations. Places like Bluff Point, Dogtown, and Lake Willoughby offer unique experiences that capture the heart and soul of this iconic region. Venturing off the well-trodden path unveils a New England less explored, rich in hidden gems waiting to be discovered by those curious enough to seek them out.