Aging is an inevitable part of life. As the years go by, daily tasks that were once simple can become increasingly difficult, making independent living a challenge. In Australia, the government recognizes the importance of supporting its senior citizens and those with complex care needs. One of the key solutions it offers is the Home Care Package program. For families considering care options, understanding this program is essential. Here's a brief introduction to Australian Home Care Packages and what every family should know.
What is the Home Care Package?
The Home Care Packages program is an Australian government initiative designed to help older Australians live independently in their homes for as long as they can. It provides funding for tailored care and services to support specific needs, ensuring individuals get the right care when they need it.
Different Levels of Care
There are four levels of Home Care Packages, each designed to cater to different care needs:
Level 1: Basic care needs.
Level 2: Low-level care needs.
Level 3: Intermediate care needs.
Level 4: High-level care needs.
The level of care is determined by an assessment, which evaluates an individual's requirements and the support they need.
Consumer Directed Care (CDC)
One of the central tenets of the Home Care Packages program is Consumer Directed Care (CDC). CDC gives recipients more choice and flexibility in how their care and services are provided. This means individuals and their families can have an active role in deciding the type of care they receive, how it's delivered, and by whom.
Accessing Home Care Packages
To access a Home Care Package, individuals must first undergo an assessment by the Aged Care Assessment Team (ACAT) or the Aged Care Assessment Service (ACAS) in Victoria.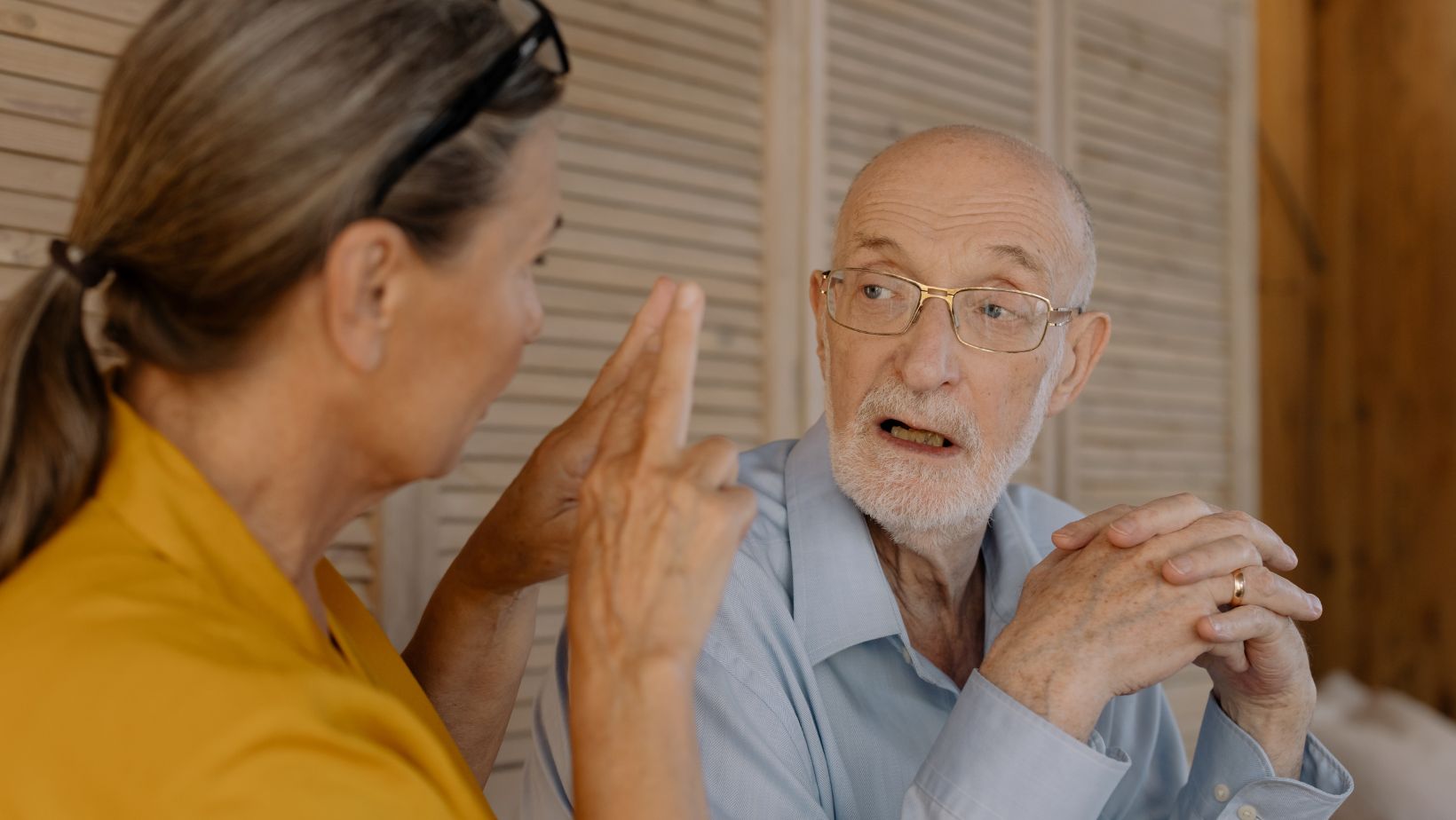 This assessment will determine eligibility and the appropriate care level. Once approved, individuals can choose a service provider, discuss their needs, and establish a care plan tailored to them.
Flexibility in Usage
One of the great benefits of the Home Care Package is its versatility. The funding can be used for a variety of services, such as: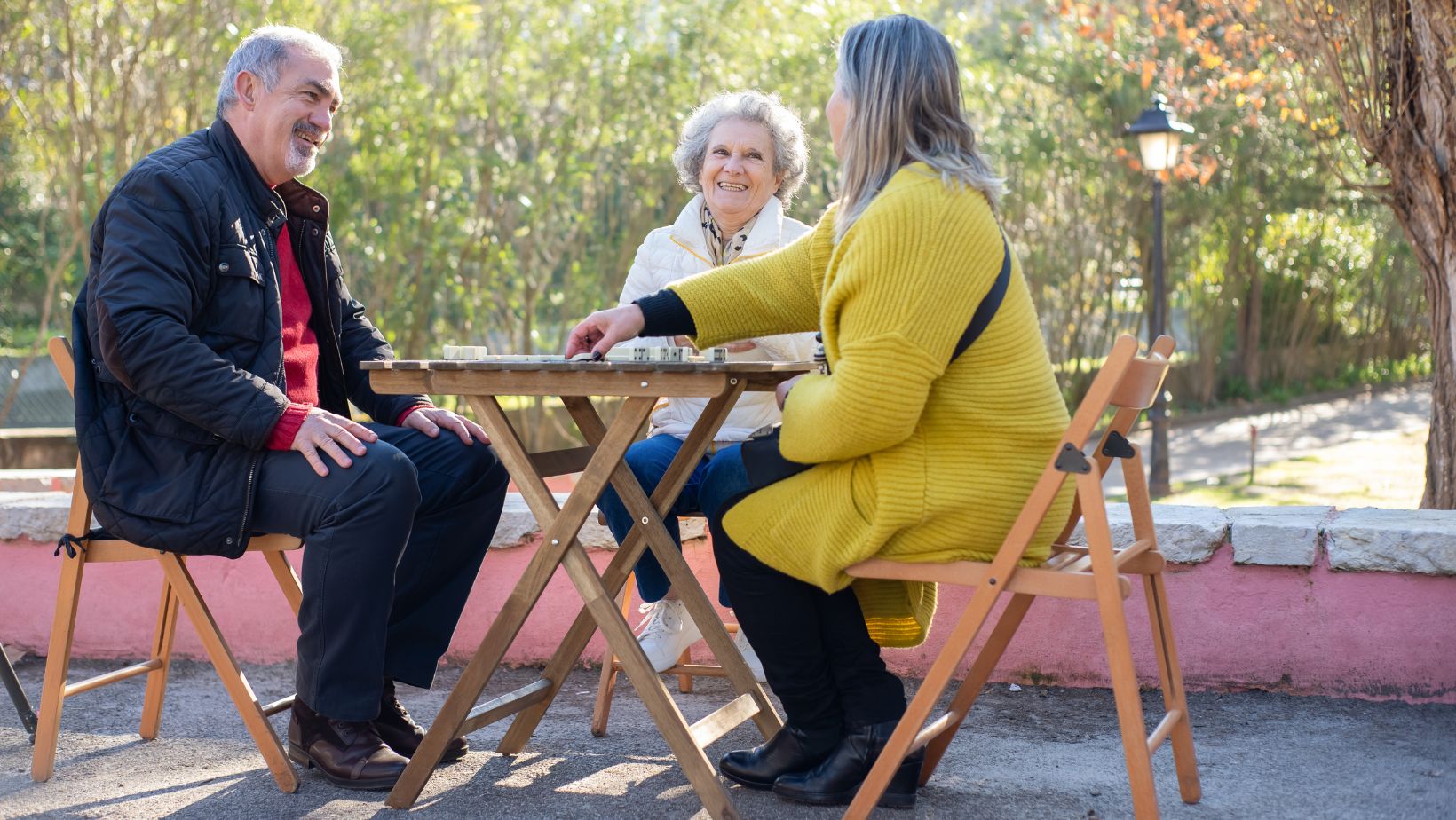 Personal care (e.g., assistance with bathing or dressing)
Clinical care (e.g., nursing or physiotherapy)
Home maintenance
Transport assistance
Meal services
Assistive technology
It's essential for families to communicate with their chosen provider and ensure the care plan aligns with the individual's needs and preferences.
Conclusion
The Australian Home Care Packages program is a beacon of support for senior citizens and those in need, allowing them to maintain their independence and continue living in familiar surroundings. The program's emphasis on Consumer Directed Care empowers individuals, giving them agency over their care decisions. For families navigating the complexities of aged care, understanding the ins and outs of this program can make the journey smoother and ensure their loved ones receive the best care possible.