Still undecided on where you want to have your next family trip? Then, why don't you choose Houston, Texas? The most populous city in Texas is home to many memorable and exciting places that can ensure you have a splendid experience even with your family.
Whether it is on things to do, where to go, or what to eat, then don't worry! Houston has you fully covered. But, how do you know this? That is where this article comes in. Here, you will learn about various activities you can perform on a family trip to Houston. Dive in to learn about the things to do, where to go, and what to eat in a remarkable place such as Houston.
Things to Do at Houston
Hit a Summer Festival
If you are considering visiting jousting during summer, one of the best activities to engage in is the various summer festivals that take place in the city. A fascinating idea about the festivals is how the festivals remain a perfect spot for family hangouts. You can check out the Freedom Over Texas, Houston Restaurant Week, Comicpalooza, Galveston Island Wine Festival, and more.
Watch the Turtle Race
Thursday evenings are spectacular for only one event in Houston – watching out and cheering for tiny turtles in Little Woody's Midtown. Here, you can cheer on the turtles racing in the ring or watch other events such as Bucket Babes, wager with a bucket of beer, the Turtle MC, and more.
Go on a Picnic
Houston offers many places where you can go on a picnic and spend some time with your family. Among them is the open-air Miller Outdoor Theater. Although the theater is renowned for its various performances- jazz, concerts, ballet, musical theater -you can still spend some time with your family. Go early with some blankets and lovely delicacies to enjoy your time.
Enjoy Stargazing at George Observatory
Enjoying solitude by gazing at different stars in the sky remains a lovely event in Houston. Thanks to the historic George Observatory, you can view the stars at your convenient time. With the observatory's giant telescope, you can view the stars when you want. You can also come with your telescope and binoculars to have a fantastic experience.
Spend Time on the Island
During the hot summer days, visiting Galveston Island is a worthwhile experience. There is something about having your feet in the sand and relaxing outside. But if you feel the weather is hot, you can dip in the Gulf water to help you stay cool.
What to Eat in Houston
Just like any other city, Houston is home to varieties of dishes from different countries. Here are four words you may want to try out during your family trip.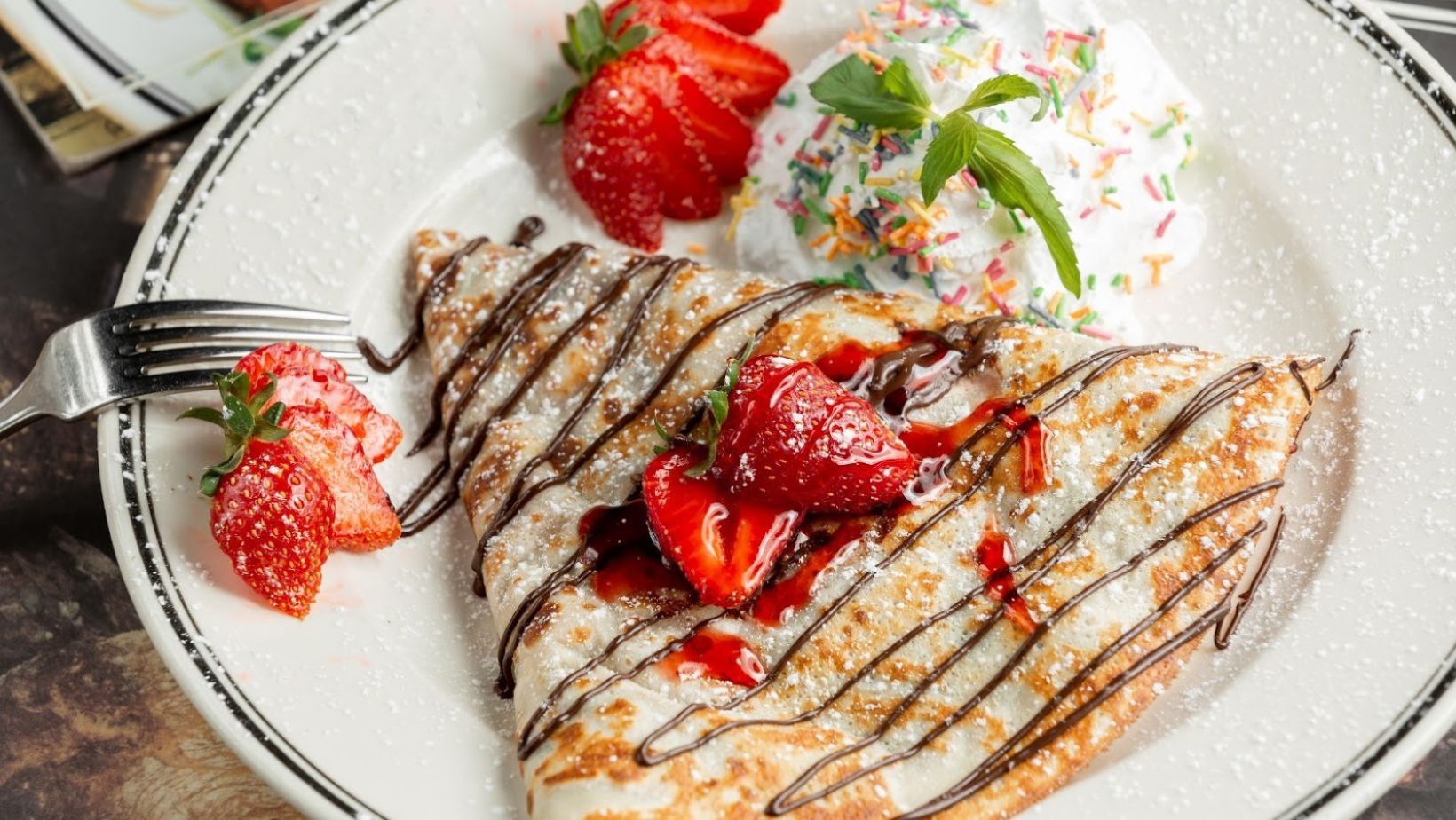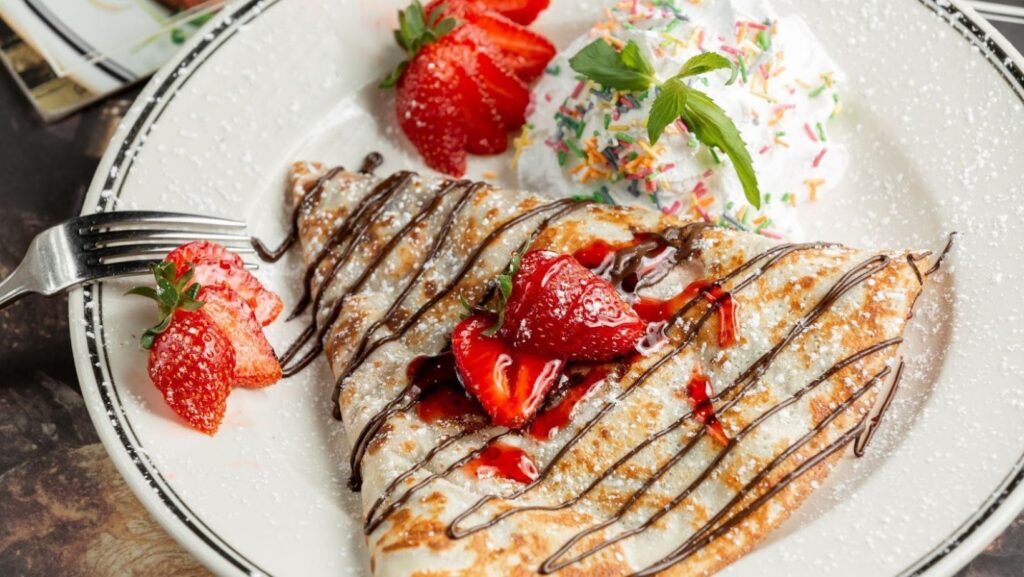 Crepes at Sweet Paris
Want delicacies that can enable you to feel like a Parisian? The delicious crepes at Sweet Paris can give you the experience. If you ever need a treat that can transport you from the warm Houston weather to a French street cafe, the cute crepes can give you such an experience even if it will last for a few hours.
Chicken and Waffles
This isn't the usual chicks and waffles you will try anywhere. Made of little nuggets of chicken squeezed in between golden waffle fries and sprinkled with special spicy mayo, this meal will encourage you to appreciate the culinary experience right in the streets of Houston.
Kouign Amann
If you need a croissant made of buttery layers and sprinkled with glazy crunchy caramels, then the Kouign Amann at Common Bond is your perfect shot. You can grab this meal or any other baked item at Common Bond to give you an exciting experience. However, you must get there early if you genuinely want a bite.
Crunchy Chicken Sandwich
You can't miss it with the crunchy chicken sandwich made at Local Foods. Prepared with locally sourced ingredients and paired with homemade potato chips, the crunchy chicken sandwich remains a perfect option when you are on a family trip to Houston.
Where to Go
Houston is home to various places where you can have that thrilling experience. Still unsure of where to go. Here are a few ideas for you.
The Houston Museum of Natural Science
This is one of the most visited museums that feature centers such as the Burke Baker Planetarium, various exhibit halls, traveling exhibitions, and more. It's a great discovery place for families.
The Waugh Drive Bridge
Are you a fan of bats? Then watch about 250,000 bats emerge from under the Waugh Drive bridge. You can view this from a particular deck or go on the Waugh Bridge Bat Colony Bat Tours.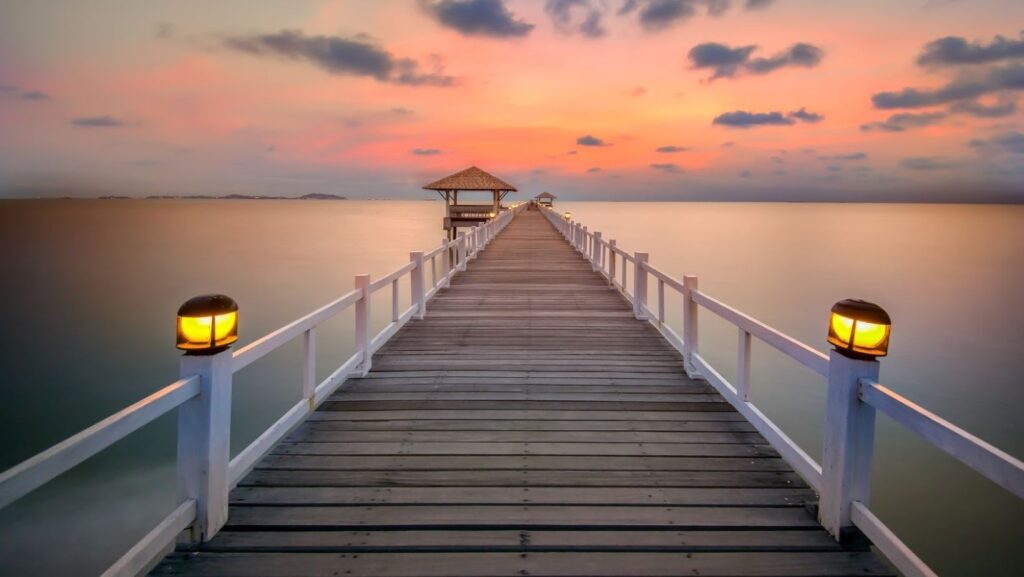 Kemah Boardwalk
Are you looking for a place to spend quality time? Kemah Boardwalk is a great option. It features many themed restaurants, amusement parks, and even retail shops where you can spend time with your family.
Discovery Green
The serene environment features an interactive water scenery, model boat pond, children's playground, and other astonishing scenery that enables you to have a great family time.
Conclusion
Are you still confused about where to go in Houston? Houston is an online platform that prides itself on being the most significant source for touring around Houston, Tx. Houston is undoubtedly home to various places where you can spend quality time with your family.