We're sure you have heard of the weekend break or the "long weekend," some of us even like to stretch out our holidays across two or three weeks. However, if you're looking to find something in the middle so you don't have to take too many days off work, a five-day trip could be just what the Doctor ordered. Not only do you get to keep some of your holidays, but you can save money on hotels and expenses.
But where do you begin? If you live in Europe, you have a lot of rich and diverse cultures you can visit just by jumping on a quick two or three-hour flight; the possible weekend breaks are in abundance. However, a 5-day trip could stretch that net further afield to another continent, and a few of these globally recognized holiday destinations are closer to Europe than you might think.
Las Vegas
Although Vegas might seem like a serious jaunt for a five-day holiday, it is somewhere that fits perfectly into this category. Once you have the 9-hour flight out the way and get settled in your hotel, you'll be treated to the Metropolis of casino and hotel resorts that sprawl across the iconic skyline in the Nevada desert. Las Vegas has a certain appeal to Americans as it used to be one of the only areas where you could gamble legally.
Still, now that the internet has become such a huge factor in the gambling world, there are plenty of other avenues to consider, and Vegas has had to accommodate the fact that people can gamble more freely now than they could. In Europe, you can take a quick look at the Ignition gambling site with game offers you experience in Vegas, but channeled directly through your mobile phone at your fingertips.
While many holidaymakers will go to live it up in "Sin City" and take full advantage of their colossal casinos, fantastic restaurants, and some of the world's biggest entertainment shows and sporting events, there isn't too much on offer once you stray away from the strip. It's recommended to stay on the strip if you're a tourist, so you don't get too much of a sample of the Vegas underbelly, which is why a weekend is probably too short, and a week is probably too long, a perfect five-day destination.
Dubai
Thirty years ago, the United Arab Emirates was a modest country with an oil-dependent economy and many traditional Middle-Eastern values. While it hasn't necessarily lost any of those values, it has opened up a world of tourism for those from the West who want to experience the fascinating culture and strikes an intriguing balance.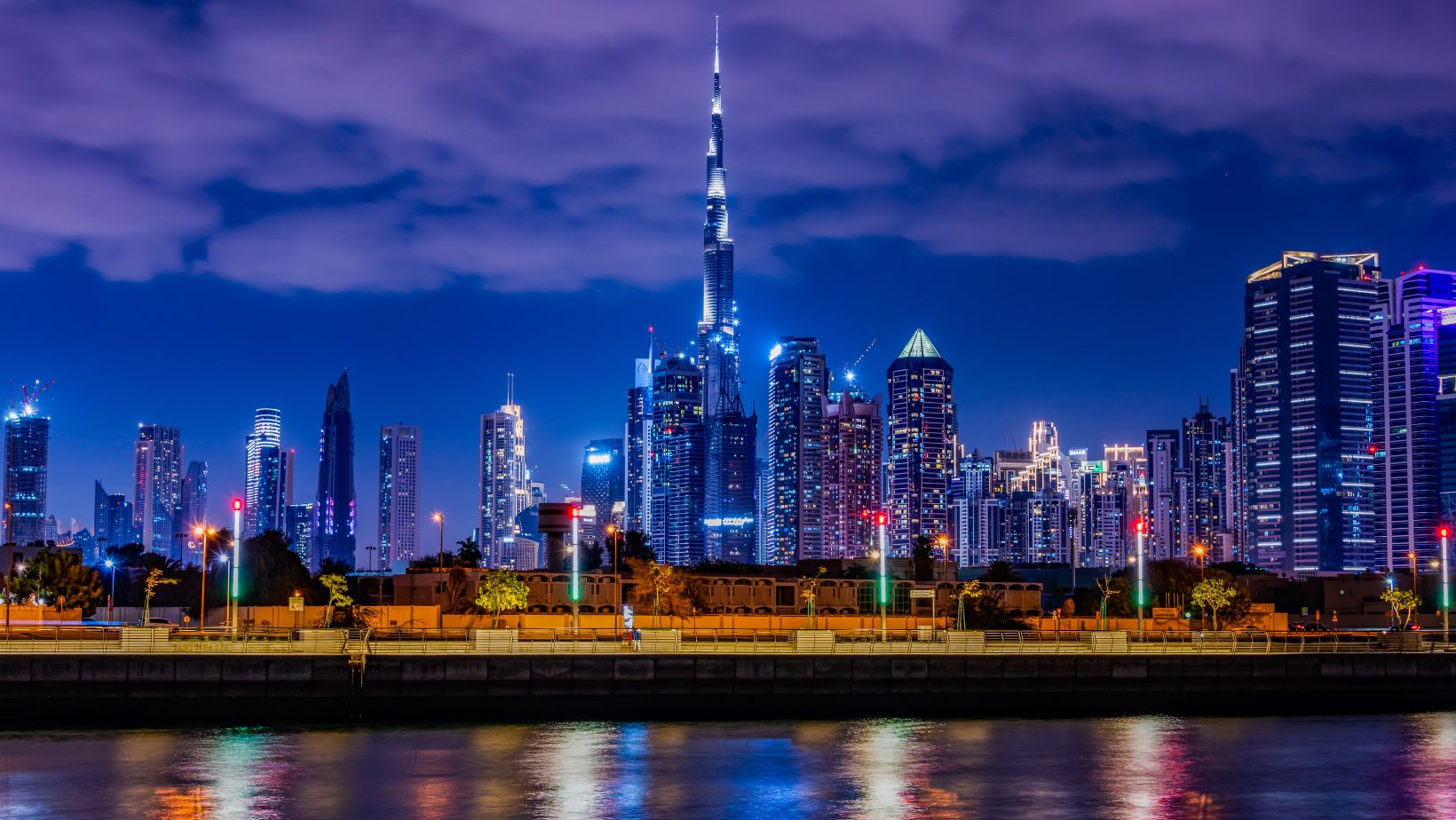 Dubai is now considered a modern-day Empire of a city and one of the safest cities in the world. It balances Western and Eastern cultures and has something for all cultures to enjoy. It is also home to the world's tallest building, with beautiful beaches and excellent weather, another destination where you could take it all within five days. It is roughly a 6-hour flight from the United Kingdom, which isn't too far for European travelers. If you're further into mainland Europe, jetting into this sprawling, vast, mesmerizing desert Metropolis might only take two or three hours.
New York City
As one of the world's global cities and arguably the most well-known, NYC has so many excellent attractions that you could easily spend more than a week traveling around and seeing everything The Big Apple offers. There are obvious attractions, such as the Statue Of Liberty and the Empire State Building, but there is so much to do in New York that five days might not be enough.
However, it's an expensive trip, so cramming as much as possible into five days might be the best balance to enjoy everything the city offers. With dozens of world-famous destinations, sports venues, remarkable landmarks, and famous film locations on every corner, New York City is a magical, once-in-a-lifetime experience, and five days there should give you an authentic flavor of what "the city that never sleeps" is all about.
Final Thoughts
It depends on what you're looking for out of your trip. The destinations we have discussed today all bring their unique selling points. While they might be expensive, they'll provide something entirely different to add to your traveling experience, and they all offer something you won't be able to find in Europe.
The beauty of Europe is that so many countries are close to each other, so you can easily explore so many different destinations. However, once you start looking to push the boat out and explore slightly further afield to a different continent, you will truly begin to see the scope of the world's potential and the range of unique landscapes to behold.