The European online travel market shows signs of a mild recovery after dealing with the effects of the worldwide economic downturn and is expected to report a 10% growth for 2010, according to a PhoCusWright preview of their soon-to-be-released report, "PhoCusWright's European Online Travel Overview Sixth Edition." After an 11% decline in 2009, the total European travel market is expected to grow 2% over the current year.
"For travelers who may have been hesitant to book online, the recession provided the extra push they needed," says Carroll Rheem, director, research at PhoCusWright. "Deal seekers turned to the Internet, and online travel agencies in particular, to find affordable options."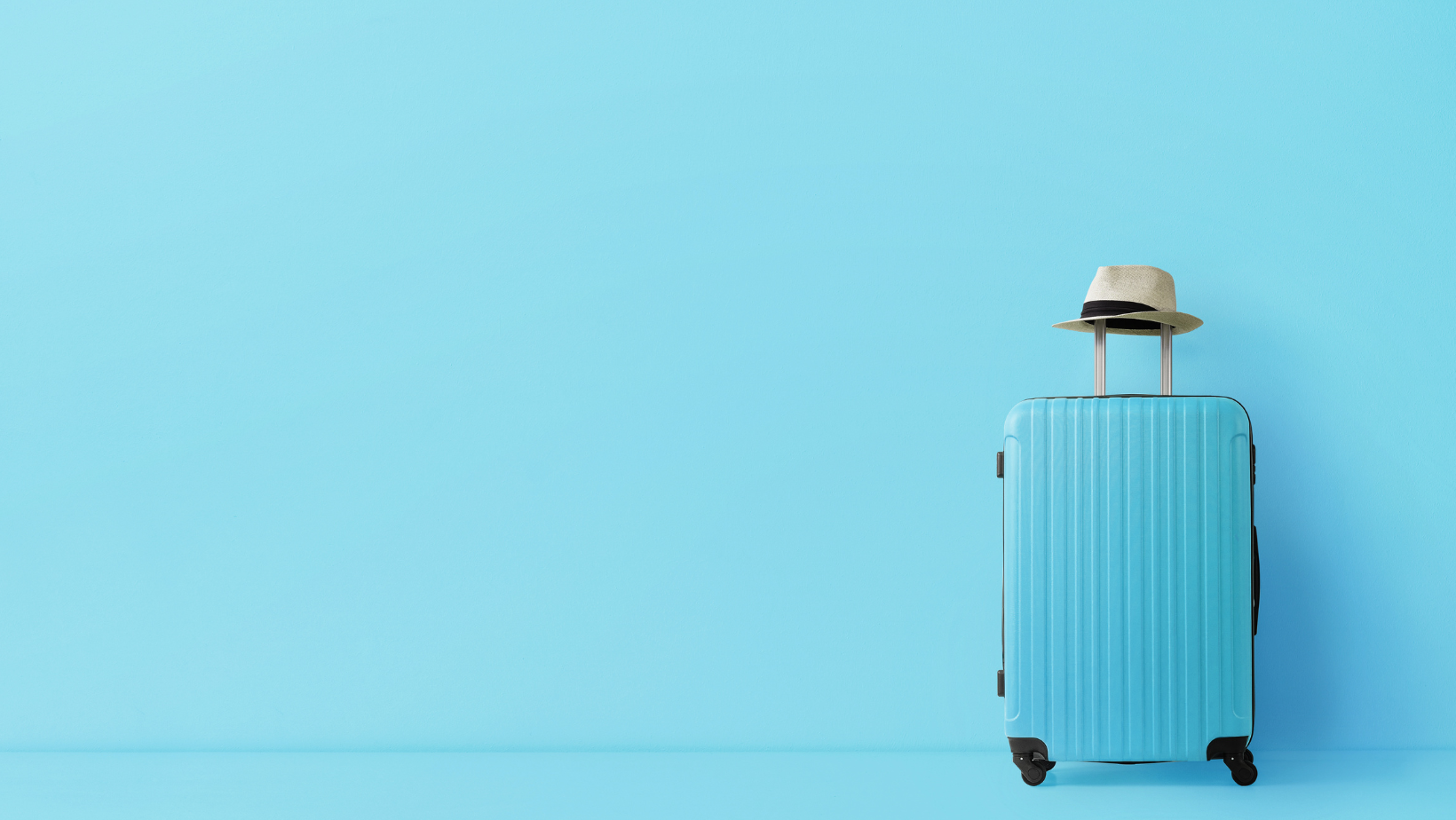 While the overall travel market showed strong signs of decline, the European online travel segment posted a 1% increase in 2009, mostly because of the overall strength of the online travel agency channel, which grew in 2009, while supplier websites slipped.
"Hotel bookings are fueling online travel agency growth in Europe, with brands like Priceline's Booking.com maintaining extraordinarily high growth rates," adds Rheem.
The overall trend of the European travel market has been highly affected by macroeconomic factors as well as natural disasters, of which the most prominent effects were the air travel restrictions spurred by volcanic ash from Iceland.