When visiting the Great Britain, one of the things you shouldn't miss is an opportunity to experience an authentic English rolling-hills county, with dramatic coastline views, picturesque little villages, event-rich, and colorful. Dorset is one of the best options you have to with its UNESCO World Heritage coastline which has been around since the dinosaurs ruled the Earth. However, the coastline is not the only unique geological feature of Dorset, and nature lovers should really add Lulworth Cove, the shingle bank of Chesil Beach, Durdle Door, and the Isle of Portland to their itinerary.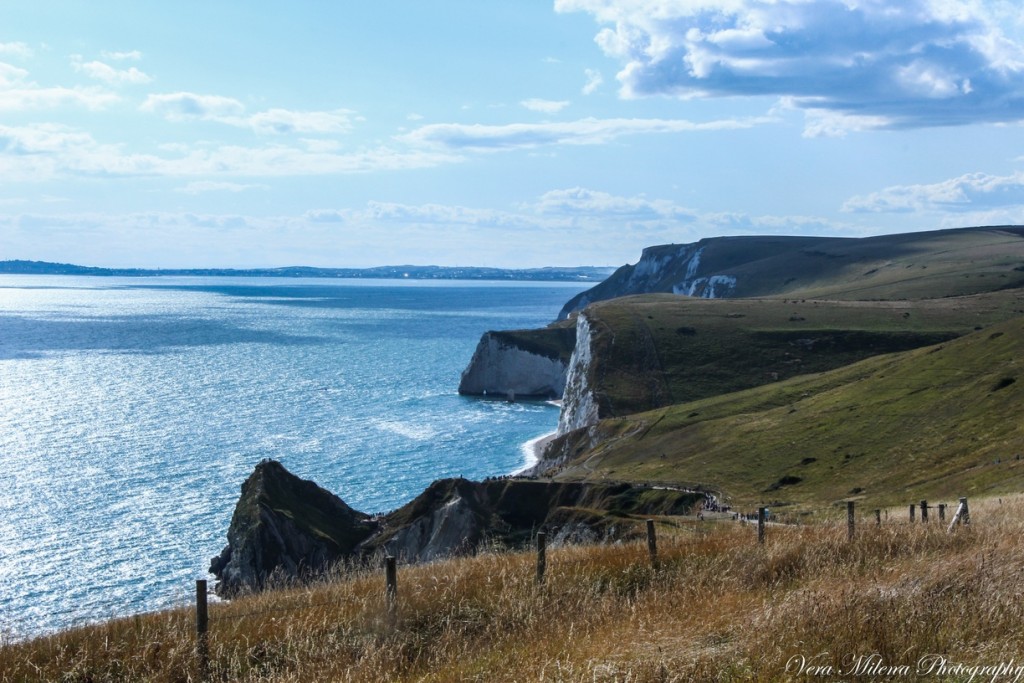 Quaint market towns and charming villages are scattered among the hills of the county, with plenty of picturesque holiday cottages in Dorset to make you think twice about choosing a different holiday destinations. Activities span from golfing and trekking to cycling and horse riding. Yet it is the sports in and on the water that draw the most tourists. Windsurfing, fishing, canoeing, wakeboarding, and sailing are among the most popular activities along the coastline. The area around Weymouth and Portland is said to be England's very best for sailing and it actually hosted all sailing events during the 2012 Olympics. There's even a sailing academy here. 
If your favorite time for entertainment is the evening, spanning well into the night, then Bournemouth, Poole and Weymouth are your top destinations. These three pub, nightclub, and multiplex rich holiday resorts will keep you up till the late hours of the night. If you prefer milder nightly entertainment, then you should know  that most larger towns in the county have theatres that also host concerts and comedy shows along with the more traditional plays.
The adrenaline junkies will also be thoroughly thrilled in Dorset! Start off with the Tank Museum to mix history with the racy feeling of actually riding in a tank, while finding out more about the world's best collection of armored vehicle. Now that you've stretched your heart pumping side, it's time for more: rock climbing, racing carts, or firing guns are a few of your options.
Dorset's events, just like all the tourist attractions and activities, offer a little something for everyone. The Purbeck Literary Festival, the Sherborne Abbey Music Festival, the Christchurch Food and Wine Festival, Tankfest, the Camp Bestival at Lulworth Castle, and the Dorset County Show make trips to Dorset fun all year round. If you want something that's purely British, then maybe book your holiday for September and join the Bridport Hat Festival!
Whatever you like to do or see on vacation, Dorset can probably provide it.