Distance Between Reno and Lake Tahoe
Ever wondered about the distance between Reno and Lake Tahoe? It's a question I often encounter, particularly from travelers who are eager to explore the most mesmerizing corners of Nevada. Well, you're in luck because today, we'll delve into that very topic.
Traveling between these two iconic destinations has its own charm. The journey is approximately 59 miles (95 kilometers) if you're traveling by car via the I-580 S – around an hour's drive under normal conditions. So yes, it's quite feasible for a day trip or even a spontaneous detour during your Nevada adventure!
However, this distance can vary depending on the route you choose. Several scenic paths snake through the mountains, each offering unique landscapes and experiences for those willing to go off-the-beaten-track. Remember though: when planning your trip, don't just consider the distance but also road conditions and potential traffic – they could turn your quick jaunt into a longer journey!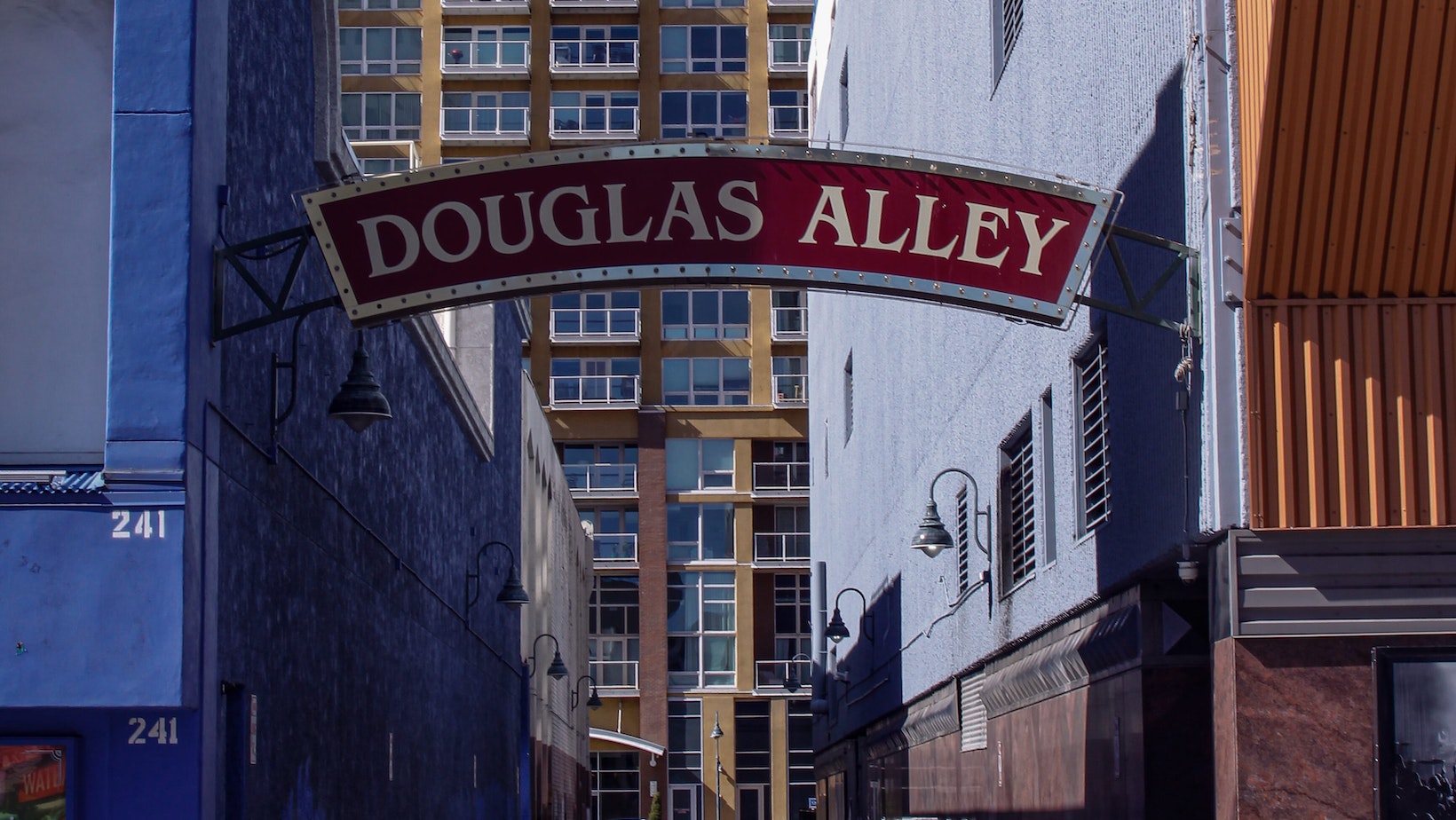 Understanding the Distance Between Reno and Lake Tahoe
To truly grasp the distance between Reno and Lake Tahoe, we need to dive into some numbers. Now, it's not a straight line from point A to B – roads curve and wind through the landscape. But if you're traveling by car, which most visitors do, it's about 60 miles or approximately a one-hour drive. That's assuming you're taking the quick route via I-580 S and US-50 E.
However, driving isn't your only option. If you're more inclined towards adventure, there are scenic routes available:
Mount Rose Highway (NV 431): This is slightly longer at around 65 miles but offers stunning views of both mountain ranges and Lake itself.
US Route 50: Another scenic route that stretches for about 70 miles, skirting along the eastern edge of Lake Tahoe.
These distances might seem daunting at first glance but don't let them discourage you! The journey from Reno to Lake Tahoe is filled with picturesque landscapes – serene valleys surrounded by towering mountains that change colors with seasons. It's a beautiful drive no matter what time of year.
Now if speed is your priority, flying could be an option as well. Though commercial flights aren't common due to the close proximity of these locations, private charters can make this trip in under half an hour!
Here's a little table summarizing key data:
| | | |
| --- | --- | --- |
| Method | Distance (miles) | Duration |
| Drive (I-580 S & US-50 E) | ~60 | ~1 hr |
| Scenic Drive (NV 431) | ~65 | ~1 hr 15 min |
| Scenic Drive (US Route 50) | ~70 | ~1 hr 30 min |
| Flight | — | — |
In essence, whether you're in a rush or ready to soak in the scenic beauty, the distance from Reno to Lake Tahoe is manageable. It's about choosing how you want to make that journey. So, grab your map and start planning your trip!