Checkered nails, lip gloss nails, pearls, swirls, and more! These nail trends are in this season, and when it comes to using them with your everyday nail color, there's one classic hue that never goes out of style: Pink! Pink is one of those few nail polish shades that have stood the test of time, proving its timelessness in every era.
It goes well with almost all ensembles and is neutral without being boring. And that's why it is perfectly suitable for everyday use.Barbie Pink, Magenta Pink, Baby Pink, Hot Pink, there's hardly any shade of pink that does not suit any occasion. Its tones and hues catch the eye, making it a forever classic shade for women of all ages and complexion.
And the best thing about pink nail color is its ability to complement all the other colors perfectly. The pink nail shade exudes and represents sensitivity, life, sensuality, and kindness. Whether wanting to pamper yourself or give yourself a home manicure, you can never go wrong with these five easy ways to wear pink nails every day:
Pink Glitter Nails
Adding shimmer to nails is a simple yet attractive way to wear pink nails daily. Glitter on pink nail shade is one of the most popular design ideas that work for regular wear and all seasons. You can't go wrong with this look. You can further accentuate this look using short pink coffin-shaped nails that add a modern touch to your stunning shimmering manicure.
You can even opt for ombre pink French nails with dark pink glitter. This will balance out the subtleness and vividness of the design and offer you a remarkable appearance that will surely garner a lot of compliments. Pastel pink is the perfect backdrop for a stunning shimmer with silver glitters. The best is to use glitters-like accents instead of covering your entire nail with them. This way, you will be ready to attend to any occasion, even when using this pink nail paint idea for your everyday look.
Pink Nail Designs and Golden Accessories
Pink nail designs will work best for women who wear outfits with a sparkle to them. Pink will be the perfect accent shade for any appearance. You can go all out with some of the most intricate details or select from a massive assortment of designs like swirls, chevrons, polka dots, and French tips.
Pink comes in varied shades, so getting the right hue for your skin tone and outfit is key. Try bright pink and darker shades for a modern appearance to create a classic look. Also, pink offers several scopes to add exclusive details; you can use rhinestones and other decorations to enhance your appearance.
Also, consider the shape of your nails. Pink looks good in classic shapes like a coffin or almond. However, you can experiment with bolder shapes like squoval or stiletto. Pink works great when you want to make a statement without going over the top. However, if you want to be extra playful, layer on a few golden rings to complete your appearance.
Pink Nails in Geometric Shapes
Geometric nails are the new trend, and women use them in their everyday appearance for full manicures or accent nails. Interesting geometric patterns and shapes using strokes, dots, zigzags, and lines, worked on a pink backdrop, will make your nails appear fashionable.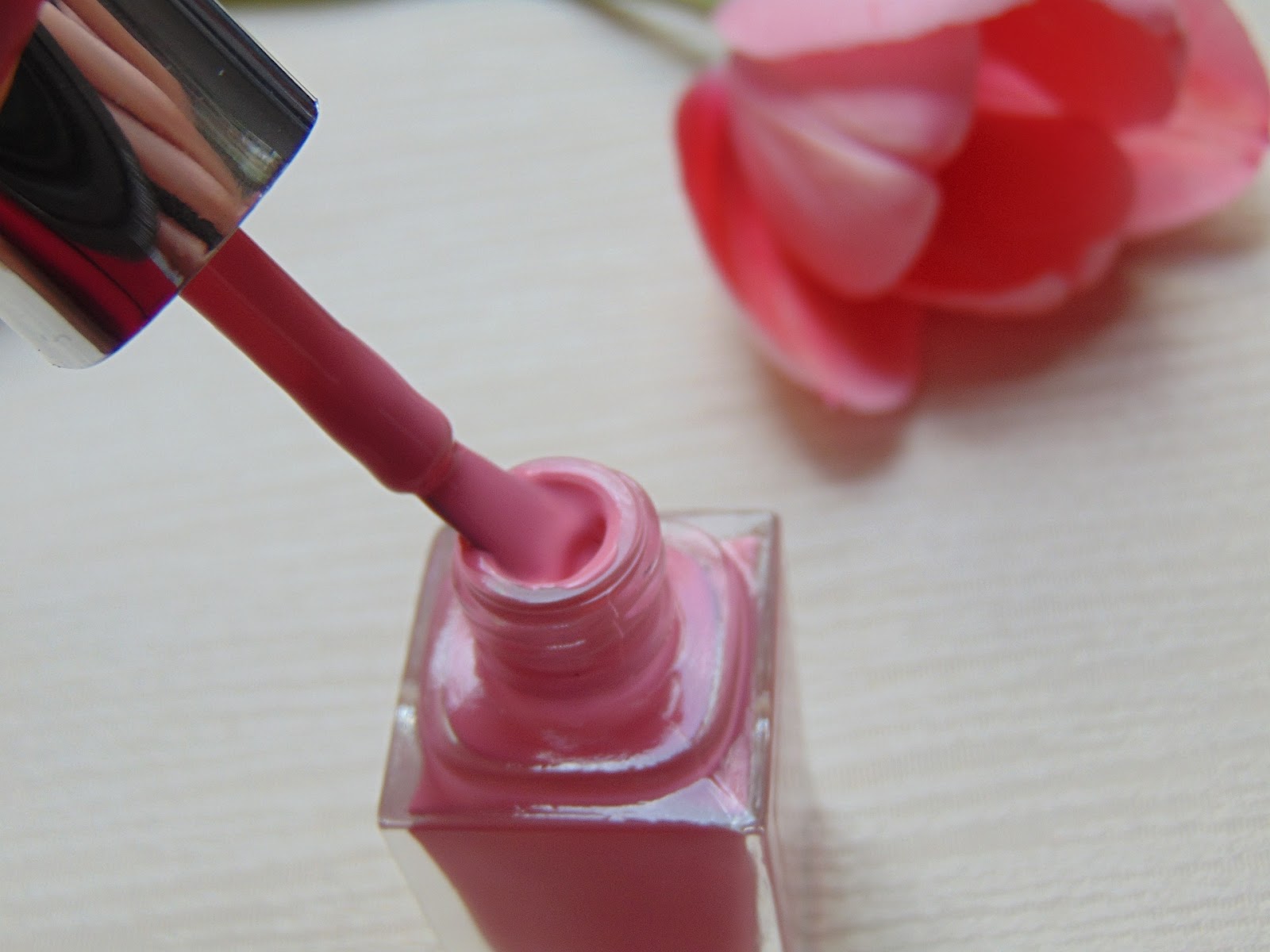 Such nails are an excellent way to add a bit of edge to the more regular rounded nail shapes. You can try the combination of cherry red and pastel pink to create an abstract geometric pattern that will catch everyone's attention.
Blush Pink Nails
The blush pink nail color is very close to the natural color of your nail, and it's great when you want your nails to look completely bare yet finely polished. And you need not worry about your skin tone here, as blush pink nails go well with almost all skin tones. More precisely, it works perfectly well with sun-kissed skin.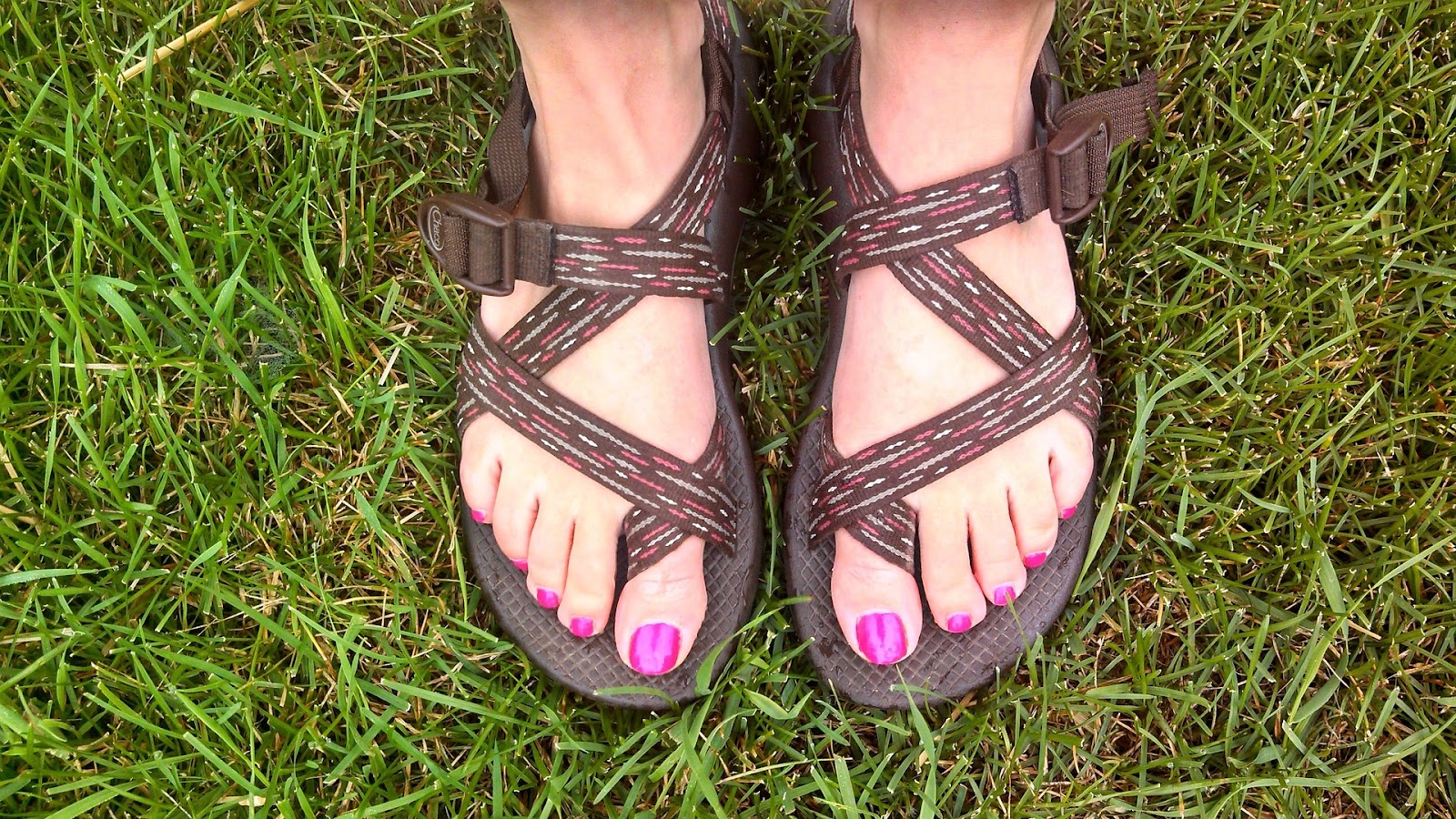 Also, you may take little time to decide what you must wear with these nails because they go with everything, unlike the darker pink shades, where colors do not easily match regular outfits. However, if you want to take a break and use the same nail color for a wedding, choose the soft pink neutrals with a gentle shimmer.
Butterfly and Floral Pink Nails
Butterfly and floral nail designs are other great ways to adorn your pink nails. This will create an exclusive look and add a fresh touch to your appearance. Speaking of the floral nail art on a pink backdrop, choose other bright nail shades like blue or yellow to create flower pop-ups. This will be a look that you can wear all year long.
Conclusion
So, any of the above ideas will be the best choice if you want an easy way to wear your pink nail polish daily. Since pink is a color that goes with everything, you do not need to increase your budget or take up free time to change your nail polish frequently. Whether you prefer acrylic, lacquer, or gel polish, the ideas above help you and leave you with more money and time in your pocket.