When foreigners decide to leave their home country, they often choose the United States as their relocation destination. There are several reasons for that, with the two most important ones being the wide array of job opportunities for people of all branches and fields and the relatively affordable cost of living in various cities across the country.
But, in order to reap all the benefits, America has to offer, immigrants are often required to undergo a legalization process upon their arrival. Since the US justice system can be a bit complex for foreigners, most of them will need the assistance of an immigration attorney to navigate them through the process.
These lawyers are experts in the field and know all the rules and regulations regarding staying legally in the country. Besides this, there are other instances when you will need the guidance of an immigration lawyer in the US. Here is a brief overview of five such occasions.
When You Want to Apply for a Green Card
In general, the conditions under which the US government will grant you a green card are always changing. Sometimes it can be difficult to keep up with these changes, so you may need to hire an immigration attorney to help you gain your own green card and other benefits related to immigration.
For example, if you are planning to move to Pennsylvania's largest city, you will need to look for a reputable immigration lawyer in Philadelphia who is acquainted with the current regulations and will help you determine whether you are eligible for residence inside the country. Of course, there are always risks involved, but a good lawyer will do their best to help with your case.
When You are Requesting Political Asylum
Another instance when you may need to consider hiring an immigration attorney is if you are requesting political asylum in the United States. Whether you are seeking asylum because your life is threatened in your home country or because you have been prosecuted for political reasons, an immigration lawyer will help you tell your story and represent your interests in court.
However, since political asylum is a very complicated area of law with a rather low approval rate, it is important that you hire an attorney who will give you an honest assessment of your situation. A good lawyer needs to be straightforward with you and tell you from the start whether you have a good chance of winning your case.
If You are an Employer who Wants to Hire Foreign Workers
If you are a business manager who is looking to hire foreign workers for your company, then you should definitely consider hiring an immigration lawyer to help you along.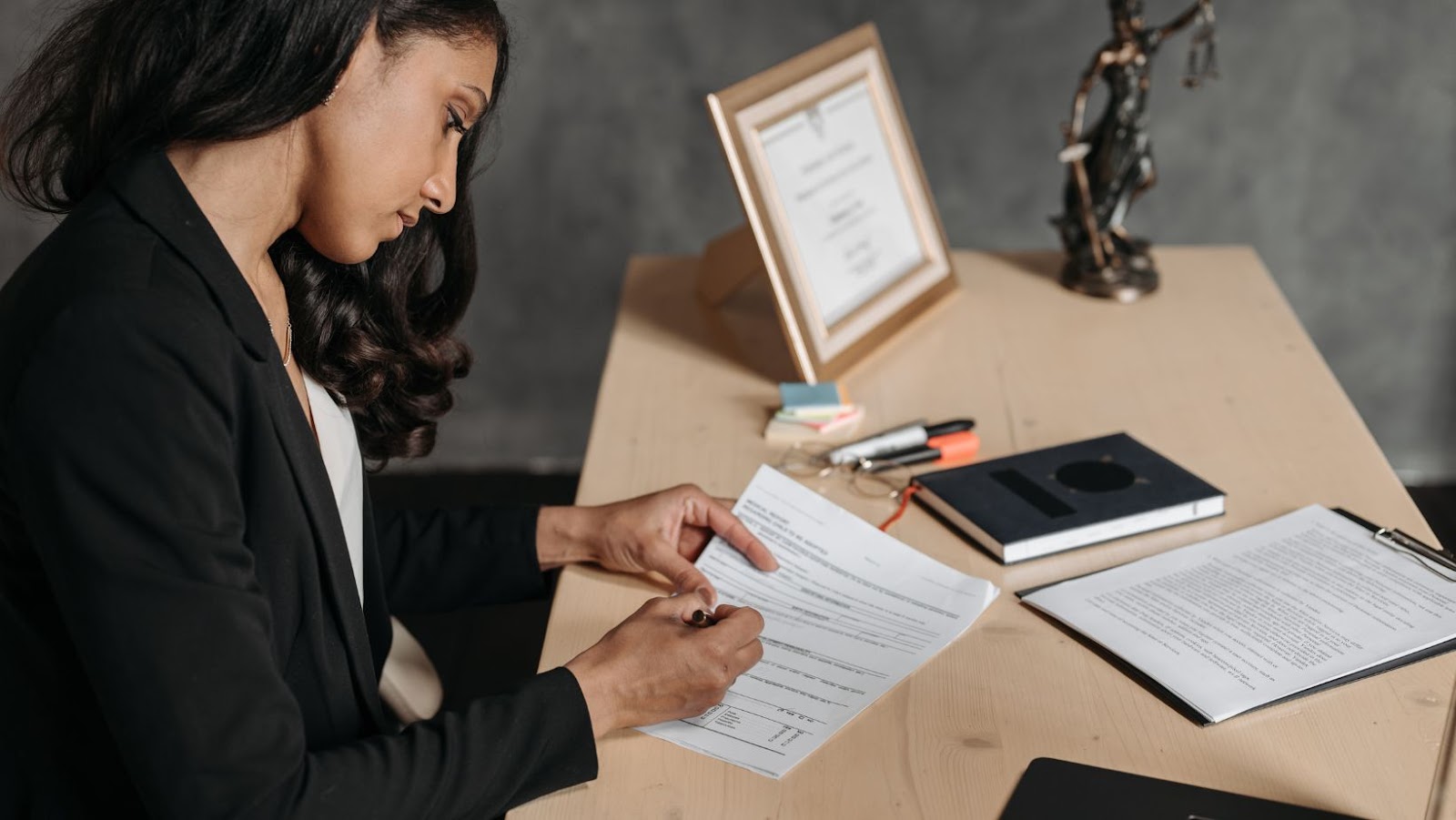 In fact, employer-sponsored visas are often considered to be more complicated than family-based cases as they require hundreds of pages of supporting documentation. Most employers often make the mistake of asking a fellow employee to prepare the immigration case, but these workers don't really have a clear understanding of what paperwork is needed.
But, with the help of an immigration attorney, the application process can go a lot quicker and smoother, and your team will instantly be enriched by a new employee.
If You are Attending Immigration Court Proceedings
If there is a time when you can really benefit from having a professional by your side to give you full support, this is it. The stakes in immigration court proceedings can be extremely high, and if the judge rules the case against you, it means that you will be deported to your home country.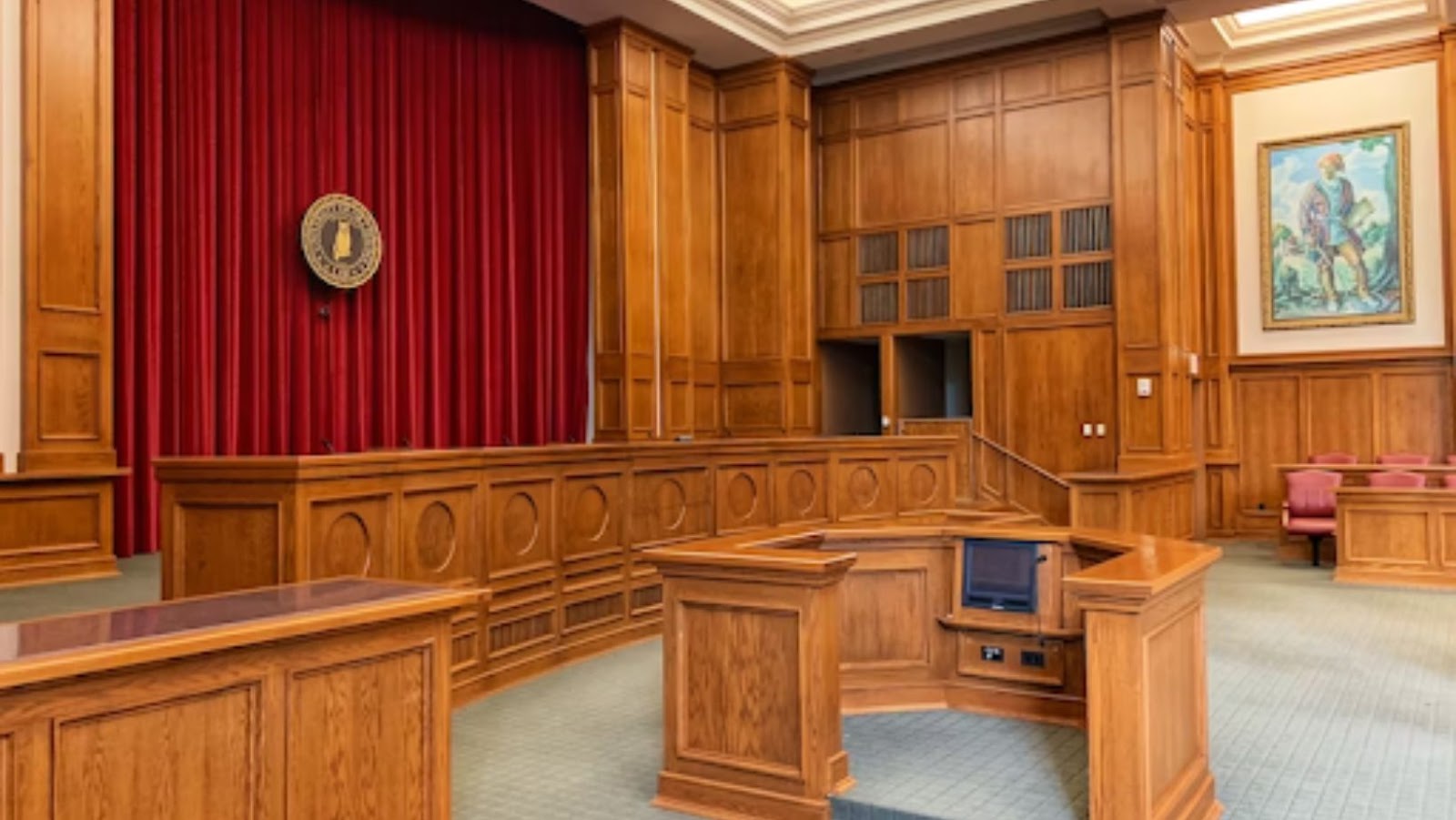 So, if you want to increase your chances of winning your case and reducing the possibility of deportation, then you need to hire an immigration lawyer. This person will help you prepare how to answer important questions the judge may ask you; they will handle all the paperwork and represent you in court to protect your rights.
Final Thoughts
If you have decided to move to the United States for a better quality of life, it is in your best interest to hire an immigration attorney to help you along. This person is an expert in the field and will know how to handle your case should you need to apply for a green card, seek political asylum in the country, represent you in court, or want to hire a foreign worker in your company.
For more information, refer to our post and read about the various instances where you will benefit from hiring an immigration lawyer.