Food tourism has grown massively in the last five years as we slowly become more world-cultured and adventurous. The growing number of specialist cuisine restaurants on the UK high street has exploded, and you can find almost anything nowadays without having to travel down to London.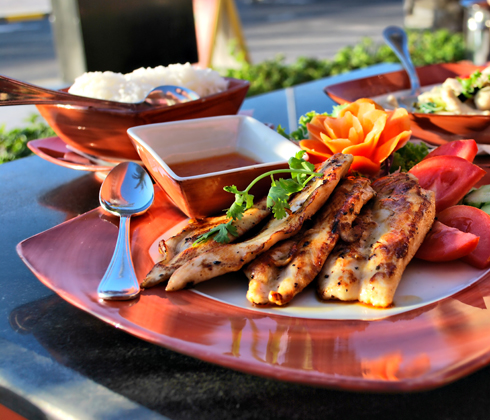 As we try these new foods we become curious of the origins and many of us decide to go after the real thing. This might not be your sole reason to travel, but if you're looking for great food when you next travel then here are four countries that are worth visiting:
Japan
The far eastern culture of Japan is like nowhere else, and the fresh and healthy flavours are becoming popular all around the world. Don't just think sushi either, as the hot food of Japan really has the wow factor. The flavours are clean and light, with subtle notes from the use of special wines and vinegars. Japanese side salads are also tasty and refreshing and perfectly compliment meat. This is healthy dining you really could get used to.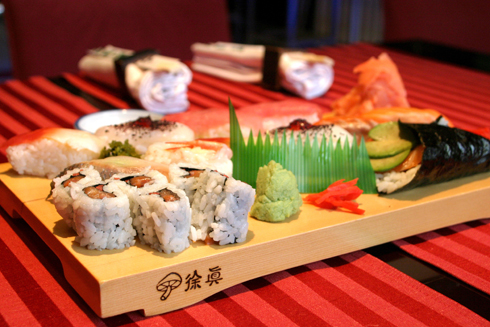 Must-try dish: Mabo Tofu Don — A blend of beef mince, spices and tofu served on sticky white rice.
India
Indian food has become a staple favourite, with many people from the UK claiming curry as their national dish! India is huge and the cuisine varies as you travel around, but the flavours remain the most important factor. Use of tomato and chilli complemented by ginger, garlic, and the perfect blend of spices go into making the perfect curry. A fresh tandoor bread is a great accompaniment to a curry too, and the authenticity when in India is incredible. This one of the most popular takeaway menu choices for good reason!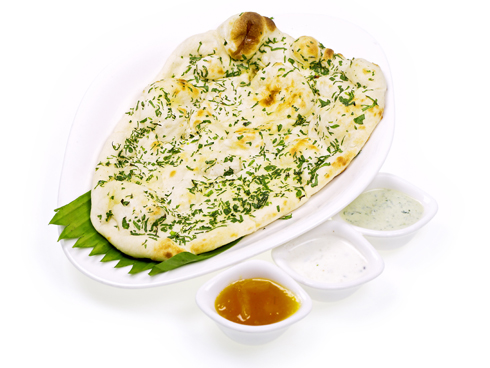 Must-try dish: Murgh Garlic Balti — Chicken and garlic with a careful blend of rich spices in a dry sauce. Traditionally cooked and served in an iron balti dish.
[adsense]
Thailand
Thai food is another cuisine that has picked up momentum recently as we discover the complex flavours that the cuisine offers. Although usually very hot, there is balance to refresh you, usually created through addition of citric acid from lime. The basic rule for Thai food is the combination of salt, sweet, spicy and sour. If you can balance these then you know you've got the real thing, and Thailand is of course the place to go for this.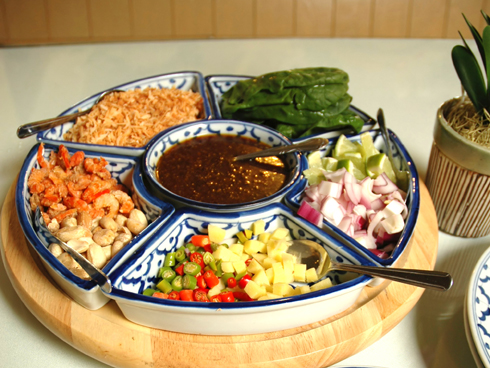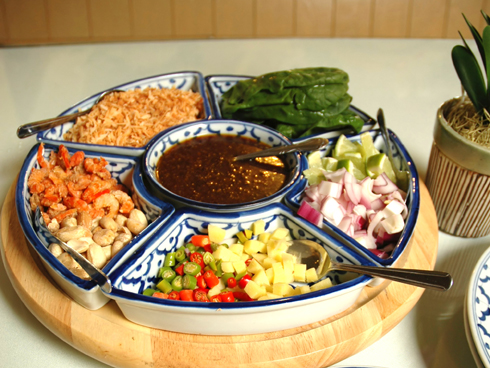 Must-try dish: Thai fish cake — Local white fish and prawns are mixed with spices and flour before being fried. This traditional street food is perfect with a sweetened chilli dip.
France
France is well-known as being the culinary gastro-centre of the world, with a huge number of recipes and cooking techniques being developed here. There is the highest concentration of Michelin Starred restaurants in the world here, and the delicate food with subtle flavours always wins the battle. It takes real skill and technique to execute the classics to a high standard. Not many chefs are up for the challenge, but the ones who are have become world-famous. Think of Alain Ducasse, Michel Roux and Raymond Blanc, all hailing from France.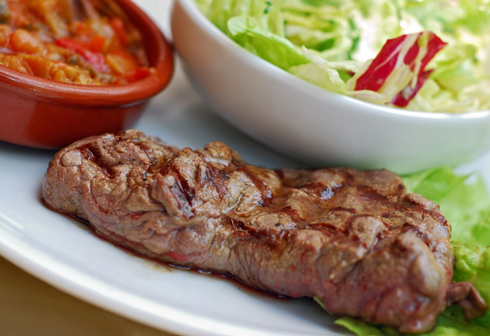 Must-try dish: Sole Veronique — This classic dish is a fillet of delicate sole with the addition of citrus flavours and a cream sauce. This classic dish is attempted by many, but mastered by few.
About the author
Steve is a food writer and travel enthusiast. He orders London takeaway in the UK from Just Eat.