We're all a little bit more concerned about our wellness these days. The last decade has taught us that it's important to look after both our bodies and minds, and it's seen more and more of us take decisive action in doing so.
In some cases, that may be checking into rehab, with more and more of us suffering from addiction. Finding a drug rehab can be instrumental in getting a life back on track and completely revolutionary when it comes to discovering yourself, with many coming out the other side and dedicating their lives to their own well-being, taking up meditation, yoga, and everything you'd find at a wellness retreat.
Others find that without addiction, there are some amazing retreats all around the world, each offering something different. But what should you be thinking about when looking for a wellness retreat?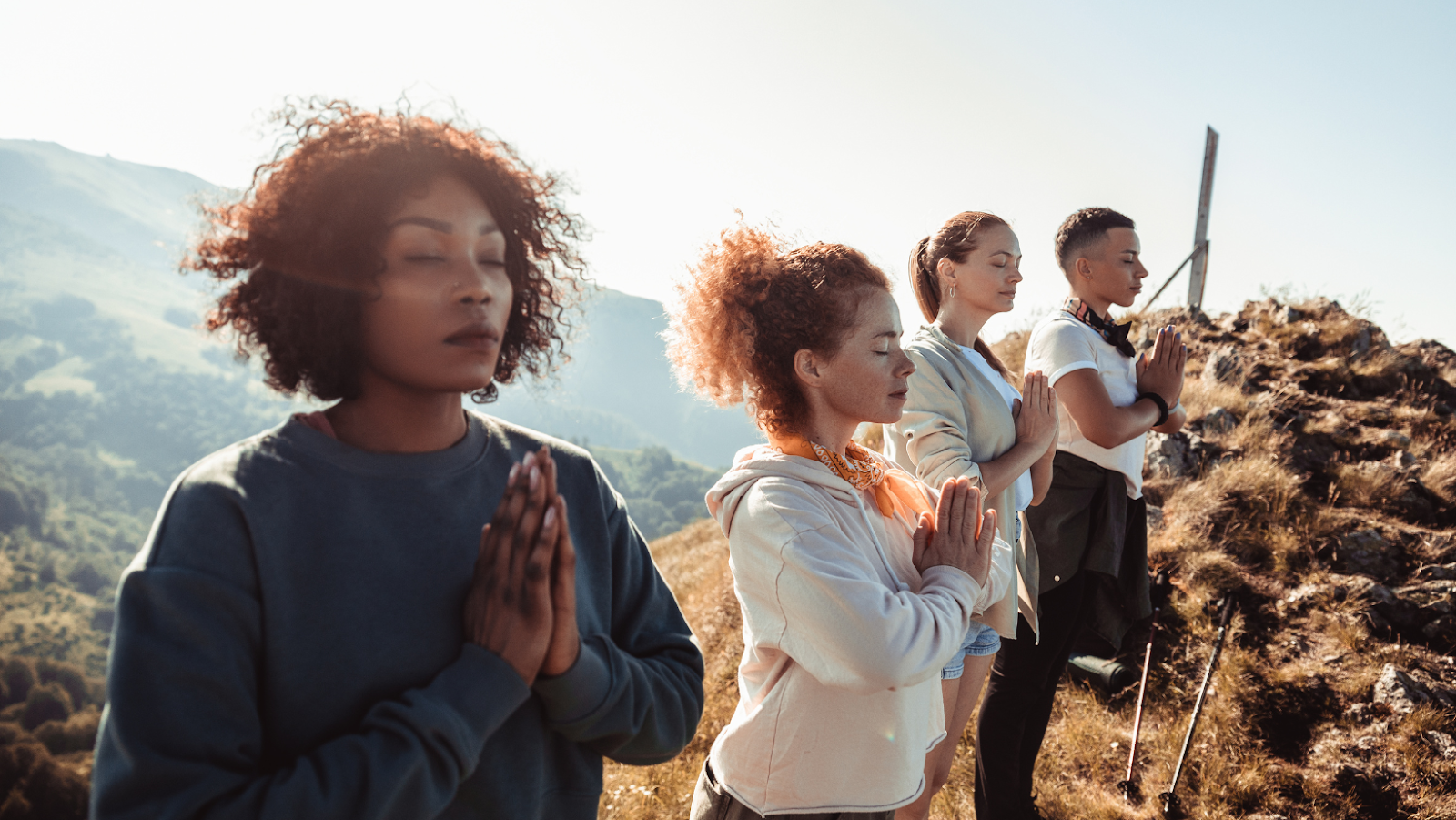 Budget
Of course, first and most importantly, you need to think about your budget. There's no point splashing out way above what you can afford on a wellness retreat only to get home and worry about how the heck you're going to pay for it.
There are retreats all around the world that offer good services, so if you have a lower budget, consider something local to get away for a few days. The staff still have plenty of expertise that can help you.
Holistic v science Led
You need to think about what sort of retreat you want to go to and the activities you take part in. You'll typically find there are two types of therapy at wellness retreats, holistic and science-led.
Holistic retreats take into account the following key pillars:
Physical
Mental
Spiritual
Social
Emotional
On the other hand, science uses exactly that and offers more conventional treatments that concentrate on key areas. They'll use technology and a more medical-like approach to heal areas of the body and mind.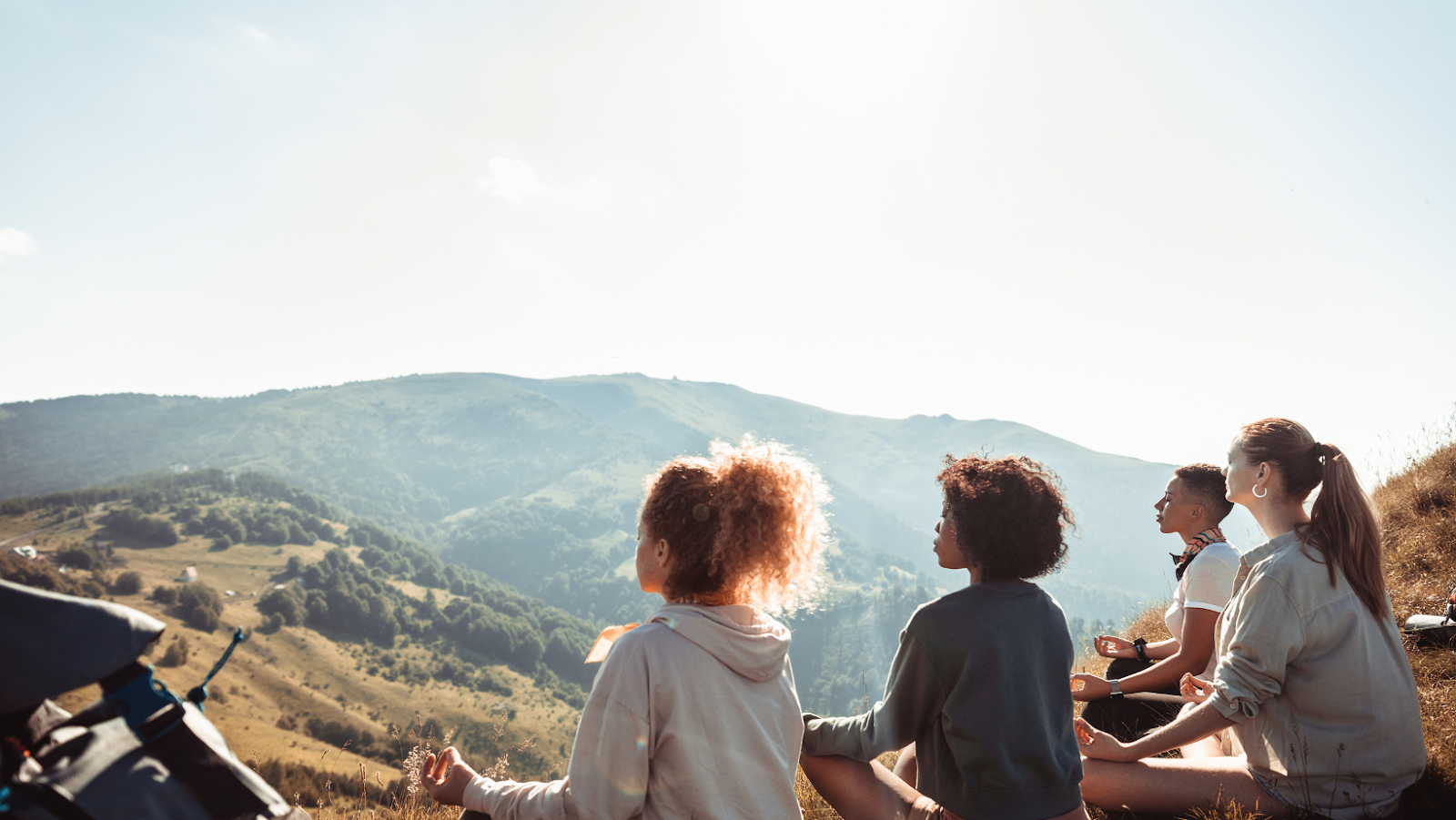 Time
You also need to think about how long you wish to stay at a retreat. You could go for as short of a couple of days, enjoying a weekend away, or a longer period of time to completely reset.
Some treatments can take longer than others, while it all depends on what you need and should be taken on an individual by individual case alongside how much you can afford to pay. There's no right or wrong timescale to enjoy a wellness retreat; just make the most of the time you have there.