A long work week can be challenging for anyone, no matter who you are. When you've been doing the same thing for a long time, it can be grating and ideas and creative work can stop. So, to ease your way through the problems you need some respite. As the holiday weekends rush towards you, there's no better way to unwind than going for some wellness retreats.
Miami has some of the best retreats in the world. The beach environment and the cultural hotspot makes Miami one of the best places to relax and let your hair down. A quiet wellness retreat with your colleagues doesn't only boost your individual health, it also builds the team up for better performance over the years. Miami charter bus rentals for group tours are available too for making the travel easier, and you can access the areas you're traveling to very easily.
Since Miami gets pretty busy and is choc-a-bloc with offices. So, if you want to get a leg up when it comes to booking a retreat, you should book ahead, and make sure that reservations are available. Here are some wellness retreats you can look forward to.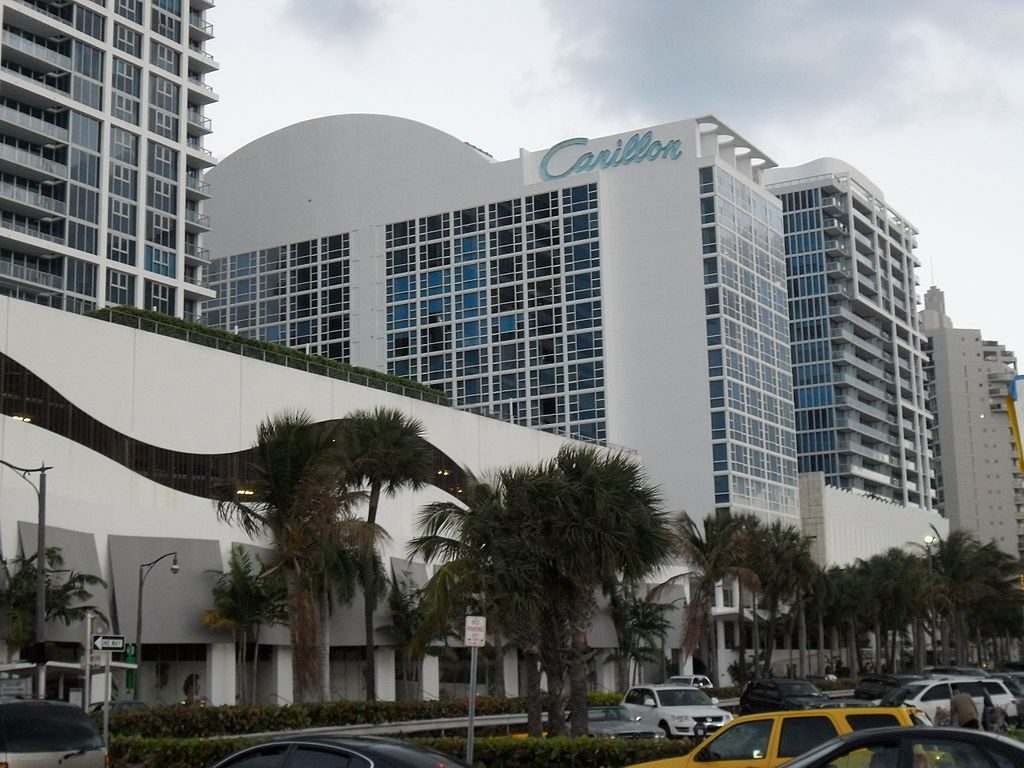 1. Carillon Miami
We can safely say when there's a Forbes article about a wellness retreat they've made it. Carillon used to be a hotspot for glamor models and Hollywood stars to mingle with each other back in the day. Now, though, Carillon offers wellness retreats, with yoga classes, meditation centers and proper saunas for you to relax. You might go for a beach vacation, see the areas all around and find more things to enjoy. Go for "The Strand" right below the Carillon center for some good old multicuisine feasting to complete your wellness travel plans.
2. Paradise Yoga and Sailing Retreats
Imagine traveling in the seas and relaxing at the same time. The Paradise sailing retreats offer just that. Paradise Yoga Retreats offers you a chance to enjoy the seas and go on impromptu sailing tours across the Gulf of Mexico. The beach vacation is also something you can relish fully along with yoga classes to wind down after a fun-filled day. Look out for their stargazing sessions in the evenings. You can go for a cruise and enjoy yourselves away from the daily hub of monotony that the retreat offers. There's an anchorage at a Key where you can wind down, and proper organic lunch and dinner for the whole time. Remember to choose your transport carefully, since, the starting beach can be crowded.
3. Fountainbleau
The giant hotel by the beach is something to look out for if you're looking for a normal relaxing day. Not only do they offer day-long spa treatments that you can enjoy. Set yourself by the pool and enjoy the platter of global cuisine as you calm yourself down. Get a proper massage to go along with it, to release the knots in your muscles. Fountainbleau offers programmes for everyone. With a restaurant on site and a fully-stocked gym to go with it, you can work out, and relax fully as you go through the day.
4. Eden Roc Miami Beach Retreat
The Eden Roc Miami Beach Retreat is something to look forward to. The retreat is something to look forward to, and a place where you can find yoga classes and proper pool-side service at the end of a long day. Book the rooms for a long weekend, get access to their world-famous restaurant, the beautiful pool, and the beach-side view all in one place. Remember to look out for their programmes which allow you to relax and enjoy yourselves. Rest yourself, and you'll be having a wonderful day.
Miami wellness retreats are some of the best places where you can enjoy yourselves and relax at the same time. Look out for the special packages that are available, and get away from the monotony of your life.