Nestled in the heart of northern Colorado, this vibrant city is a beacon of culture, brimming with history, outdoor adventures, arts, and, of course, its renowned breweries. For travelers and locals alike, the array of things to do in Fort Collins is both extensive and enticing.
With each corner turned, you're introduced to a new experience waiting to be explored. The rich tapestry of attractions ranges from tranquil nature spots to bustling urban settings, ensuring there's never a dull moment. And, if you're crafting a bucket list or itinerary, you'll quickly realize that the variety of things to do in Fort Collins could keep you engaged for days on end.
So, whether you're planning a weekend getaway, a prolonged stay, or simply daydreaming about the next great destination, let "things to do in Fort Collins" be your guide to a myriad of unforgettable experiences.
Historical Attractions
The Fort Collins Museum of Discovery
Dive deep into the local history, culture, and science of Fort Collins. This museum offers interactive exhibits that are equally entertaining for both adults and kids. The Fort Collins Museum of Discovery gives a comprehensive view of what Fort Collins CO is famous for, from its ancient roots to its musical heritage. Indeed, for history buffs looking for things to do in Fort Collins, this should be a top stop.
Avery House
Stepping into the Avery House is like taking a journey back in time. This elegant Victorian home provides a glimpse into 19th-century living, showcasing the architectural finesse and rich history of Fort Collins. Moreover, it's a testament to the vintage charm that answers the question, "Is Fort Collins CO a nice place to live?" by echoing its harmonious blend of past and present.
Nature and Outdoor Adventures
Horsetooth Reservoir
Horsetooth Reservoir isn't just a water body; it's an emblem of Fort Collins' natural beauty. Whether you fancy hiking, biking, or merely enjoying a picnic with breathtaking views, this place is among the top things to do in Fort Collins. Plus, with the diverse range of activities, it even offers free things to do in Fort Collins, like exploring its trails.
Cache la Poudre River
Known as Colorado's only nationally designated "Wild & Scenic" river, the Cache la Poudre River is perfect for white-water rafting or a serene fishing experience.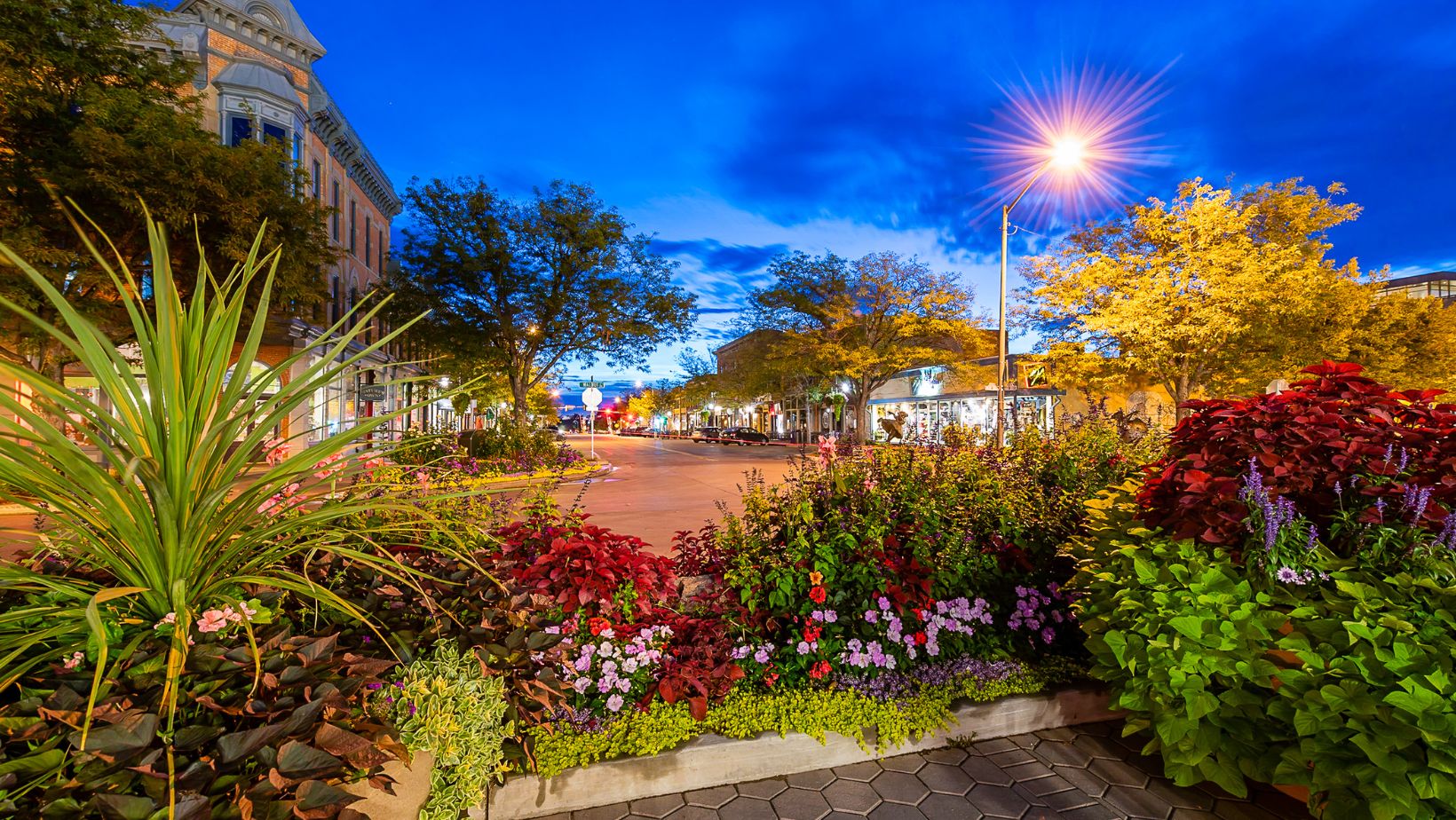 When pondering over what Fort Collins CO is famous for, the untamed beauty of this river surely stands out. A day by its banks or navigating its currents offers a touch of the wilderness that Fort Collins is cherished for.
Art and Culture
The Lincoln Center
Art and culture enthusiasts wondering about things to do in Fort Collins need not look further. The Lincoln Center, one of Colorado's premier venues, hosts everything from theater to dance and music. In the heart of Fort Collins, this center is a cultural hotspot, fostering local talent and bringing international acts to town.
Fort Collins Mural Project
The Fort Collins Mural Project is an initiative that promotes local artists while beautifying urban spaces. As you wander the city, you'll find mesmerizing murals that tell tales of the city's vibrant spirit. It's free things to do in Fort Collins like this that highlight the city's commitment to fostering art and community.
Local Breweries
New Belgium Brewing Company
Beer enthusiasts, rejoice! A trip to Fort Collins is incomplete without touring the iconic New Belgium Brewing Company. Sample their classics, delve into their brewing processes, and learn about sustainable brewing. If you ever wondered, "What is Fort Collins CO famous for?" their craft beer scene, especially gems like New Belgium, is a hearty part of the answer.
Odell Brewing Co.
Odell Brewing Co. complements the city's brewery crown. Situated in Fort Collins, it offers a diverse range of craft beers in a welcoming setting. From their signature IPA to experimental brews, Odell represents the innovative spirit of Fort Collins, making it a must-visit for those looking for flavorful things to do in Fort Collins.
Shopping and Local Crafts
Old Town Square
Old Town Square is more than just a shopping destination; it's the heartbeat of Fort Collins. A bustling hub of unique shops, mouthwatering eateries, and lively entertainment, it truly encapsulates the spirit of the city. For anyone asking, "Is Fort Collins CO a nice place to live?", the vibrancy of Old Town Square offers a resounding affirmation.
Front Range Village
Front Range Village is not just a shopping center; it's an experience in Fort Collins.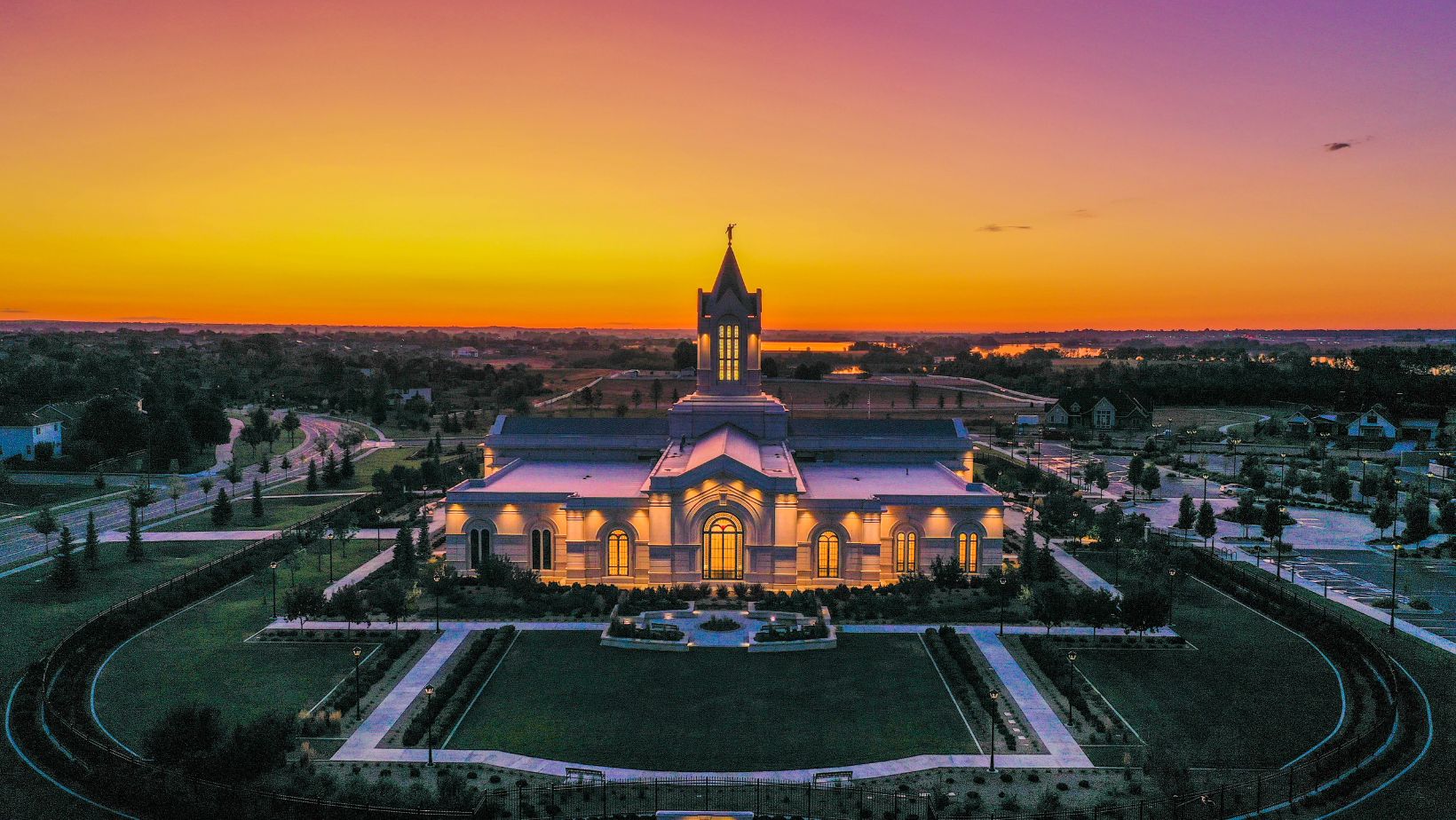 Home to chic boutiques, gourmet restaurants, and events throughout the year, this place is where the community comes alive. As a symbol of the city's growth and prosperity, it stands as an example of the many things to do in Fort Collins.
Thoughts On Moving To Fort Collins
Moving to Fort Collins is an idea that has piqued the interest of many, and it's easy to see why. This northern Colorado gem offers a harmonious blend of urban sophistication and the charm of a small town. From its rich history and vibrant arts scene to the myriad outdoor activities, the city continually draws newcomers seeking a fresh start.
Moving to Fort Collins provides an opportunity to immerse oneself in a community that's both welcoming and dynamic. The thought of relocating here promises the allure of new experiences, coupled with the warmth of familiar comforts. It's no wonder that for many, moving to Fort Collins becomes not just an idea, but a heartfelt aspiration.
However, as with any relocation, the process of transitioning can be daunting. The logistics of packing up one's life, adjusting to a new environment, and the inevitable challenges that arise can sometimes overshadow the excitement.
That's where a dependable moving company comes into play. Expert movers in Fort Collins understand the intricacies of the relocation process, ensuring that your transition is smooth and hassle-free. Their knowledge and resources can be invaluable, from packing delicate items securely to efficiently transporting your belongings. With professional movers at your side, the journey to your new home in Fort Collins becomes less about the stress of moving and more about the thrilling prospect of a new beginning.