Booking flights can be a meticulous process, especially when it comes to international travel like Chennai to Singapore flights. The ideal timing for booking flights often depends on a variety of factors, including the time of year, airline policies, demand fluctuations, and personal preferences. To secure the best deals and ensure a smooth travel experience, travelers should consider a few key pointers when booking Chennai to Singapore flights.
Early Bird or Last-Minute
The age-old question of whether to book well in advance or wait for last-minute deals still holds true. Booking your Chennai to Singapore flight well in advance (around 2 to 3 months prior) can lead to better prices and a wider range of options. Airlines tend to offer lower fares to early bird travelers as they seek to fill their planes early. However, waiting until the last minute can occasionally yield great deals, especially if airlines are trying to fill unsold seats.
Off-Peak vs. Peak Seasons
The timing of your trip plays a significant role in flight prices. Singapore is a popular year-round destination due to its consistent climate and vibrant cultural scene. However, certain periods experience higher demand, leading to increased flight prices. The peak tourist seasons in Singapore are usually around Christmas and New Year, as well as during school holidays. Avoiding these peak times, typically during the months of November to January and June to August, can help you find more affordable flights. You can get affordable flight tickets during the off-season.
Weekdays vs. Weekends
It's worth noting that flight prices can fluctuate depending on the day of the week. If you're looking to save money, it's typically a good idea to fly on weekdays, particularly Tuesdays and Wednesdays. Lower prices are often available during days with less business travel. This principle can apply to Chennai to Singapore flights as well. If you have flexibility in your travel dates, consider flying on weekdays to save on airfare.
Fare Comparison and Alerts
Taking advantage of online flight search engines and fare comparison websites is a smart move. Websites like Google Flights, Skyscanner, and Kayak can provide you with an overview of different airlines' fares and help you identify the most budget-friendly options.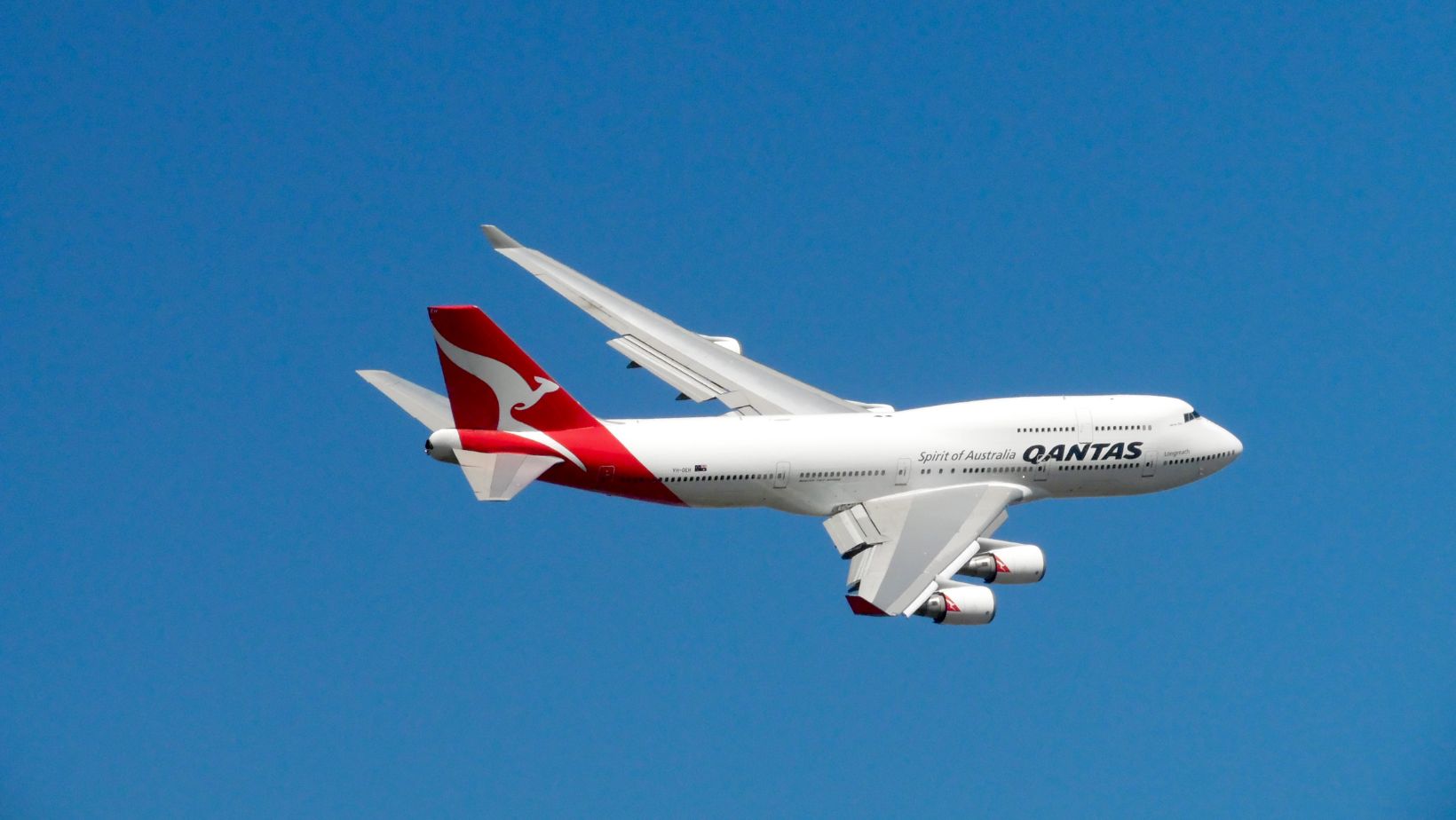 Set up fare alerts to receive notifications when prices drop, allowing you to book your Chennai to Singapore flight at the perfect moment.
Airline Sales and Promotions
Airlines often run sales and promotions during specific times of the year, such as Black Friday, Cyber Monday, or their anniversary. One effective way to stay updated on airlines' promotional periods and snag great deals on flights is by subscribing to their newsletters or following them on social media platforms. Doing so will give you timely notifications and exclusive offers, allowing you to save money on your travels and make the most of your budget. Don't miss out on these opportunities to fly for less and explore new destinations with ease.
Consider Connecting Flights
Direct flights are convenient, but connecting flights can sometimes be more expensive than direct flights. Exploring connecting flight options, especially with a layover in a major hub, can often lead to lower prices.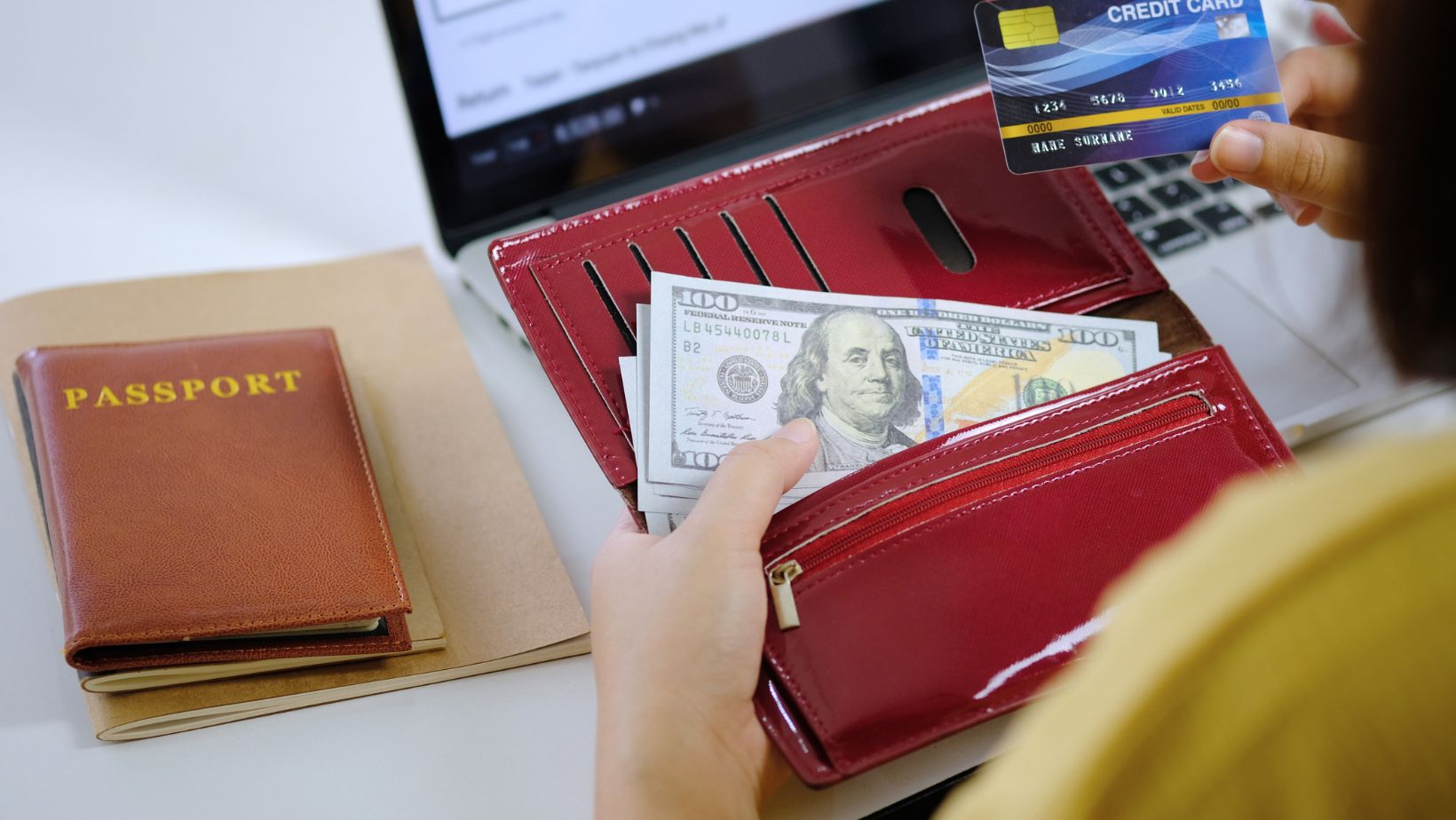 Just make sure the layover time is reasonable and gives you enough time to catch your connecting flight without rushing.
Flexibility with Dates and Airports
If you're open to adjusting your travel dates slightly, flying a day or two earlier or later can make a significant difference in price. Additionally, consider alternative airports near Chennai and Singapore. Sometimes, flying into or out of nearby airports can lead to more affordable options.
Conclusion
The best time to book Chennai to Singapore flights involves a combination of careful planning, staying updated on promotions, and remaining flexible with your travel dates. Travelers can increase the likelihood of finding a budget-friendly deal by considering factors such as peak seasons, day of the week, and advance booking. However, it's important to strike a balance between price and flight times that align with your travel plans, as prices can fluctuate.