How Far is the Beach from Kissimmee Florida
If you've ever found yourself in Kissimmee, Florida and craving a beach day, you might be wondering just how far the closest beaches are. Well, look no further! In this article, I'll provide you with all the information you need to know about the proximity of beaches to Kissimmee.
Kissimmee is located inland in Central Florida, but don't worry – there are several beautiful beaches within a reasonable driving distance. One of the closest options is Cocoa Beach, which sits just east of Orlando and approximately 60 miles away from Kissimmee. Known for its sandy shores and great surf conditions, Cocoa Beach is a popular destination for both locals and tourists alike.
Another nearby option is Clearwater Beach, situated on the Gulf Coast and approximately 100 miles away from Kissimmee. With its crystal-clear waters and pristine white sand, Clearwater Beach offers a picturesque escape from the hustle and bustle of city life. And if you're looking for even more adventure, consider visiting Daytona Beach or St. Pete Beach, both within a couple hours' drive from Kissimmee.
So whether you're seeking sunbathing bliss or eager to catch some waves, rest assured that there are plenty of options when it comes to finding a beach near Kissimmee. Pack your sunscreen and get ready to soak up the Florida sunshine at one of these nearby coastal gems!
The Best Beaches Near Kissimmee Florida
Top 3 Beaches near Kissimmee, Florida
When it comes to enjoying some sun, sand, and surf near Kissimmee, Florida, you'll be pleased to know that there are several beautiful beaches within a reasonable distance. Here are the top three beaches that are worth exploring:
Cocoa Beach: Located just an hour's drive east of Kissimmee, Cocoa Beach offers a perfect blend of relaxation and excitement. Known as the "Surfing Capital of the East Coast," this beach is ideal for those looking to catch some waves or simply unwind on its pristine shores. With its vibrant atmosphere and proximity to popular attractions like Kennedy Space Center Visitor Complex, Cocoa Beach promises a memorable day by the sea.
Clearwater Beach: Situated on Florida's stunning Gulf Coast, Clearwater Beach is approximately two hours west of Kissimmee. This award-winning beach boasts powdery white sands and crystal-clear turquoise waters that will take your breath away. Take a stroll along the lively promenade lined with shops and restaurants or indulge in water activities such as parasailing or jet skiing. Don't miss the chance to witness captivating sunsets at Pier 60 while being entertained by street performers.
New Smyrna Beach: For those seeking a more laid-back beach experience away from the crowds, New Smyrna Beach is around an hour's drive northeast of Kissimmee. This charming coastal town offers 13 miles of pristine shoreline where you can relax under swaying palm trees or take leisurely walks along the sandy beaches. Known for its excellent surfing conditions and diverse wildlife including dolphins and sea turtles, New Smyrna Beach provides a tranquil escape from city life.
Experience the Beauty of Beaches Close to Kissimmee
With these stunning coastal getaways just a short drive away from Kissimmee, you can easily escape the hustle and bustle of everyday life and immerse yourself in the beauty of Florida's beaches. Whether you're looking for a thrilling surfing adventure, a family-friendly beach day, or a peaceful retreat, these nearby beaches offer something for everyone.
Discover Stunning Coastal Getaways from Kissimmee
If you're craving a change of scenery during your visit to Kissimmee, why not venture out to explore some of Florida's most picturesque coastal destinations? From Cocoa Beach's lively surf culture to Clearwater Beach's postcard-perfect sunsets and New Smyrna Beach's tranquil charm, each of these coastal getaways has its own unique appeal. So grab your sunscreen, pack your beach essentials, and get ready to create unforgettable memories along the shores of these amazing beaches near Kissimmee.
Remember to check local regulations and any updates regarding public access or restrictions before planning your beach trip.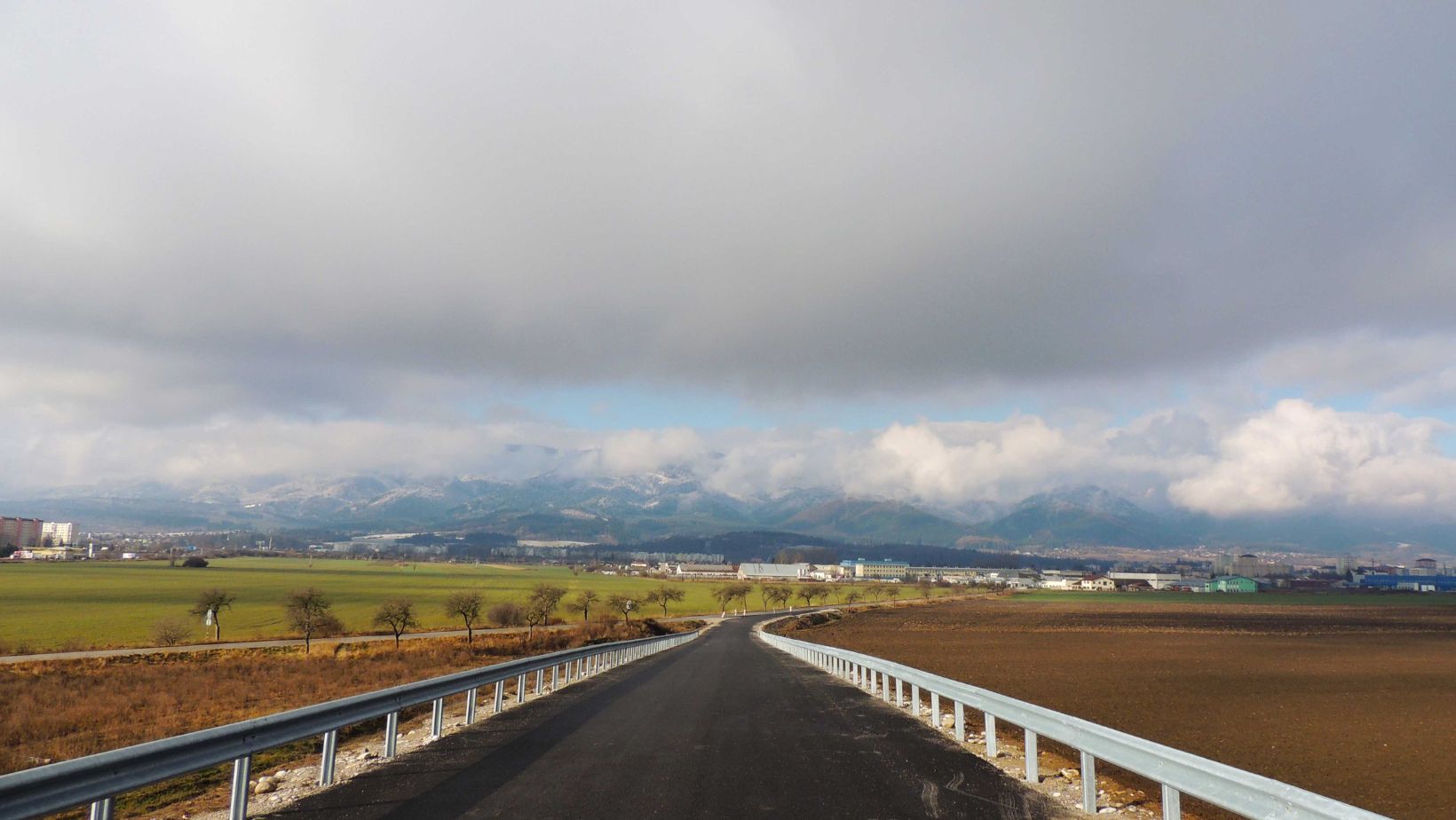 Cocoa Beach
Explore the Sandy Shores of Cocoa Beach
When it comes to the closest beaches near Kissimmee, Florida, one name that stands out is Cocoa Beach. Just a short drive east from Kissimmee, this stunning beach destination offers a perfect blend of natural beauty and fun-filled activities.
Cocoa Beach boasts miles of golden sand that beckon beach lovers to relax under the warm Florida sun. Whether you prefer strolling along the shoreline or building sandcastles with your little ones, there's plenty of space for everyone to enjoy. The soft sands and gentle waves create an inviting atmosphere for leisurely walks or rejuvenating dips in the ocean.
For those seeking a bit more adventure, Cocoa Beach is renowned as the surfing capital of East Coast Florida. With consistent swells and ideal wave conditions, it's no wonder professional surfers flock to this area. Even if you're not an experienced surfer, you can take lessons or simply watch these skilled athletes ride the waves.