How Far is Ocala, Florida from the Beach
Are you dreaming of sun-kissed shores and the calming sound of crashing waves? If you find yourself in Ocala, Florida, you might be wondering just how far you'll need to travel to reach the nearest beach. In this article, I'll provide some insight into the closest beaches to Ocala and shed light on their distances.
Ocala is nestled inland in the heart of Florida, surrounded by picturesque landscapes and rolling hills. While it may not have an oceanfront location, fear not, beach enthusiasts! The good news is that there are several beautiful beaches within a reasonable driving distance from Ocala.
One popular option is Daytona Beach, located approximately 70 miles east of Ocala. Known for its vibrant atmosphere and wide stretches of sandy shoreline, Daytona Beach offers a perfect escape for those craving some seaside fun. Another nearby option is St. Petersburg Beach, situated about 100 miles southwest of Ocala. With its pristine white sands and crystal-clear waters, St. Petersburg Beach lures visitors from far and wide.
So whether you're up for a day trip or planning a weekend getaway, rest assured that even though Ocala isn't directly on the coast, there are still fantastic beach destinations just a short drive away. Pack your sunscreen and flip flops – adventure awaits at these closest beaches!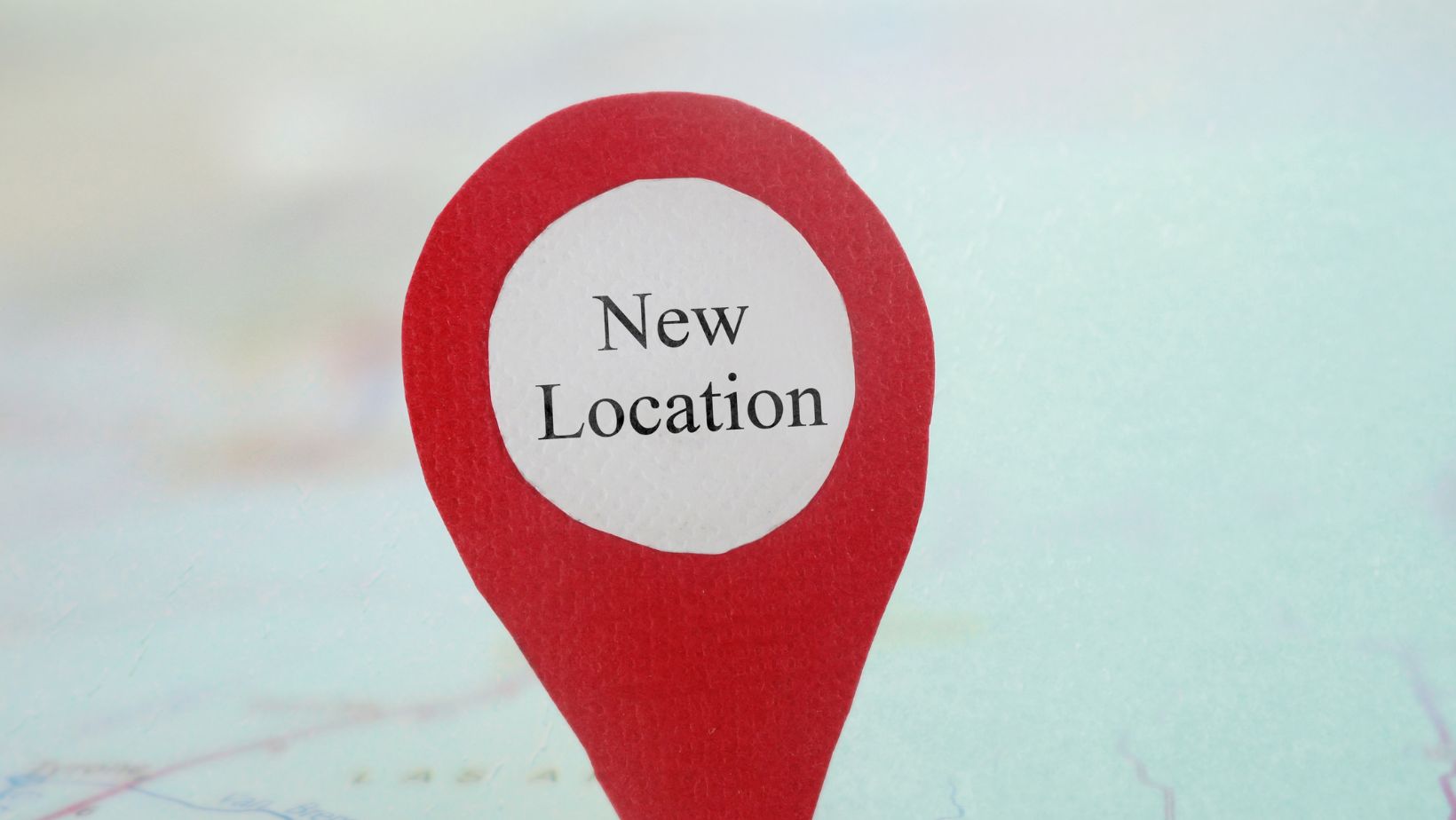 Ocala, Florida: A Landlocked Paradise
Discover the Charm of Ocala
Nestled in the heart of central Florida, Ocala may be landlocked, but it is far from lacking when it comes to charm and allure. This vibrant city offers a unique blend of natural beauty, cultural attractions, and a rich history that captivates both locals and visitors alike.
One of the highlights of exploring Ocala is its picturesque downtown area. Stroll along brick-lined streets adorned with charming boutiques, art galleries, and cozy cafes. Immerse yourself in the friendly atmosphere as you interact with locals who take pride in their community. The small-town feel combined with Southern hospitality creates an inviting ambiance that will make you feel right at home.
The Beauty of Ocala's Natural Environment
While Ocala may not have immediate access to sandy beaches like some coastal cities, it more than compensates with its stunning natural environment. Known as the "Horse Capital of the World," this region boasts rolling hills, lush forests, crystal-clear springs, and abundant wildlife.
Outdoor enthusiasts can indulge in a myriad of activities such as hiking through the scenic trails of the nearby Ocala National Forest or kayaking down one of many pristine rivers that meander through the area. With over 600 lakes dotting Marion County alone, fishing enthusiasts will find plenty of opportunities to cast their lines and reel in some memorable catches.
For those seeking a beach-like experience without leaving town, Silver Springs State Park offers an oasis complete with crystal-clear springs ideal for swimming and snorkeling. Take a glass-bottom boat tour for an up-close look at the underwater wonders or simply relax by the water's edge surrounded by nature's tranquility.
Explore Ocala's Vibrant Culture and History
Ocala also boasts a rich cultural scene that reflects its diverse heritage. Art lovers can immerse themselves in local talent at various galleries or attend captivating performances at the Ocala Civic Theatre. History buffs will appreciate a visit to the Appleton Museum of Art, showcasing an impressive collection spanning thousands of years.
To delve deeper into the city's history, a trip to the Fort King National Historic Landmark is a must. Step back in time as you explore reconstructed buildings and learn about Ocala's significance during the Seminole Wars. The nearby Marion County Museum of History and Archaeology offers further insight into the region's past, featuring exhibits that showcase its Native American roots and pioneer heritage.
While Ocala may not have immediate beach access, it more than compensates with its unique blend of charm, natural beauty, and cultural offerings. Whether you're exploring downtown streets or immersing yourself in nature's wonders, this landlocked paradise has something for everyone to enjoy.