Hotels near the airport offer accommodation for people or passengers, and they are usually on the airport's property but outside the terminal. Fortunately, airports have hotels too. These hotels are meant for passengers who have a quick flight to catch and need to arrive at the airport early or for people whose business is not far from the airport. But if you want to relax, it can be so annoying because of the loud noise since you are around the airport. However, considering staying in the airport is sometimes beneficial. Here are a few benefits of staying in a hotel near an airport :
There is No Traffic Jam Before Your Flight
This is one challenge most people face, and they end up missing their flight because of traffic. Either being delayed by public transport or having the trip canceled by the driver. It is more comfortable to stay in an airport hotel the night before you travel than to rush or get stuck in traffic.
Enjoy Complete Convenience
This hotel near the airport gives you a chance to enjoy your night's sleep before your flight, so you don't need to rush unnecessarily to the airport.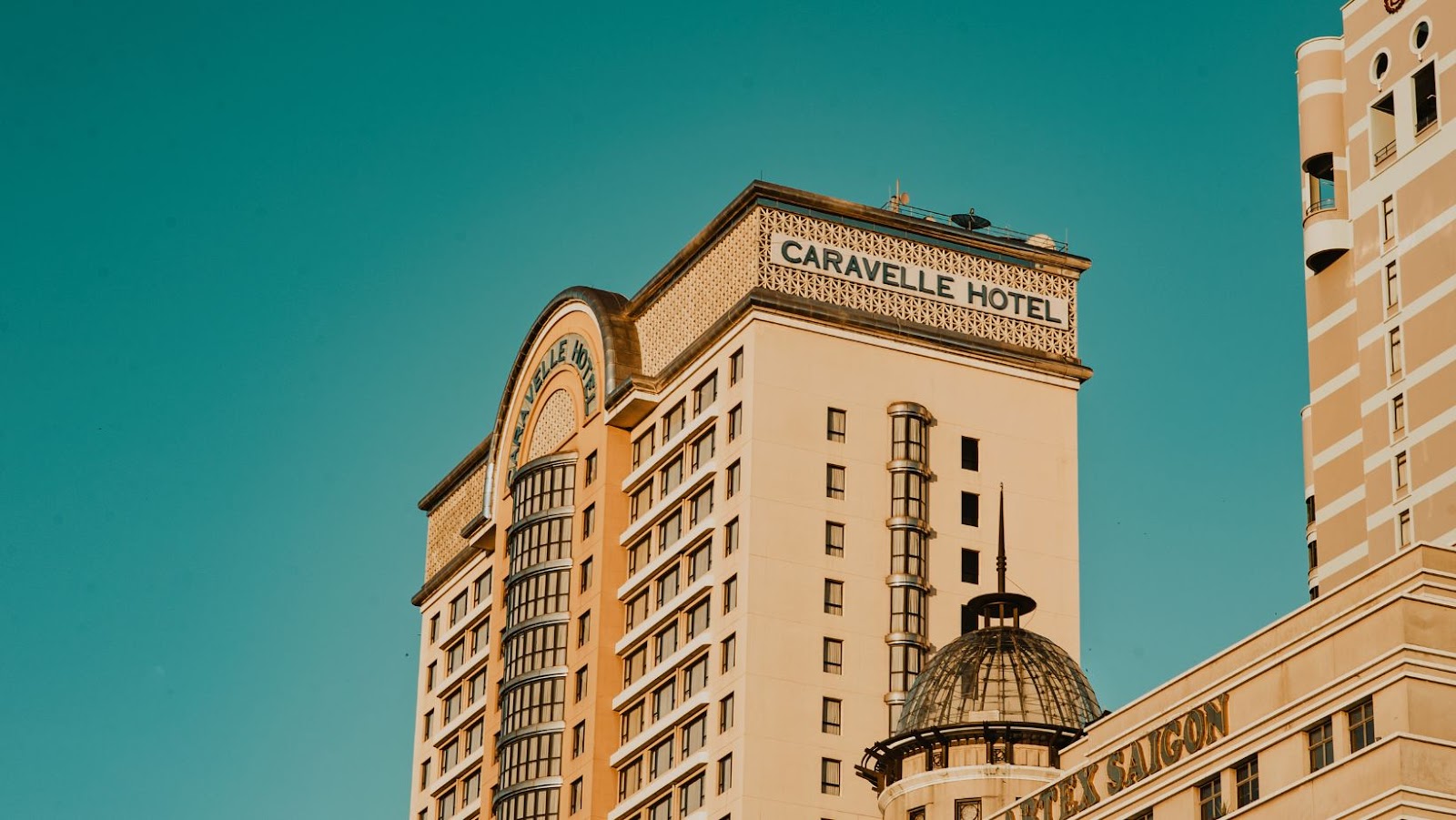 From the hotel near the airport, there is a shuttle to take you straight to the airport. Not to mention, you will feel refreshed before your flight because you didn't spend so much time traveling to the airport.
Avoid Paying for Parking
The parking space at hotels near airports is usually paid for. Most often, when you are using the airport hotel, you may not pay for packing fees.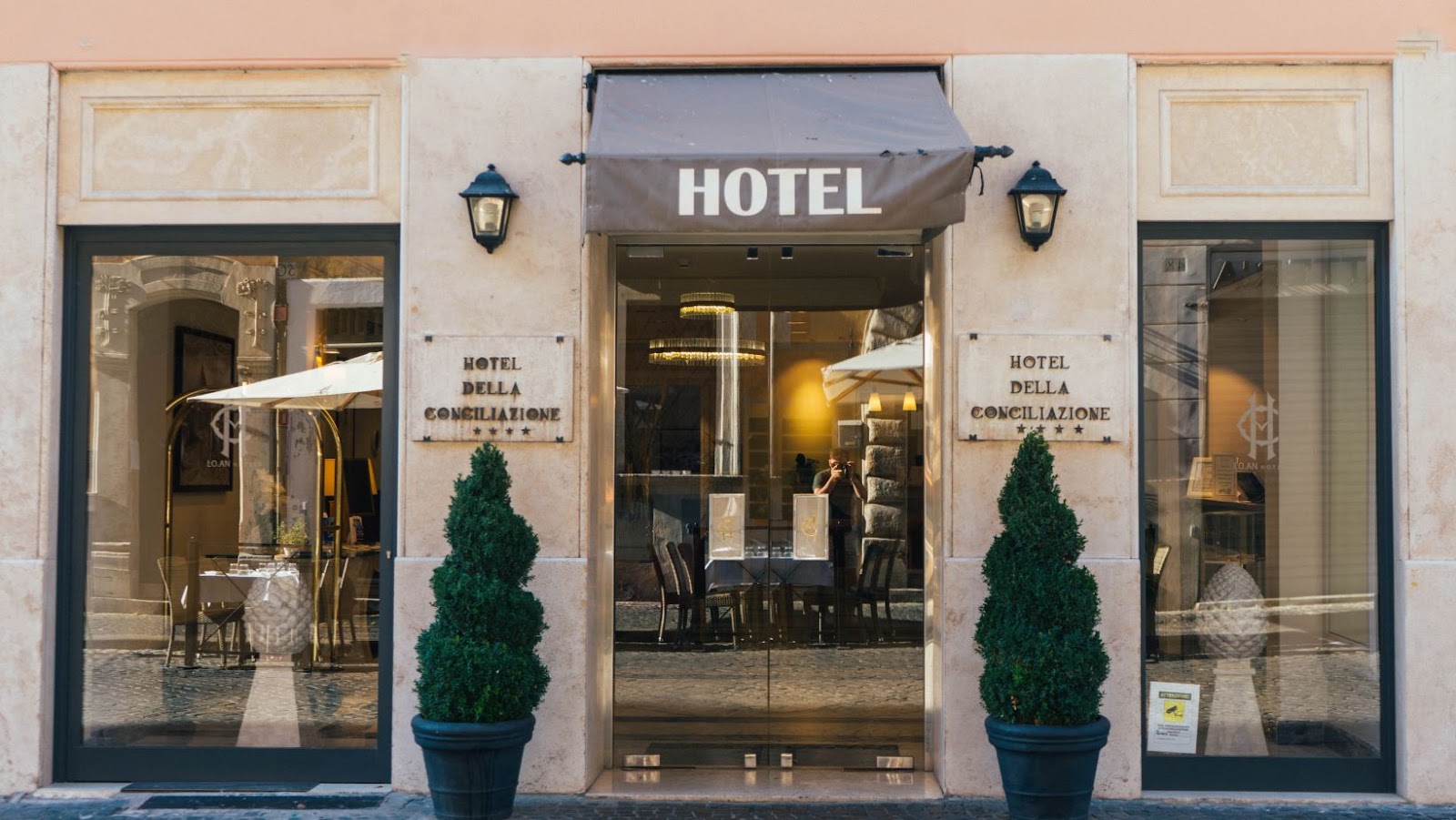 Nevertheless, this leverage is not given to other travelers. Even if you have to pay for the parking fee, you will be offered some discount in most cases.
Conclusion
Hotels near the airport are the best solution for accommodation when traveling by air. You can also get a great deal when you book in advance and pay little when traveling. Avoid rushing to meet up with your flight and book now! Finally, book early to get discounts if you want to stay in hotels near airport.