Introduction
Nestled amidst the turquoise waters of the Florida Keys, Key West beckons young couples on a romantic journey like no other. Whether you're straight or gay, this enchanting island offers the perfect setting for an intimate and memorable getaway. From relishing delectable seafood to embarking on thrilling fishing adventures, Key West presents a captivating tapestry of experiences for young couples seeking romance and relaxation by the sea.
Coastal Delights – Savoring Seafood Cuisine
For young couples with a passion for exquisite cuisine, Key West boasts a culinary scene that celebrates the bounty of the ocean. Indulge in romantic candlelit dinners at top-rated restaurants, where you'll savor succulent lobster, tender shrimp, and delectable fish dishes. Dive into the island's cultural heritage by trying the famed conch fritters or sipping refreshing cocktails made with fresh-squeezed Key lime juice. Your romantic trip to Key West will be incomplete without a seafood feast to tantalize your taste buds and create unforgettable dining memories. For an amazing seafood experience, check out Eaton Street Seafood.
Thrilling Fishing Adventures – Casting Memories on the Ocean
Adventure-loving couples will be delighted by Key West's fishing opportunities, where you can embark on thrilling escapades hand in hand. Charter a fishing boat and set sail together into the vast expanse of the ocean, surrounded by stunning coastal vistas.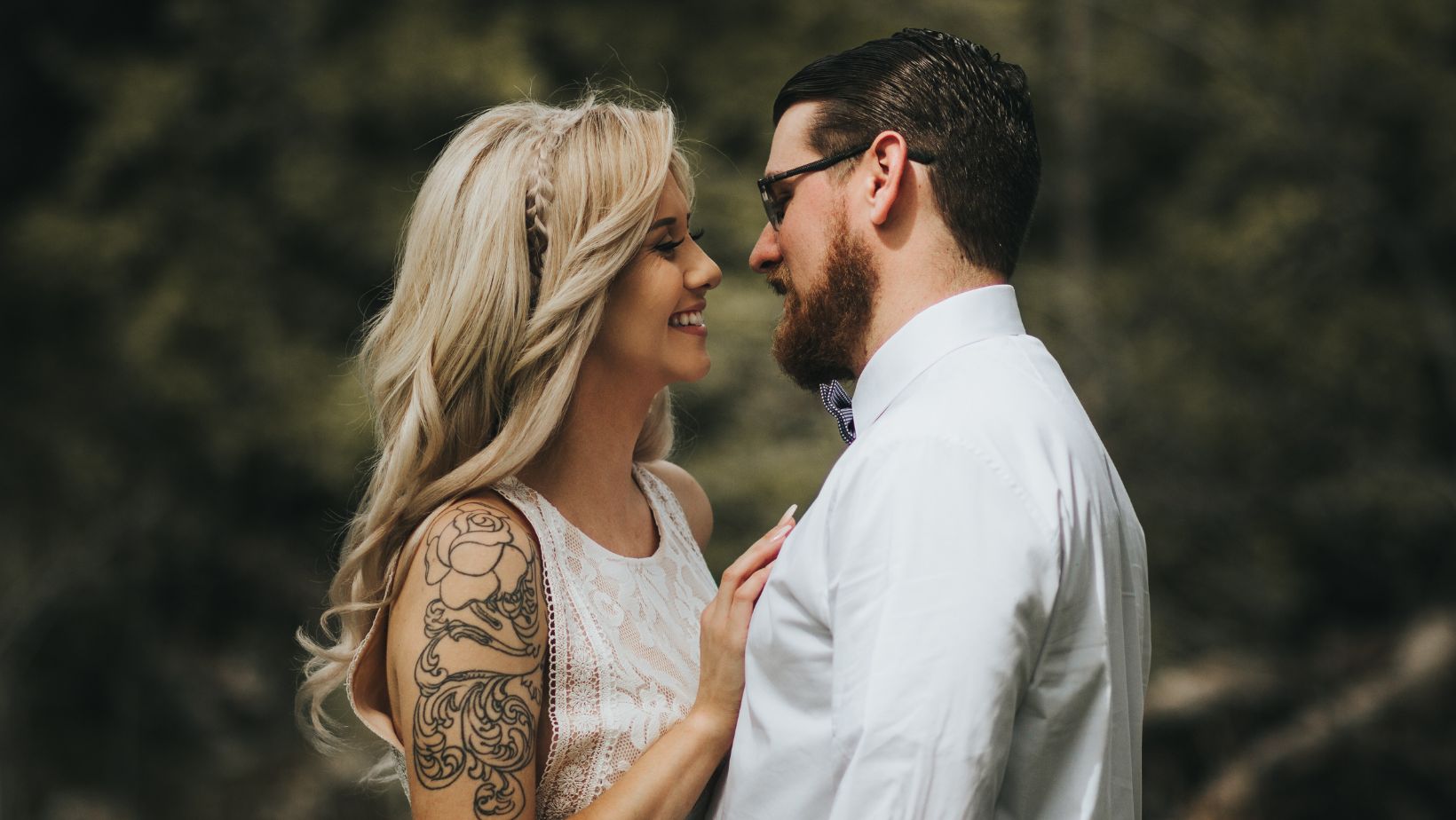 Whether you're a seasoned angler or new to fishing, Key West's waters offer a chance to catch prized fish like tarpon, bonefish, and permit. Cast your lines and create lasting memories as you celebrate each other's triumphs and savor the thrill of reeling in your catches. To find out more, contact Captain Garett.
Prime Snorkeling and Scuba Diving Spots – Exploring Key West's Underwater Wonders
For young couples seeking to explore the mesmerizing underwater world, Key West offers an array of prime snorkeling and scuba diving spots that promise unforgettable experiences. Dive hand in hand into the crystal-clear waters to discover vibrant coral reefs, colorful marine life, and hidden shipwrecks brimming with history. The shallow coral gardens surrounding the island provide an ideal setting for snorkelers to witness the kaleidoscope of tropical fish and graceful sea turtles. For scuba diving enthusiasts, Key West's deeper reefs and wreck sites offer a chance to delve into a world of mystery and marine diversity. Sharing the beauty of the underwater realm with your partner will undoubtedly create cherished moments and lasting memories to treasure for a lifetime.
Leisure and Romance – Embracing the Island's Charm
While Key West offers thrilling adventures, it's equally essential to balance leisure and romance during your trip. Spend lazy afternoons lounging on the sun-kissed beaches, hand in hand with your loved one, or take leisurely strolls along the iconic Duval Street, filled with charming boutiques and lively cafes.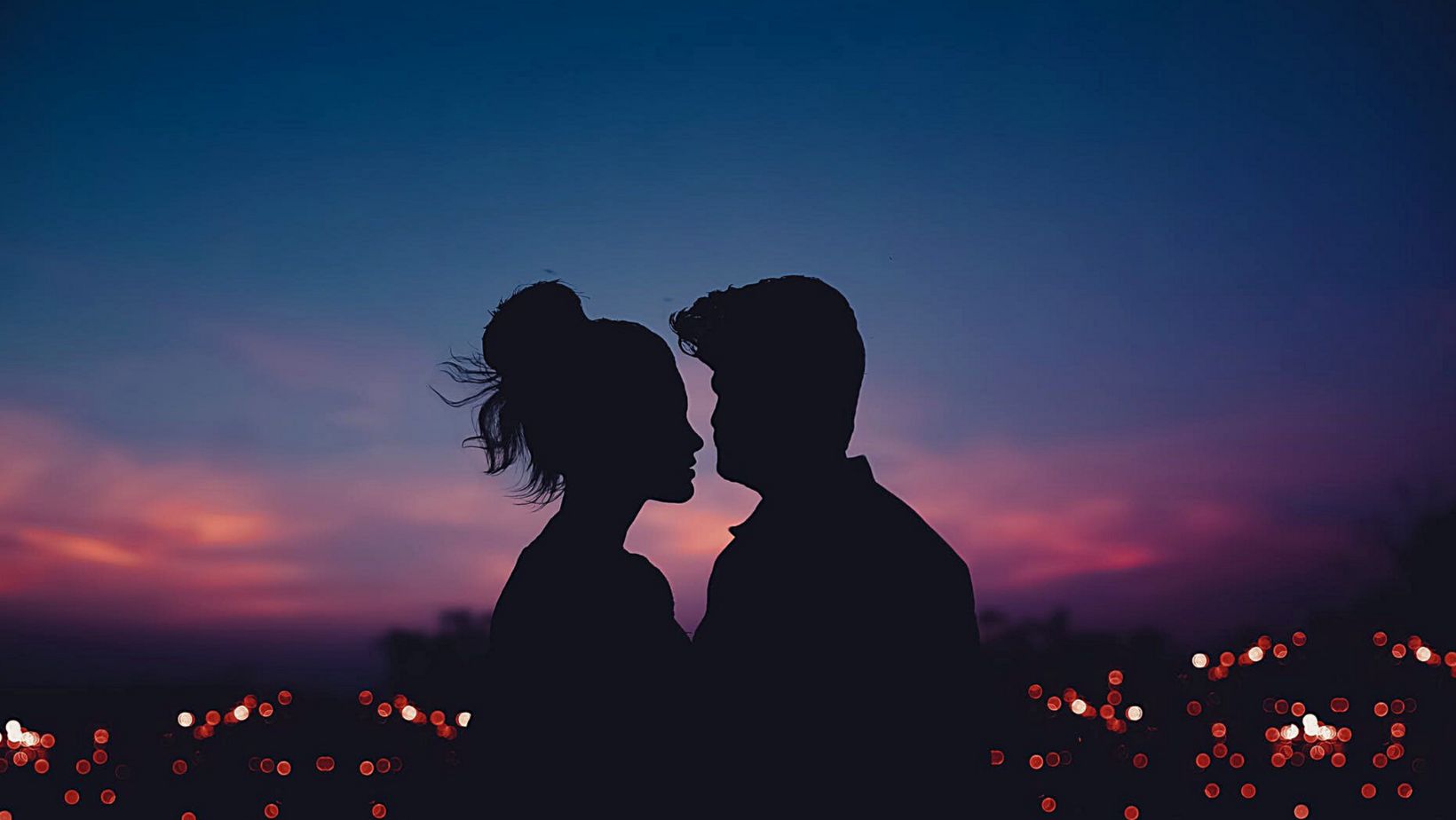 As the sun sets, witness the spectacular Mallory Square Sunset Celebration, a magical experience to share with your partner. Embrace the island's enchanting charm and create moments that will linger in your hearts forever.
Conclusion
Key West is a paradise where young couples, regardless of their orientation, can escape to create cherished memories on a romantic trip. Savor the island's seafood delights, explore the mesmerizing underwater world together, and embrace thrilling adventures by the sea. From candlelit dinners to leisurely beach strolls, Key West presents a vibrant tapestry of experiences that will ignite the spark of romance and create a cherished bond between you and your partner.