Whether the weather is hot or cold, there's always a possibility of precipitation. You might be battling spring showers or winter snowfall, but the result is the same — you need to keep your truck safe from the damage that inclement weather can cause. If standing water is left to pool in your truck bed, it could cause substantial harm, including rusting parts of your truck's body. Luckily, there are products like hard tonneau covers that can provide a protective barrier between your flatbed and anything that may fall from the sky. You don't have to worry about the forecast when you have a strong tonneau cover to count on. Keep water away from your truck's flatbed by investing in this accessory.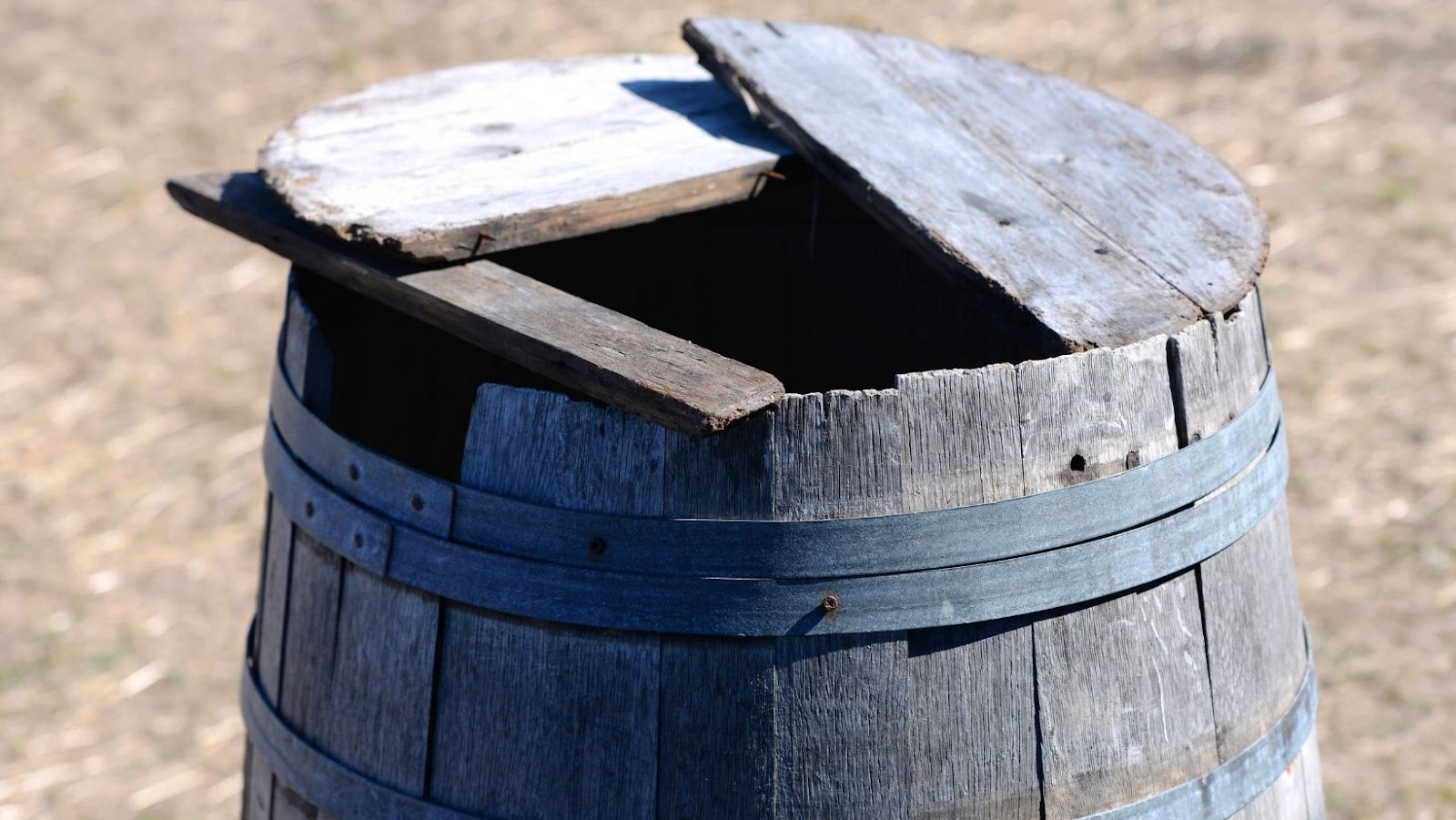 What Is a Tonneau Cover
If you're not sure what a tonneau cover is, don't worry — this is a common question for anybody who's never bought one before. You've probably seen one before and not even realized it, and once you understand what a tonneau cover is, you'll start seeing them everywhere. A tonneau cover is a protective accessory that's fitted to your truck's flatbed. When installed correctly, they offer a shield against UV rays, rain, snow, hail, and many other hazards that could jeopardize the condition of your truck. This includes the threat of theft that many truck owners have to deal with if they use their flatbed to transport any kind of equipment.
There are many main tonneau covers to choose from, and finding the right one is important to maximizing its benefits. One of the biggest differences between each option is the material that it's made of. You'll see that many tonneau covers are made from a soft material such as vinyl or a cloth material. Hard tonneau covers, on the other hand, are typically constructed from heavy-duty materials such as aluminum, plastic, or fiberglass. Hard tonneau covers often last longer and provide better protection, but they are also usually more expensive than their soft counterparts.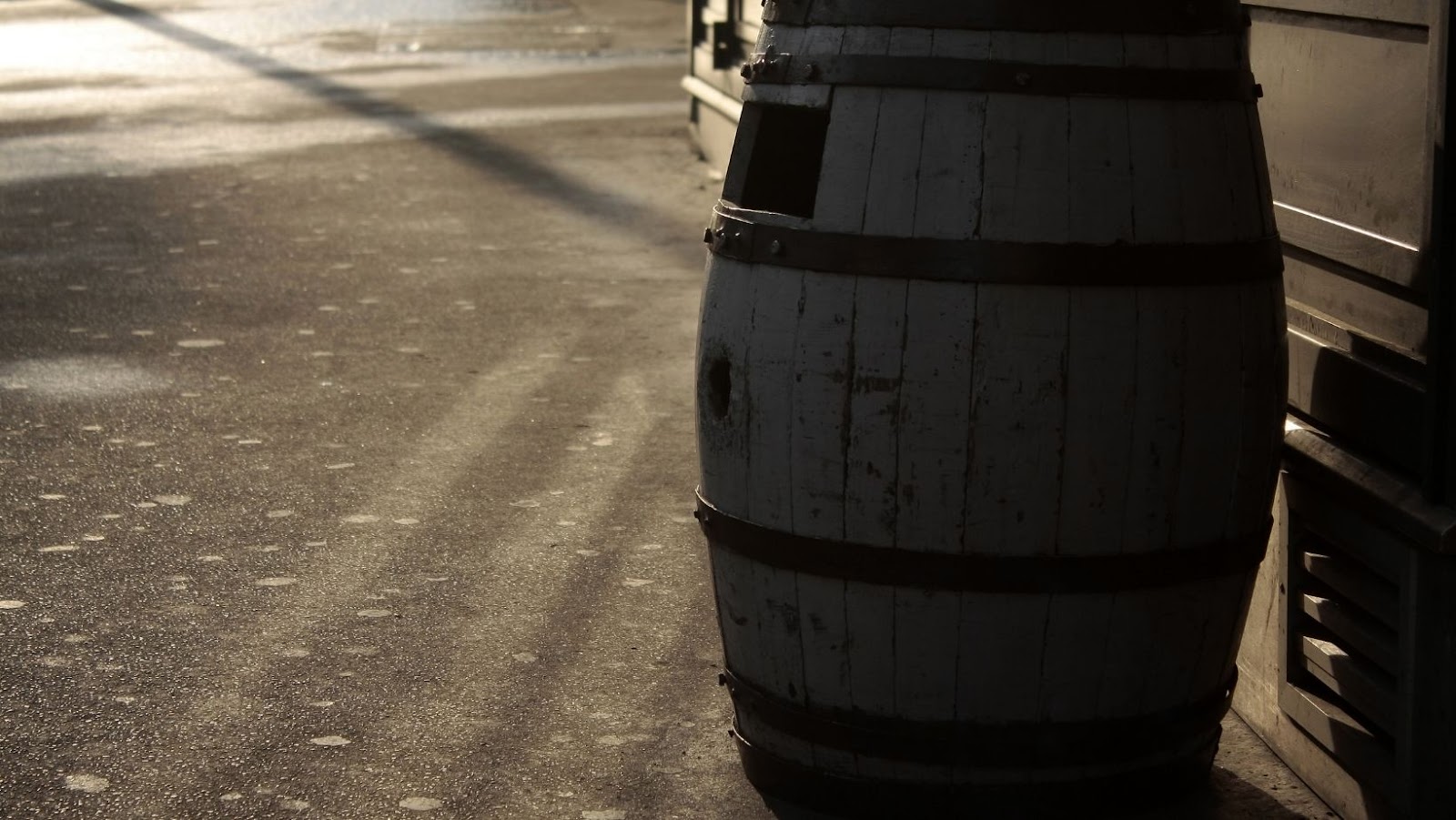 A Cover That Is Easily Accessible
If protection is your main priority, a hard tonneau cover is likely your best bet. If accessibility is your main priority, however, a soft cover may be the better option. Soft tonneau covers can be unrolled quickly, allowing for easy access to whatever is in your flatbed. What if there were a tonneau cover that offered the best of both worlds? There is — the folding cover. Folding tonneau covers are ideal because they combine the durable protection of a hard cover with the easy access of a soft cover.
You simply need to fold the cover open or closed to control access to your flatbed. This is a great way to keep your tools safe from the rain — or any other inclement weather — while still ensuring that you can grab them at a moment's notice. Look for a cover that's made from a sturdy material and gets good reviews from customers. The right tonneau cover may be one of the best investments you ever make.