Wondering how far Destin, Florida is from Disney? Well, let me shed some light on this query. The distance between Destin, Florida and Disney can vary depending on which Disney park you are referring to.
To put it into perspective, if you were to drive straight from Destin to the Walt Disney World Resort without any stops or traffic delays, it would take you around 7-8 hours by car. Keep in mind that travel times may differ based on road conditions and your chosen route.
Now, if you're talking about Disneyland Park in California, the distance increases significantly. From Destin to Disneyland Park in Anaheim, California is roughly 2,100 miles! This means a cross-country road trip of about 32-33 hours or a flight with connecting flights.
So whether you're dreaming of visiting Mickey Mouse at Walt Disney World or exploring Sleeping Beauty Castle at Disneyland Park, be prepared for either a long drive or consider catching a flight. It's always good to plan ahead and factor in travel time when organizing your magical vacation!
How Far Is Destin Florida From Disney
If you're planning a trip from Destin, Florida to the magical world of Disney, you might be wondering how far you'll need to drive. The distance between these two popular destinations is approximately 460 miles. So buckle up and get ready for an exciting road trip!
To give you a better idea of what to expect on your journey, let's break down the driving distance and estimated travel time:
Driving Distance: The distance from Destin, Florida to Disney is around 460 miles.
Estimated Travel Time: On average, the drive takes about 7-8 hours, depending on traffic conditions and your preferred route.
Now that we have some basic information out of the way, let's explore some important details about this road trip:
Route Options: There are multiple routes you can take when driving from Destin to Disney. One common option is traveling east on I-10 until reaching I-75 South toward Orlando.
Scenic Stops: Along the way, consider making stops at picturesque locations such as Tallahassee or Gainesville to stretch your legs and enjoy local attractions.
Traffic Considerations: Keep in mind that traffic can vary depending on the time of year and day. It's always a good idea to check for any potential delays or construction updates before hitting the road.
Rest Areas and Services: Plan your pit stops strategically by taking advantage of rest areas along the route where you can refuel and grab a bite to eat.
So there you have it! The driving distance from Destin, Florida to Disney is approximately 460 miles with an estimated travel time of 7-8 hours. Get ready to embark on an adventure-filled road trip and create memories that will last a lifetime!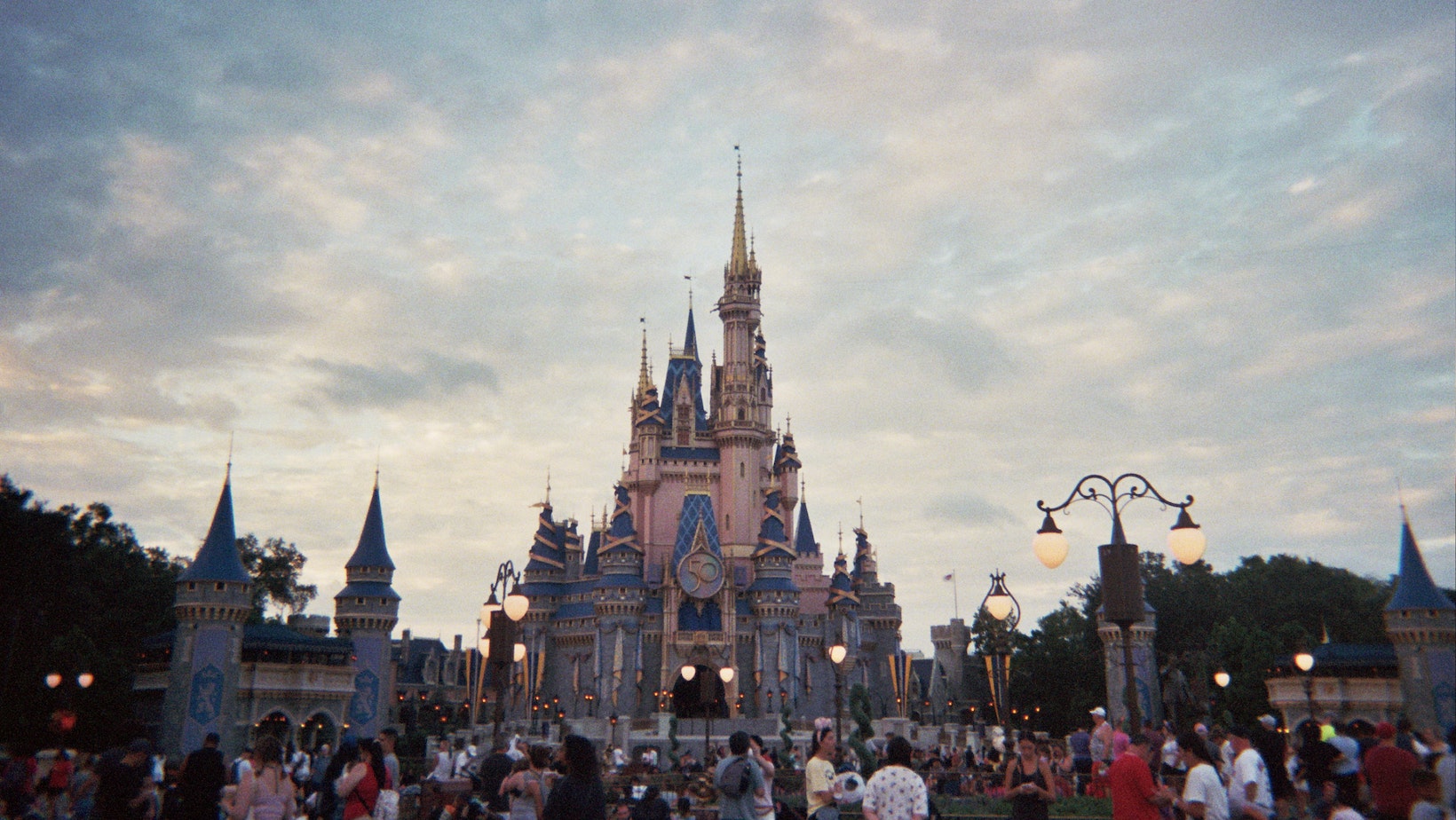 Best Routes For Traveling From Destin To Disney
When planning a trip from Destin, Florida to Disney, it's important to consider the most efficient routes for a smooth and enjoyable journey. Here are some of the best routes to take:
Interstate 10 (I-10) and FL-429: This is one of the most popular routes for traveling from Destin to Disney. Start by taking I-10 East towards Tallahassee, then merge onto FL-429 South towards Tampa/Disney World. Follow the signs for Disney World and you'll arrive at your destination in approximately 5 hours.
US-98 and Florida's Turnpike: Another option is to take US-98 East towards Panama City Beach, then continue on US-231 South towards Interstate 10. Merge onto I-10 East and follow the signs for Florida's Turnpike South. From there, continue on the turnpike until you reach Exit 267A towards Disney World. This route takes around 6 hours but offers scenic views along the way.
US Highway 331 and Interstate 75 (I-75): For a more direct route, consider taking US Highway 331 North from Destin towards DeFuniak Springs. Continue on US Highway 90 East until you reach I-75 South near Lake City. Follow I-75 South until you see signs for Disney World, which will lead you to your final destination in about 6 hours.
Before embarking on your journey, be sure to check real-time traffic updates using smartphone apps or websites like Google Maps or Waze. These resources can help you avoid any unforeseen delays or road closures along your chosen route.