Get ready to embark on an exhilarating adventure that takes you above and beyond ordinary experiences. The 30 minute helicopter sightseeing tour that WonderDays offers is a breathtaking way to see the United Kingdom from the air. Whether you're looking for a unique gift or planning an unforgettable day out, this helicopter ride experience is an extraordinary choice.
30 Minute Ride Across the UK
A half-hour might not sound like much, but when you're soaring above some of the UK's most spectacular landscapes, time seems to stand still. This 30 minute helicopter tour is expertly crafted to offer you panoramic views of varied terrains and landmarks, from rolling countryside to bustling cityscapes. It's a feast for the eyes and a thrill for the soul, making every second count.
56 UK Venues to Choose From
One of the standout features of this tour is its extensive range of locations. With 56 UK venues to choose from, the experience is as flexible as it is thrilling. Whether you're based in Scotland, Wales, or any corner of England, there's likely a venue near you. This makes the WonderDays helicopter tour accessible and convenient for just about everyone.
Available for Up to 4 People
Why keep all the fun to yourself when you can share it with others? The helicopter can accommodate up to four people, offering an intimate setting for families, couples, or a small group of friends. Not only does this make for a more memorable experience, but it also allows you to split the cost, making it a more affordable adventure for everyone involved.
Exchangeable Experience Gift
Stuck on what to gift your adventure-loving friends or family? WonderDays has you covered with this exchangeable experience gift. Gift the thrill of a flight to someone special and let them choose the venue and timing that suit them best. It's a present that promises not just a physical object but a treasury of incredible memories.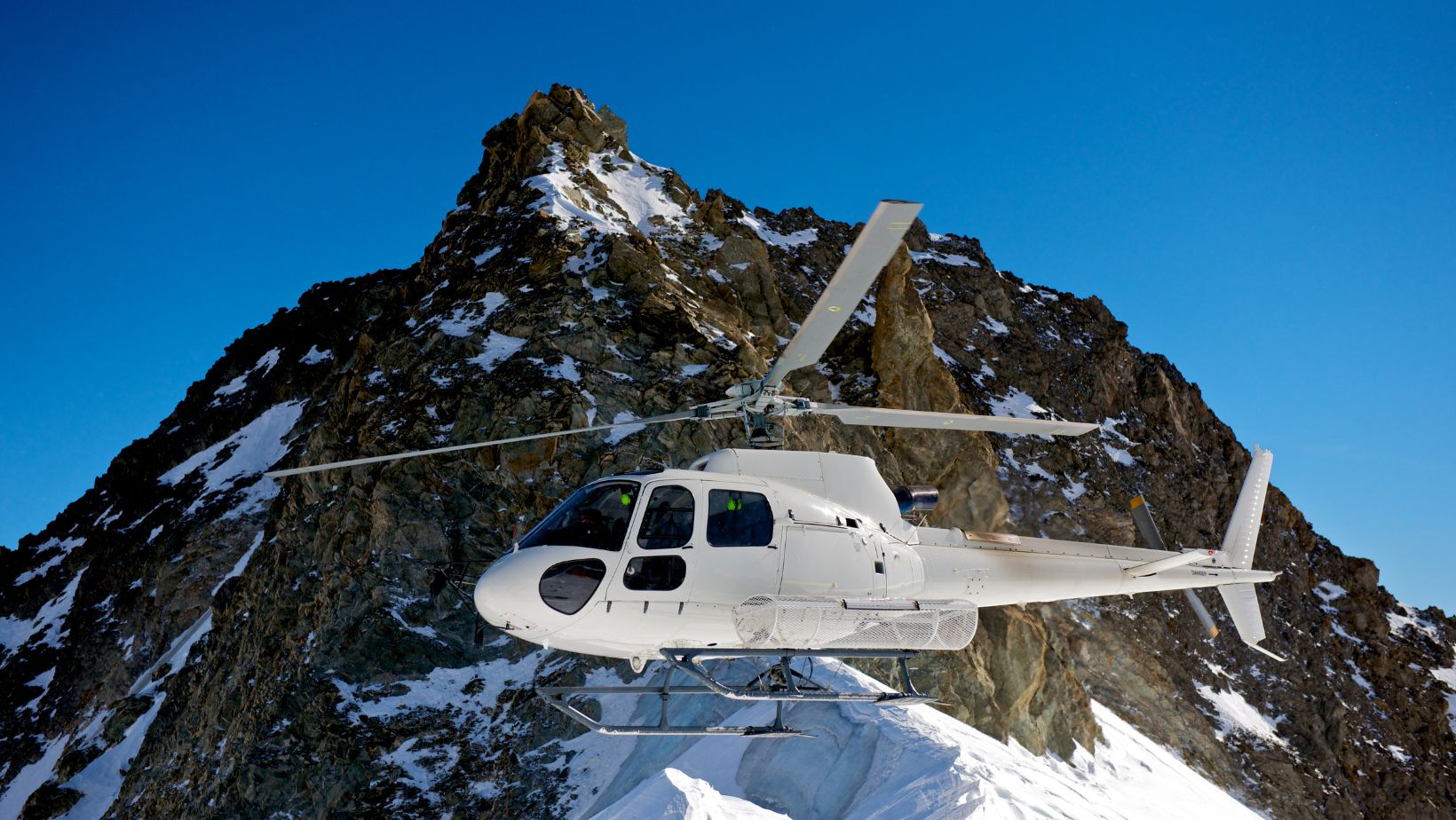 Validity and How it Works
The WonderDays voucher for this experience remains valid for 12 months from the date of issue. But don't let it collect dust! You must book and complete your adventure before the expiry date. The process is straightforward: simply pay for the experience you want, and WonderDays will send you a voucher and booking information. You can receive it yourself or have it sent directly to the gift recipient. Once you've checked the information, all that remains is to book your chosen experience and countdown to adventure.
A Seamless Adventure Experience
WonderDays goes the extra mile to ensure your helicopter ride experience is smooth from start to finish. Once you've selected and paid for your experience, the voucher and essential booking information are sent to you or your chosen recipient. All you need to do is validate the information and make your booking. It's hassle-free and designed to make your life easier.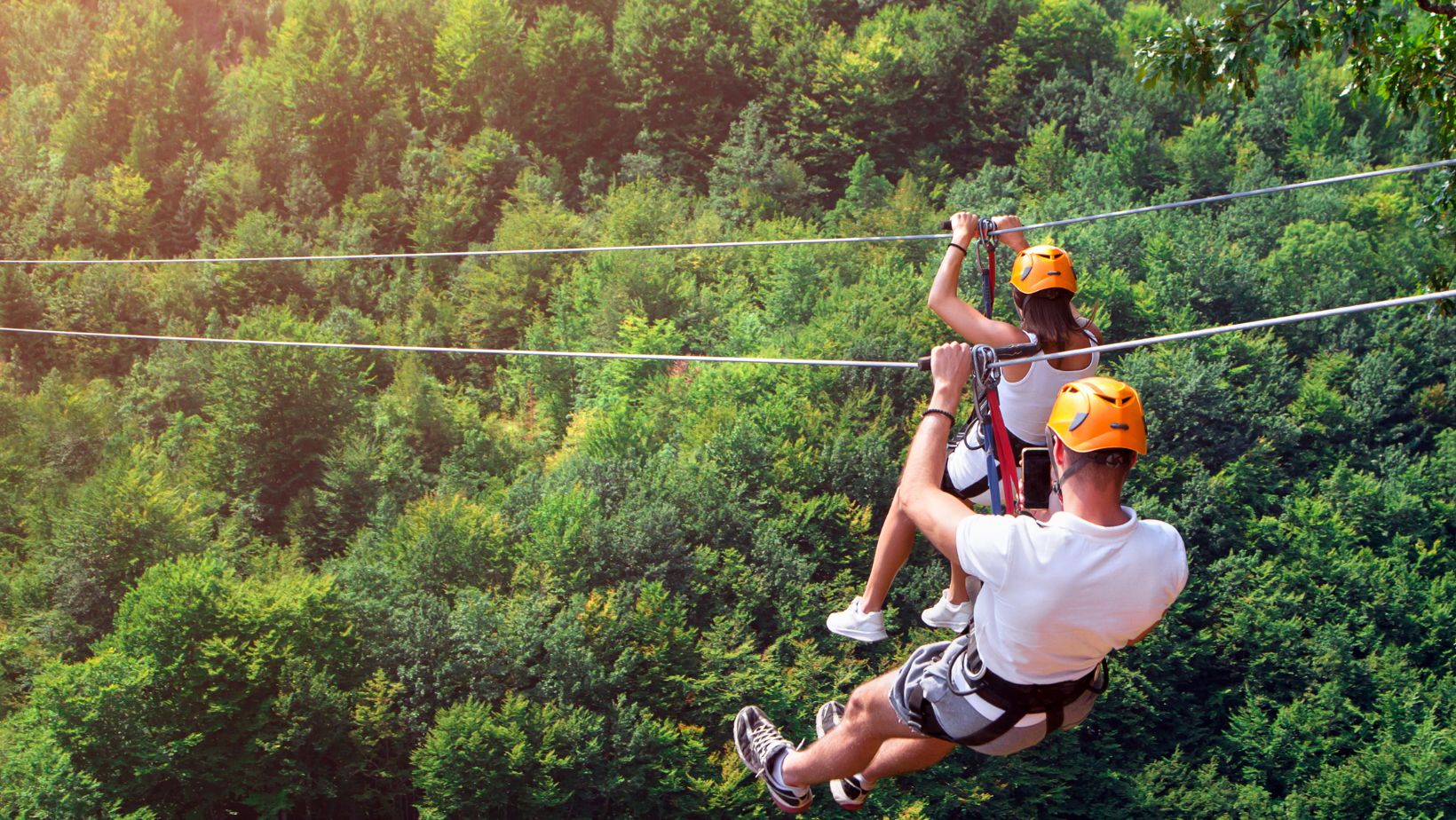 Why Choose WonderDays for Your Helicopter Adventure?
Unmatched Flexibility: With 56 venues across the UK, you're spoilt for choice when it comes to picking a location.
Quality Time: Available for up to 4 people, it's the perfect way to spend quality time with loved ones.
Easy Gifting: The 12-month validity and exchangeable gift option make this a convenient and appreciated present.
Safety First: WonderDays prioritises your safety, ensuring you're in the hands of qualified and experienced pilots.
Exceptional Customer Service: From voucher issuance to booking your experience, WonderDays offers top-notch customer service to make your adventure seamless.