This post was originally published on Hipmunk's Tailwind blog on December 27, 2015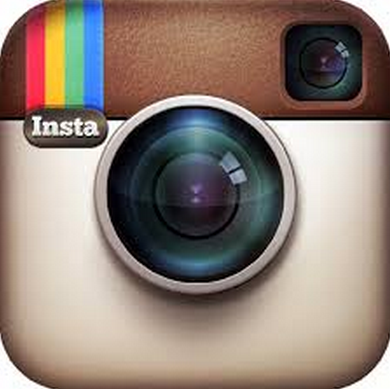 Instagram's more than 400 million users share over 80 million images a day—and many of those photos feature stellar travel destinations. To date, 353 million pieces of content on the social media site relate to travel.
Many of those photos include tagged locations; industry intelligence site Skift recently used this data to compile a list of the most geotagged travel destinations on Instagram. Still thinking about where to book next year's vacation? Give any of these popular (and photo-worthy) locales a try.
1. Disney Properties
As in the children's movie industry, Disney reigns supreme. Together, Disney properties—which include Disneyland and Disney World—take the title for the most Instagrammed locations of 2015. Considering that Disneyland also claimed thenumber one spot in 2014, it appears that all other travel locales have some stiff competition.
Want to get in on the action? Learn how to budget for a Disney vacation, then book a stay at the Disneyland Hotel (on Disney resort property) or the luxurious Walt Disney World Dolphin Hotel.
2. Universal Studios Properties
Just like the No. 1 slot, the title for second-most Instagrammed locale actually belongs to two locations on opposite sides of the country. Universal Studios Hollywood and Universal Florida take the cake. To visit the former, book a hotel in Hollywood; to visit the latter, plan a stay in Orlando. Can't decide? Maybe this will help tip the scales: Universal Studios Hollywood is opening up a brand new Wizarding World of Harry Potter in April 2016.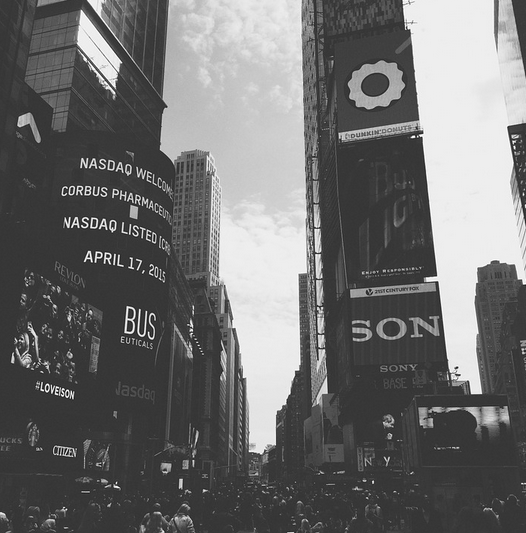 3. Times Square, New York City
Is anyone surprised to see Times Square make this list? (We're guessing "no."). The vibrant, one-of-a-kind locale is a must-see for anyone making a pilgrimage to the Big Apple. Stay near the action at any of these Manhattan hotels.
4. Central Park, New York City
New York City's 843-acre public park didn't make last year's list, but now it's here with a vengeance. The recognition is certainly well earned: The park's 58 miles of paths and 21 playgrounds have delighted tourists and New York City residents for well over a century.
5. Eiffel Tower, Paris
Like Central Park, the Eiffel Tower is a new kid on the block (or, er the list). One of the most popular tourist destinations in Paris, the Eiffel Tower has watched over the City of Light since 1889. Since then, nearly 250 million visitors have gawked at (or from the top of) this monumental landmark. Stay nearby in any of these Paris hotels.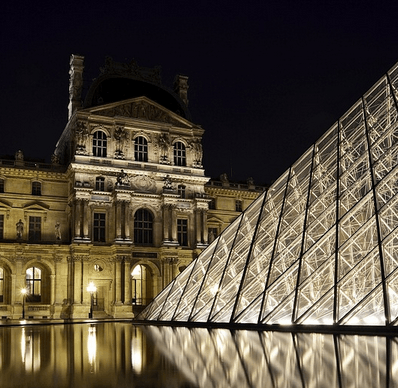 6. Louvre Museum, Paris
The Louvre must be comfortable in the No. 6 slot—it's now earned the designationtwo years in a row. Combine a visit to the Eiffel Tower with a trip to the Louvre, which is one of the largest museums in the world. It's a must-see for any Paris vacation.
7. Dodger Stadium, Los Angeles
Dodger Stadium is no stranger to this list: It was No. 2 in 2014. The stadium is home to Major League Baseball team the Los Angeles Dodgers; when not serving as a sporting venue, the stadium hosts concerts and other large events. Stay nearby at any of these Los Angeles hotels.
8. Santa Monica Pier, Santa Monica, CA
Santa Monica Pier is both beautiful and historical, having served as the western terminus of the famous Route 66. The town of Santa Monica boasts gorgeous weather, lovely scenery, and its own historic charm (It's also very accessible to the greater Los Angeles metro area). Stay in any of Santa Monica's budget-friendly hotelsfor a few days in order to explore all that the region has to offer.
9. Madison Square Garden, New York City
With this entry, New York City almost overtakes California for number of Instagram-worthy locales. Dubbed "The World's Most Famous Arena," the massive sporting and concert venue is located in the heart of Manhattan.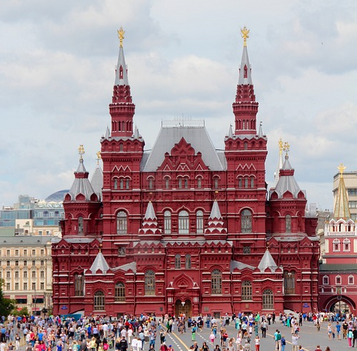 10. Red Square, Moscow
Eastern Europe finally gets some representation at No. 10 on the list. Moscow's Red Square is home to historical architecture and gorgeous scenery galore—don't miss St. Basil's Cathedral, the Kremlin, or Lenin's Mausoleum. Stay nearby at any of theseMoscow hotels.
Think there are destinations that should have made the cut? Then get out there and start Instagramming them, already! (And don't forget to tag your photos with #hipmunk to be featured on our page.)
Email [email protected] to check flight and hotel prices to New York, Los Angeles, Paris, and more!