Working in Dubai is a dream for many, even though, like in any other country, there are peculiarities. For those who have decided to tie their lives to the work of a truck driver or any other transport, there are several laws and rules that must necessarily be adhered to. But in today's world, it's not hard to find the information you need. The main thing is to be willing and patient during this search.
Many of the conditions are familiar to the employees upon arrival in the country, but it is better to do it in advance. To do this, go to several trusted sources, read articles like this one, and talk to those who have already gone this route, if possible.
Features Related to the Driving License in Dubai
There is no answer to the question of whether it will be easy to get a driver's license, because every case is different, and the speed of obtaining it depends on several factors. For example, a person's citizenship. In the UAE only two transportation options are considered. That is, people in this country can only use:
International driving license.
Driver's license issued in the UAE.
National rights are accepted only by the representatives of several states and with limitations. If you travel on a long-term basis and want to drive, you need to take care of getting an international driver's license. Citizens of Great Britain, the Arabian Gulf, Malta, Canada, and several other states are allowed to use their national rights if they come for a short time for tourism or business purposes.
The international driving license is issued in 10 languages and is valid for 1 year. To apply for it, you need to prepare some documents in advance. Foreigners who have a UAE resident visa can simplify their life and get such a document from the UAE Automobile and Travel Club. Representatives of several countries can also exchange their national rights for local rights. For those over the age of 21, the validity of the documents will be 2 years.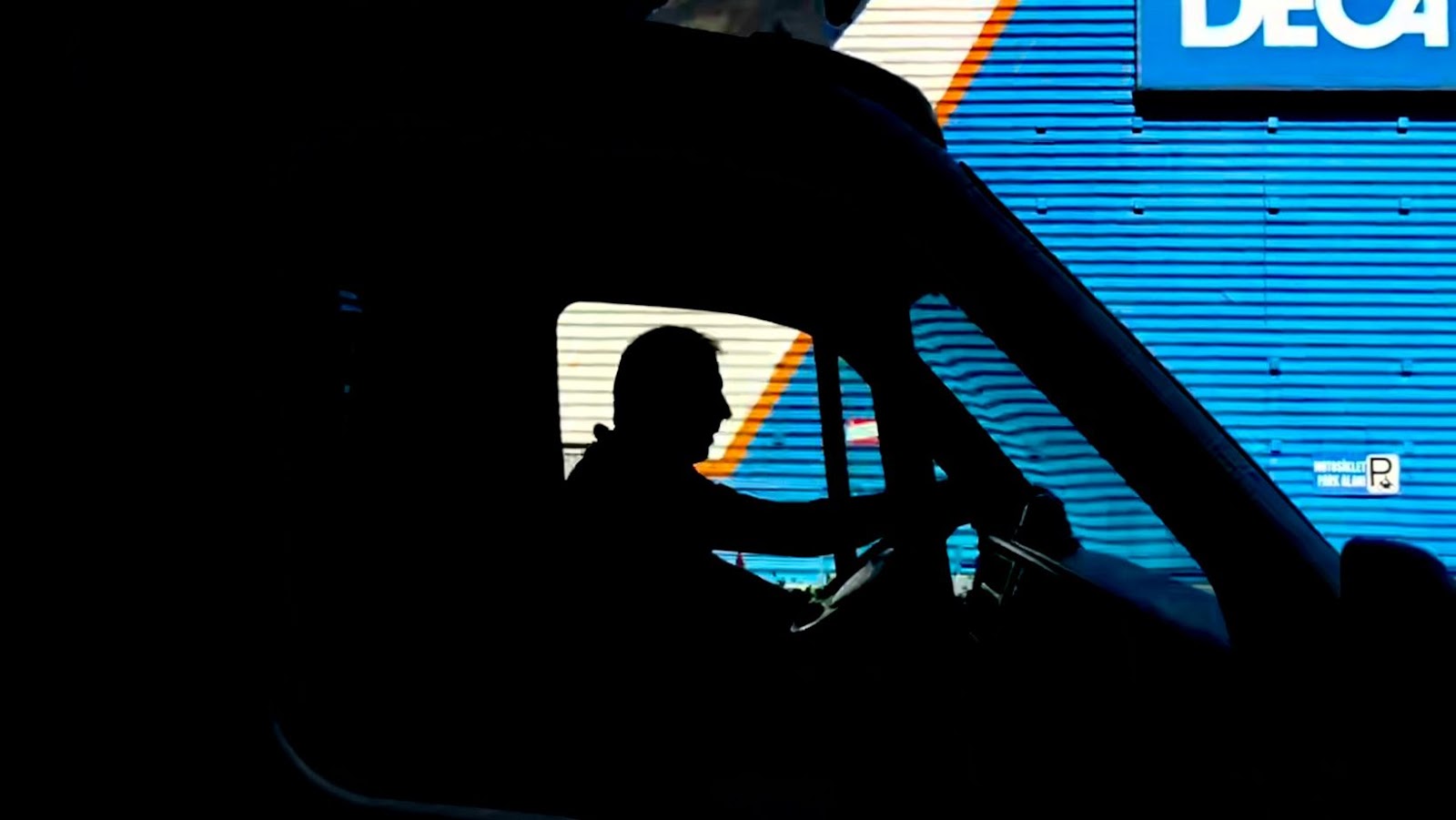 Obtaining a license in the UAE is a standard and customary procedure that does not differ in many ways from other countries. First, a person must pass theoretical and practical training, and then, on this basis, successfully compile an exam. Such services are carried out by special profile organizations, which will differ depending on the region. You can only drive a truck when you are 20 years old and have completed the appropriate training. Identical age and for those who want to drive a tractor. In the case of the bus, you will have to wait another 1 year, because you can drive it after reaching the age of 21.
The license is issued after you pass all the exams for 2 years. When this period expires and there are no major violations, it can be extended. If you are a foreign resident, it can be renewed for a maximum of 5 years. For UAE residents it is 10 years. Keep in mind that if you have fines, you will not be able to renew your license without paying them off. And if you delay this process, you may get a fine in addition.
Local Traffic Regulations
The driver of the truck, first of all, should be familiar with the local rules of the road, as well as the manner of driving. The road system in Dubai and the UAE as a whole is considered one of the most developed in the world and one can quickly see that. Drivers enjoy the pleasure of driving on perfect, high-quality roads. Fuel is sold at affordable prices. There is plenty of work for good drivers, so the salary meets all the required criteria.
During each trip, the driver must take care of his safety and the people around him. He should carry his license, car documents, and Emirates ID with him. If you receive a call from the logistician during your trip, you will have to stop talking, as it is forbidden to talk on the phone in the UAE. But the exception will be a speakerphone if something important has happened and there is no place to stop nearby.
Whether you have a short or long trip ahead of you, use your seat belts. Every passenger, if any, should wear a seat belt. Even if you're not worried about fines, there's one more thing. Every violation is recorded and entered into the "black mark" system. All violations are summed up and if their total exceeds 24 points, the driver's license is taken away for a year. The system for calculating points is assessed individually for each violation. The stronger the violation, the higher the score will be. For example, driving under the influence of alcohol is estimated at 24 points, and after such a violation you can say goodbye to the driver's license. The limits are updated annually.
Conclusion
Even if you're a truck driver with experience, tune in for something radically new. You will need time to adapt to all the peculiarities of Dubai and learn the local rules, although it is worth doing in theory beforehand. Companies usually discuss all the nuances with their employees and warn them of possible situations, so communicate and ask questions so that you are not left with an uncomplicated picture in your head. After you get your driver's license, you can be even more active in the job search on layboard.in.
Another thing you should get used to as a driver who drives all the time is the way the UAE residents drive. They have a peculiar way of driving that you have to get used to and understand. Despite the strict rules and large fines, some still manage to violate them, which is highly recommended not to do. In any case, you, as a responsible employee, should not give in to emotions and react to other drivers calmly. Even simple gestures can be perceived by others as an insult, which, again, can get you fined.
As for the driving itself, some drivers may often fail to turn on their turn signals and headlights or do so too late. This is one of the reasons why you have to be extra careful when driving a truck and not drive if you feel tired. In general, this rule applies in any country and it's worth sticking to for your safety.
If you already have an employer in mind and are in correspondence with them, ask for details about the driver's license. Don't lose the opportunity to get first-hand information, because it can help you in the future or simplify many processes and save valuable time.