The 21st century has seen significant growth in the LGBTQ community. Sadly, some countries and individuals are still not receptive to them. It is, therefore, important to research cool travel destinations and their attitude to the lesbian community. Traveling as a lesbian could be a fun but lonely affair. Having a partner you're comfortable with makes your trip all the more enjoyable. There can be some lonely days; until then, you will appreciate having someone by your side. This article explores how you can navigate lesbian dating while traveling.
Dating Site to Meet Your Lesbian Partner While Travelling
While you can meet a lesbian partner in lesbian-only travel groups, don't hold your breath. You need to find out if there are thriving LGBTQ+ clubs in the community you will visit. However, the most convenient way would be to download a Lesbian dating app and search for a partner by location. It is a tried and tested method of meeting like-minded singles, especially for marginalized groups.
Additionally, it is an efficient way to meet a partner in a judgment-free environment, whether a short-term fling or a long-term commitment. A dating site for lesbian hookups is a surefire way to find a mate, even on the go. Be careful while meeting strangers from social media sites, as you may not know their true intentions. Whether you meet your match on social media or a dating site, always ensure the first physical meeting is in public.
Ideal LGBTQ Travel Destinations
The Netherlands legalized gay marriage in 2001, making it the first country to do so globally. The country also has several policies favoring the LQBTQ community, especially on anti-discrimination. That notwithstanding, many regions and cities in Spain are welcoming to the community. Madrid is considered a top lesbian destination in Europe owing to its multicultural aesthetic, queer events, and feminist bookstores. There are also several predominantly lesbian neighborhoods.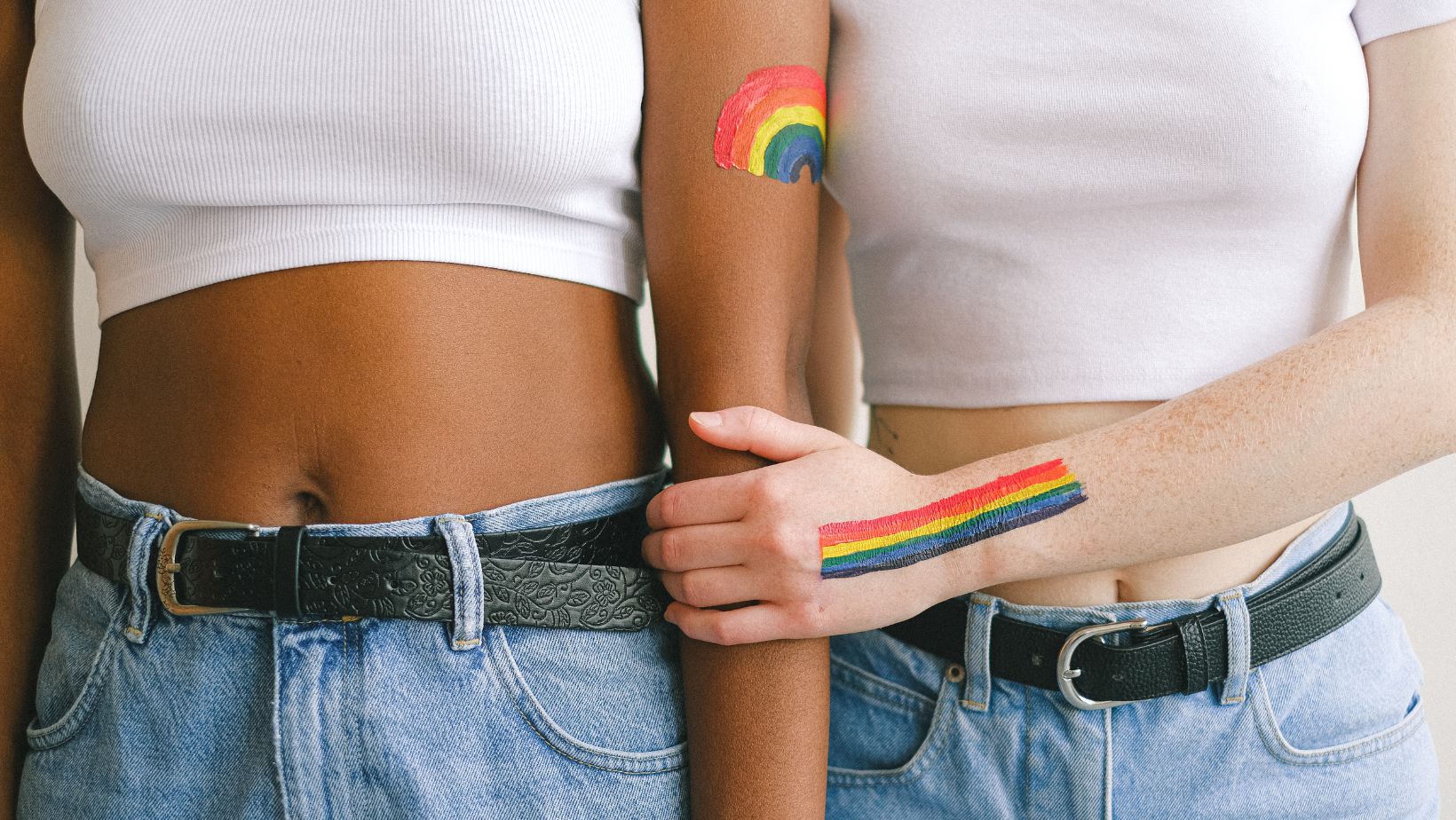 Berlin in Germany is popular for its Pride weeks. The city also has hotels that are committed to serving the LQBTQ community. New York City in the USA is also popular for its lesbian bars and pride events.
Date Ideas While Travelling
For starters, a picnic in your travel destination would be a romantic and affordable way to experience its beauty. You can leverage the power of the internet to find a safe park or beach for you and your partner. You can also explore the local culture by visiting galleries, bookstores, and museums.
If you like, buy a souvenir to carry the memories with you. Hiking, skydiving, and watersport are ideal for a cultural immersion if you're an adrenaline junkie. Include a nightlife experience at the top of your priority list, hit lesbian bars in the area, and enjoy the energy. Above all, you should remember that the goal is to have fun and consider all the exciting activities available.
Tips for Building Strong Connections in Long-Distance Lesbian Relationships
Communication is the heart of a long-distance relationship. You should agree on the ideal mode of communication as well as frequency. While some couples prefer talking all day, others may find time to catch up a few nights a week. Either way, you shouldn't go a few days without communicating. Thanks to social media, you can find funny content to share with your partner to poke them. It keeps your bond alive despite the distance.
Technology has made everything easy, and there's no limit to what you can achieve, even if you're miles apart. You can make virtual dates a routine. You only need to make time for your partner when they need you. You can Facetime doing activities you love, like cooking, dining, or watching your favorite show. You can play against each other and bond over online games despite the distance. Online board games are competitive and fun and are not difficult to learn, even for beginners.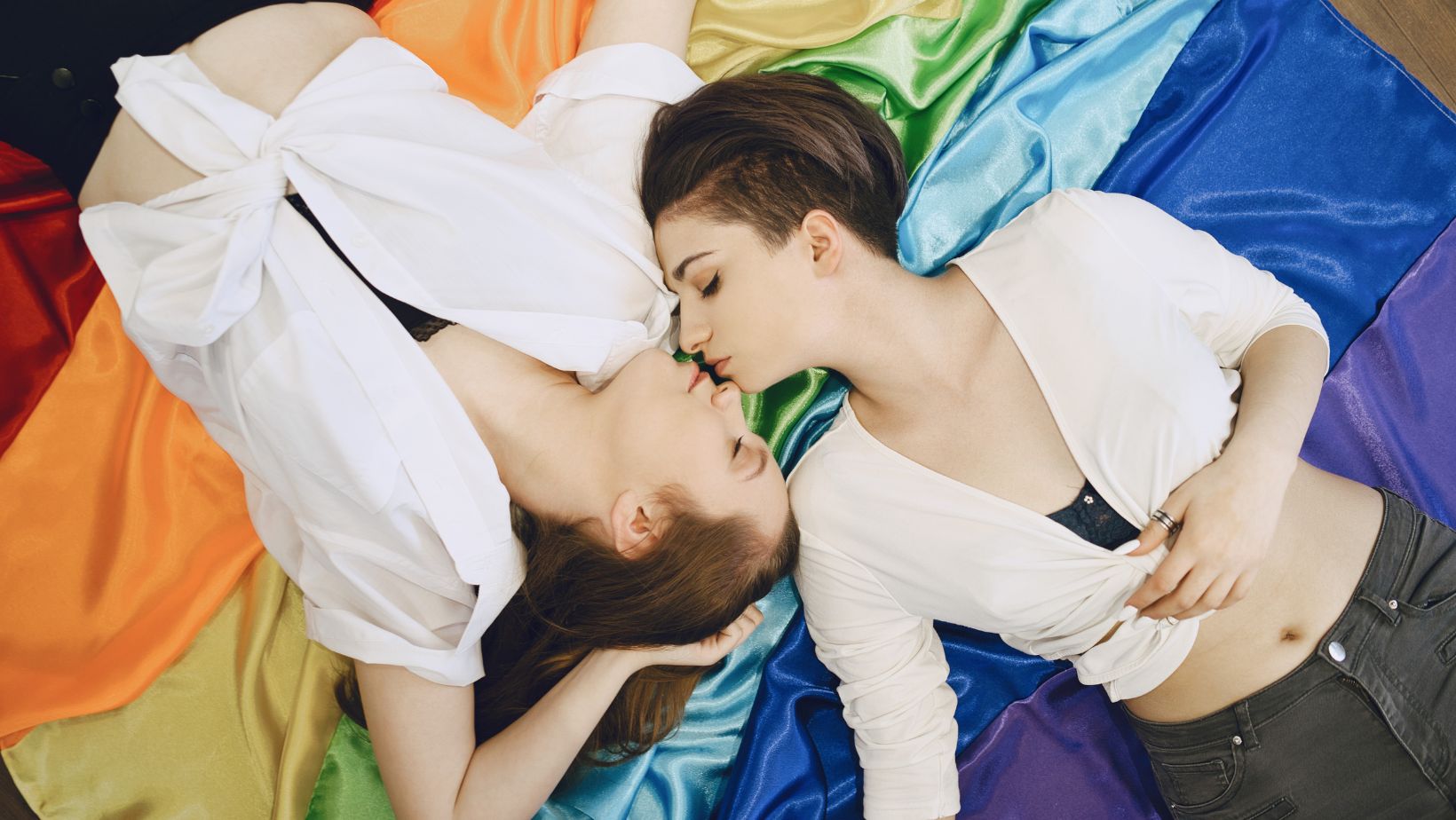 Long-distance relations require you to take a trip together any chance you get. Remember, unlike other relationships, you don't live with your partner. So, there are some things you might not know about them or personal issues they can't discuss on the phone. A trip provides the best opportunity to learn intimate details about each other and understand your partner better, including their families. Since the main goal here is to bond, you can find affordable destinations nearby or move to where they are or vice versa.
Conclusion
Traveling as a lesbian, especially to new locations, is an adventurous experience. If you need a travel buddy or intimate like-minded nomad, dating sites are your friend. You can find casual or long-term partners, depending on what tickles your fancy. Netherlands, Spain, and Germany are some key destinations where lesbians are well accepted. Communication, conflict resolution, and virtual dates will keep your long-distance relationship thriving long after you return home.