We all have that vivid memory of a family vacation we took as kids. Whether singing jingles on a road trip or building sand castles at the beach, the memory lurks like it was just yesterday. That prized reminiscence remains the truest recollection of the family. Also, apart from making lifetime memories, family vacations also help relax the mind and ultimately boost productivity and excellence at work and school.
It is worth noting that finding an ideal destination goes a long way to having a fruitful family vacation. With idyllic coastlines, awe-inspiring national parks, and historic attractions, the US bustles with numerous destinations for you to make unforgettable memories with the whole fam. However, sorting through thousands of imaginable destinations to create the perfect family itinerary can be stressful for many.
Luckily for you, Cozycozy has illustrious expertise in finding the most breathtaking spots in the US. They are a vacation rental and hotel comparison site offering insight into what guests can expect from varied lodging options, ultimately saving them both time and money. Because of their rigorous accommodation search and comparison website, we now have information on where all the hidden family vacation gems in the US are. If you are on the hunt for a place to stay while traveling with your family, definitely check out the vacation rentals in the United States on their website.
This article will show you the five best States in the United States if you are planning on having a family vacation;
California
The coastal state is unanimously the best family vacation destination in the United States. And for a good reason. California is home to tranquil beaches, lush forests, and theme parks such as Disneyland Resort and LEGOland.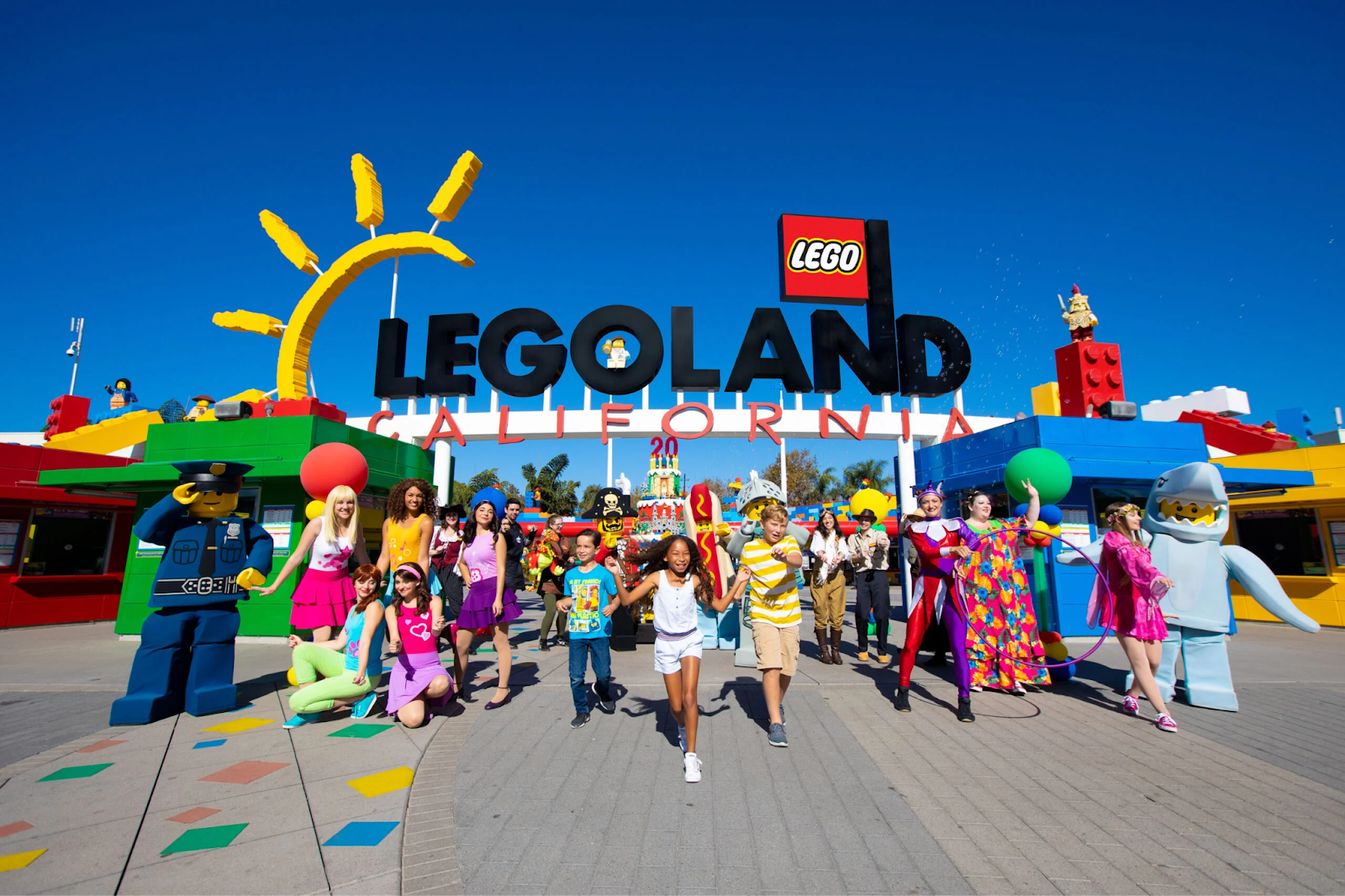 Regarding family vacations, you can't go wrong with California. The golden state also offers plenty of activities, such as sunrise hot air balloons, stargazing in Yosemite National Park, and visiting a movie set in Hollywood.
Florida
From scrumptious culinary treats to its idyllic coastline, Florida is a remarkable destination to make some precious memories with the family. The diverse state in the country's southeastern part has plenty of activities to cater to the entire family. First, rent a beach house to watch the splendid sunrise before setting off for various theme parks in Orlando, such as Walt Disney World. Then go shopping in numerous outlets and end the day with a mouthwatering family dinner in the city.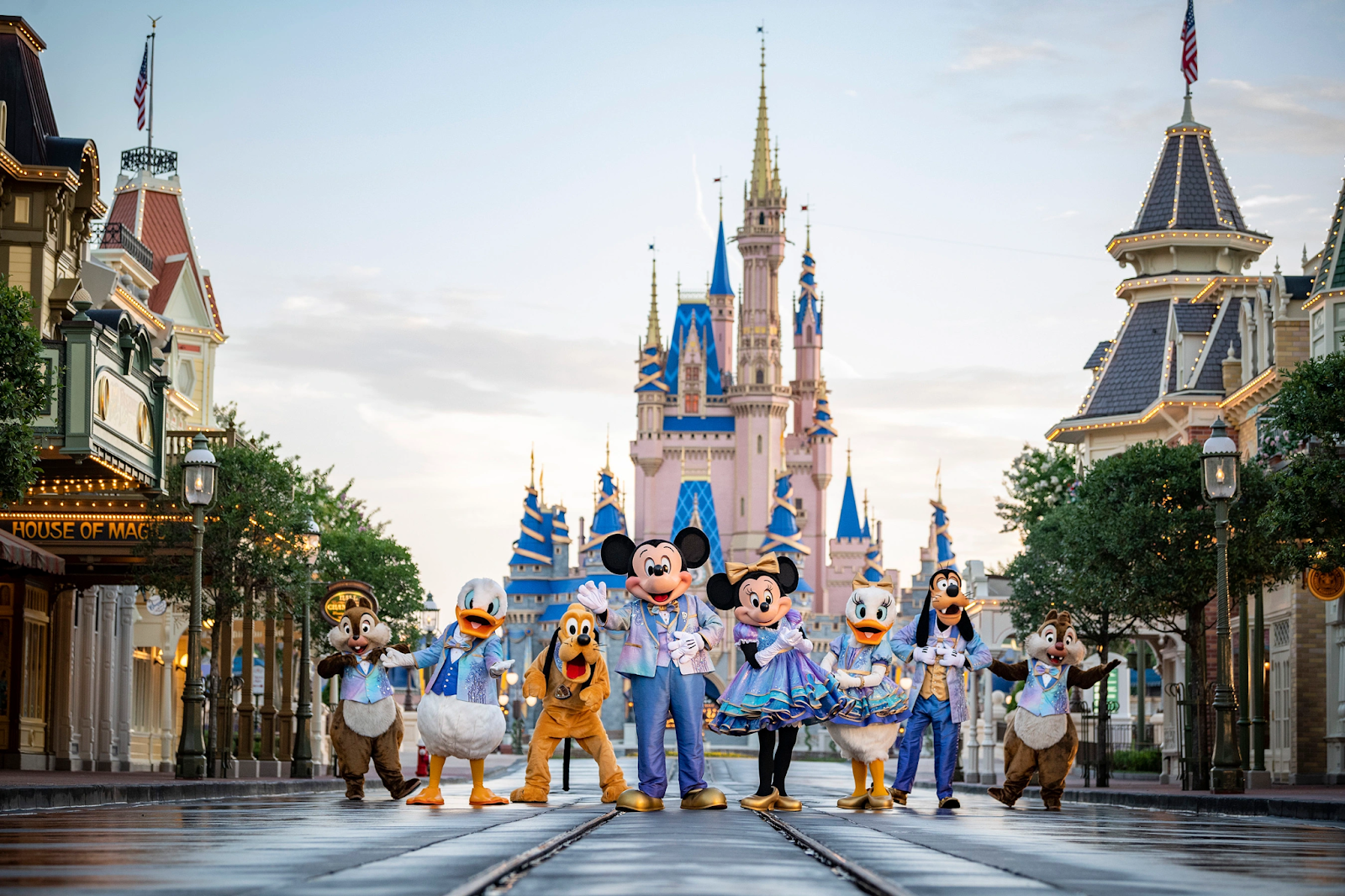 Colorado
If an outdoorsy trip most appeals to you, then the state of Colorado is your best bet. Colorado bustles with so many attractions to make for a fine family outing. Pick from four national parks, ten scenic railroads, eight monuments, and countless camping spots while in the state. So whether you opt to start at Pikes Peak or Cheyenne Mountain Zoo, there is no doubt that you are destined for a splendid family outing in Colorado.
Hawaii
The emerald-hued isles perched in the Pacific have long been a prime destination for families looking to escape the routine in the city. From the swaying palm tree fringed beaches to the scenic Bali Hai Mountain backdrops, Hawaii is your best chance at taking a postcard-worthy family picture. Hawaii is jam packed with plenty of activities to make for an enjoyable family outing, such as surfing, snorkeling, and hiking.
Alaska
If you seek a genuine encounter with nature, then the jaw-droppingly scenic Alaska is your best bet. From countless hot springs, breathtaking Kenai Fjords National Park, diverse wildlife, nesting seabirds, and the expansive boreal forest, Alaska ranks as one of the best states to fully encounter the splendor of nature in the United States.
Conclusion
Now that you know what to expect from different states start making an itinerary for your family vacation. If you are still unsure where to go, then the trick is to find out what you explicitly want to do. So, as you build your itinerary around theme parks, plan something for the adults too. After all, it is a family vacation.